Snowy district Yamagata
We establish "the snowy district Yamagata basics regulations in Yamagata Prefecture which is heavy snowfall prefecture lively",
We work on various measures of "minimization of snow damage, snow-resources, making use of snow as a source" positively.

Maintenance such as scenes of life and snow scene of people living with snow, sports or play to come in contact with snow
Please enjoy sightseeing only by "snowy district Yamagata".


Snow culture and scenery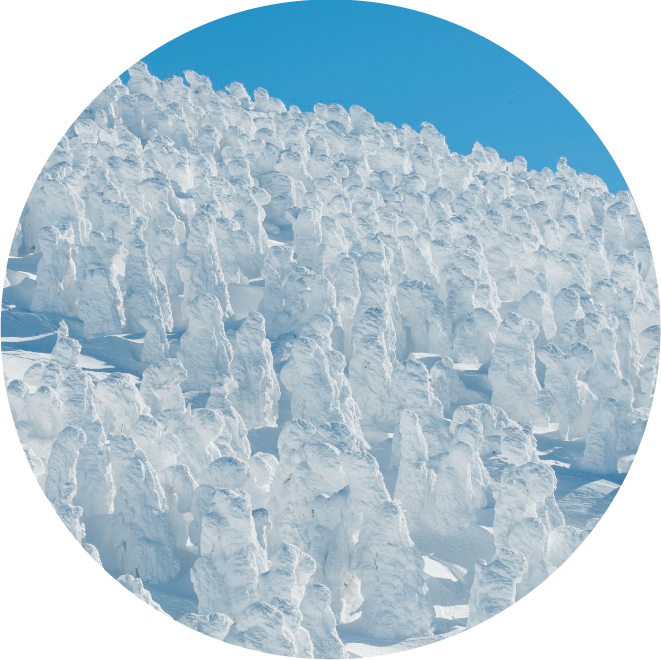 Juhyo tree (tree rime) of art Zao
of nature which is rare in the world
Periodic wind that blew from Siberia included water in the Sea of Japan
It is wind, and it is said that it collides to Abies mariesii, and that hardens,
"Juhyo tree (tree rime) of Zao" which is made from special climatic condition.

It is also called another name "Snow monster" from the figure,
It is work of art of Nature which magnificent, delicate ice and snow weave.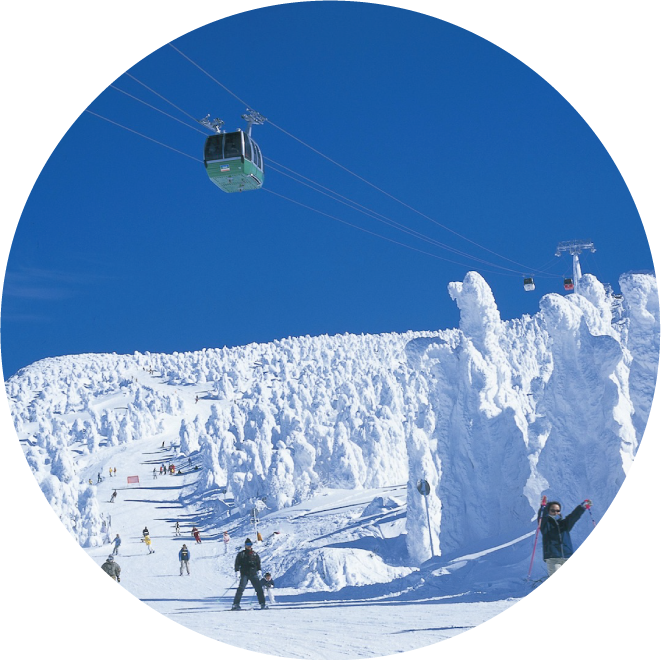 Activity ski which
gets close to snow
We go ski classroom in many elementary schools of Yamagata Prefecture and go down
Culture to get close to has rooted in snow since childhood.

Including Zao Hot Spring ski resort,
There are many skiing areas in the prefecture
Many skiers come every year.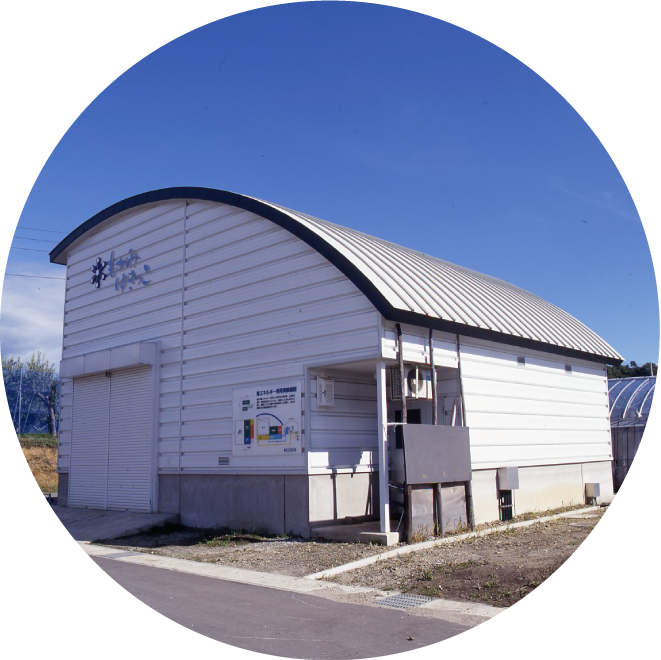 Snow muro which
makes use of snow in living
With "snow muro", used snowy power; is eco-friendly
Because, by storehouse of nature, we can keep low temperature even in the summertime,
Of the crops keeping for a long time was enabled.

"Snow muro" which is crystal of Chie living with such a snow
It is in 11 places in Yamagata Prefecture now.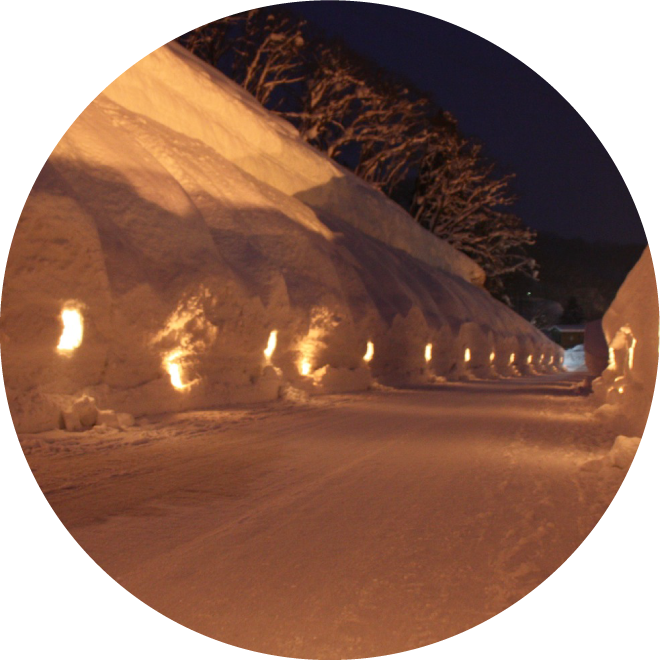 One of the most heavy snowfall soil

Hijiori Onsen in Japan

In hot spring resort "Hijiori Onsen" in North Yamagata,
As for the Quantity of of the winter season, there is thing more than 4m, too
It is famous as one of the most heavy snowfall areas in Japan.

There is history of open hot water 1200
We are known as spa for a long time.