For enjoying sightseeing around the Yamagata-shi area,
leave it to the hospitality drivers with the
pear head character sticker to take you where you need.
They are authorized over a wide area by the sightseeing organization.

While offering information about local sightseeing areas and delicious foods,
they will help you have a pleasant trip filled with nice memories.
For each area's authorized drivers, please look at the following list.





The first year(2007 authorized) 36 people
The second year(2008 authorized) 42 people
The third year(2009 authorized) 28 people
The fourth year(2010 authorized) 35 people
The fifth year(2011 authorized) 15 people
The sixth year(2012 authorized) 11 people
The seventh year(2013 authorized) 13 peopl
The eighth (2014 authorization) 14
The ninth (2016 authorization) 12
The tenth (2018 authorization) 21

Link to the taxi company
Please apply directly.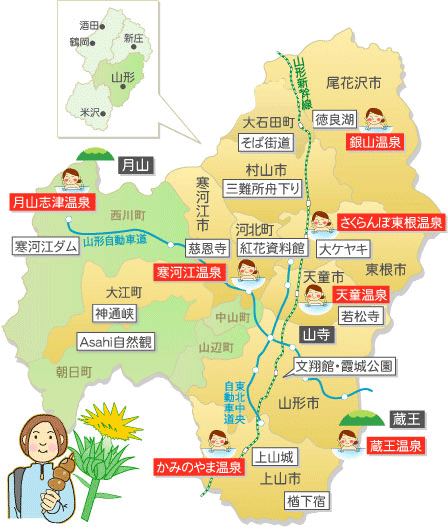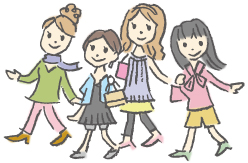 Sightseeing information search
Welcome to the Yamagata Prefecture