From Yamagata! Memoirs of trip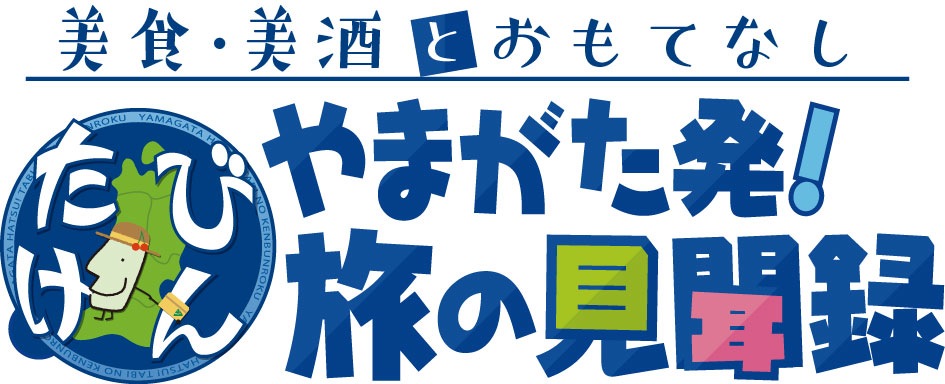 "The person who travels to Yamagata,"
Makoto Nonomura of talent.
We devote our life and tell about charm of Yamagata.
▼Each 2018 station broadcast time
Broadcasting station
Broadcast day
Broadcast time
Tele Tama (TV Saitama)

Every Sunday
From 10:30 to 10:45
Tele Tama (TV Saitama)
※Rebroadcast
Every Friday
From 14:00 to 14:15
Chiba tele
(Chiba Television Broadcasting)
Every Sunday
From 08:45 to 09:00

tvk

(Television Kanagawa)
[Every Saturday]
From 07:15 to 07:30
KHB (Higashi Nippon Broadcasting)
Third Saturday
From 10:55 to 11:10
YBC (Yamagata Broadcasting)
[Every Saturday]
From 09:25 to 09:40
※Pause - possibility of the time to change.
Latest airing information
Five /6 matter ~ in five
Memoirs of the trip from Yamagata| Back numbers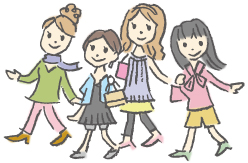 Sightseeing information search
Welcome to the Yamagata Prefecture