"Accommodation of Yamagata liquor" campaign is held!
There are 52 sake breweries in Yamagata Prefecture and can enjoy climate climate only in the land, famous sake utilized culture.
Of local sake that local sake brewery selected carefully by this campaign in the inn of each area drink, and compare; is sale with set! Can enjoy three kinds local sake of Yamagata at a time; is advantageous; is bundled. We will compare by staying in accommodation, and drinking local sake of Yamagata casually!

Open: From October 1 to December 31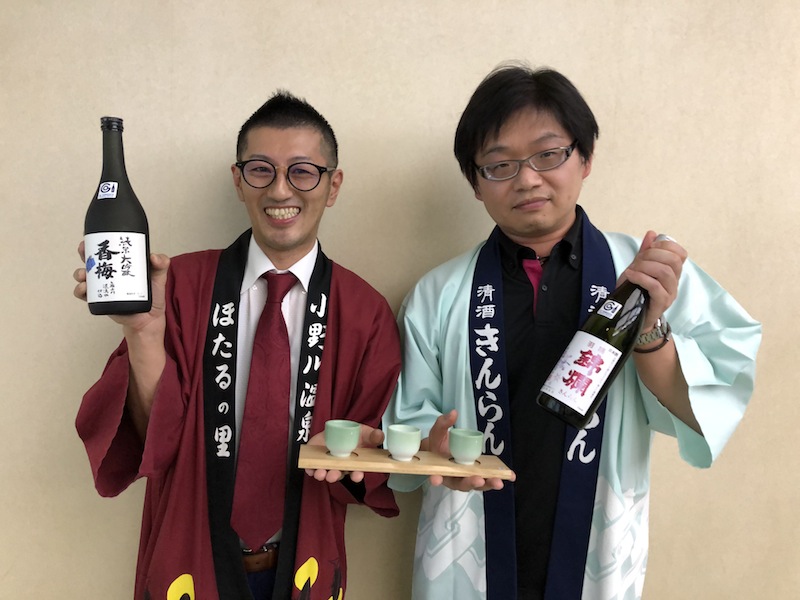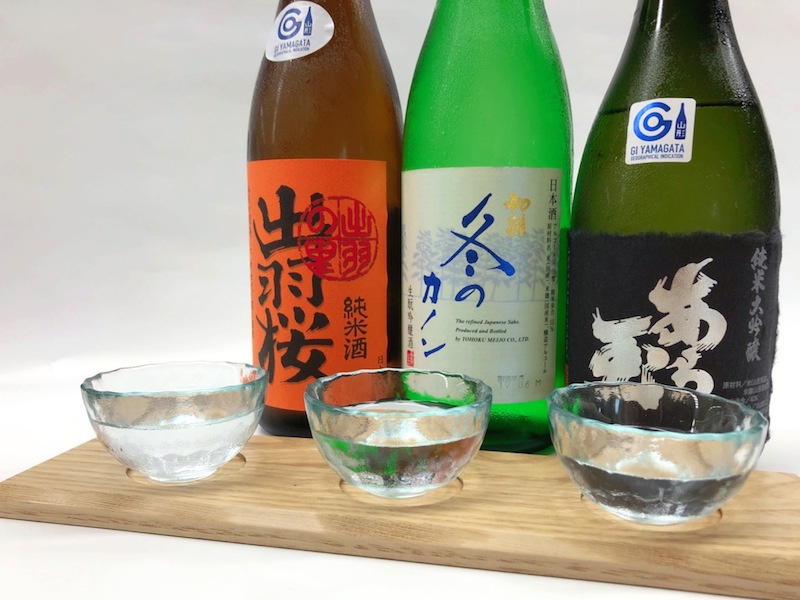 ※The photograph is for illustrative purposes only.
[conduct inn]
〇 Murayama area
 matsuhakutei azuma-so (https://www.azumaso.com/)
 Sakaeya Hotel (http://www.sakaeyahotel.co.jp/)
 Tendo hotel (http://www.tendohotel.co.jp/)
 Hot water (https://www.takinoyu.com/) of accommodation waterfall of smile
 Empty Yubune string (https://www.tsuruya-h.co.jp/) of smile
 Ginzan-so (https://www.ginzanso.jp/)

〇 Mogami area
 Accommodation University grain shop (https://www.oyado-daikokuya.com/)
 shukusankore* (http://3nojo.com/) of yushu
 Heap of meal Aya (http://www.syokusaiokuyama.net/) to put accommodation

〇 Okitama area
 Accommodation up Fuya inn (https://tofuya.jp/) of bell
 tansen hotel (https://www.tansen.co.jp/)
 Matsushima building (http://matsushimakan.co.jp/)
 Excellent hot spring inn Azuma-so (http://azumasou.com/)
 Hot water (https://morinoyu.co.jp/) of Mori

〇 Shonai area
 Oak and inn (http://atsumi-kashiwaya.com/)
 Tachibana (https://www.tachibanaya.jp/)
 Takeya Hotel (http://takeyahotel.co.jp/)
 tsukasaya inn (https://www.tsukasaya.gr.jp/)

※For more information about rates, please refer to each inn.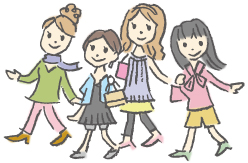 Sightseeing information search
Welcome to the Yamagata Prefecture