The making of liquor of Yamagata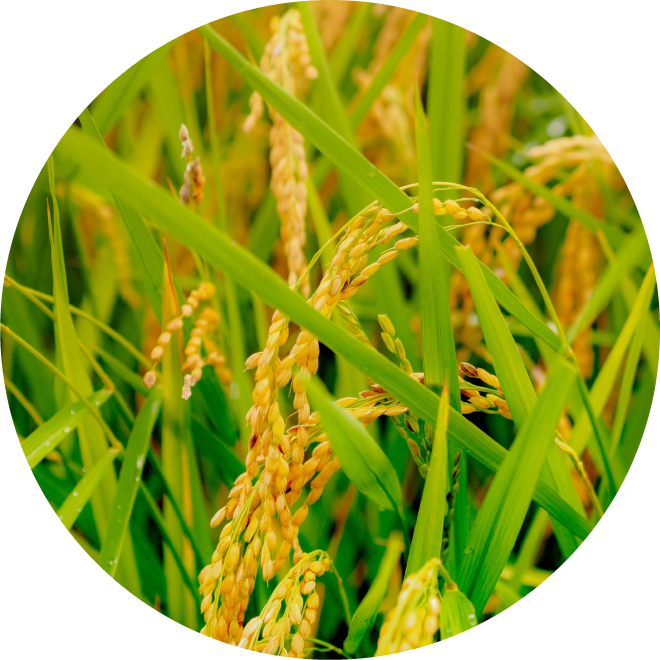 The making of
superior

rice

The making of liquor and the U.S. making of are one in body and mind.
In by size of rice and the warm result including form learned
The high quality liquor U.S. making of is required to be greatly influenced.

Court official and contract farmers work hard at the liquor U.S. making of all in one body
We polish rice growing technology to produce high quality liquor rice.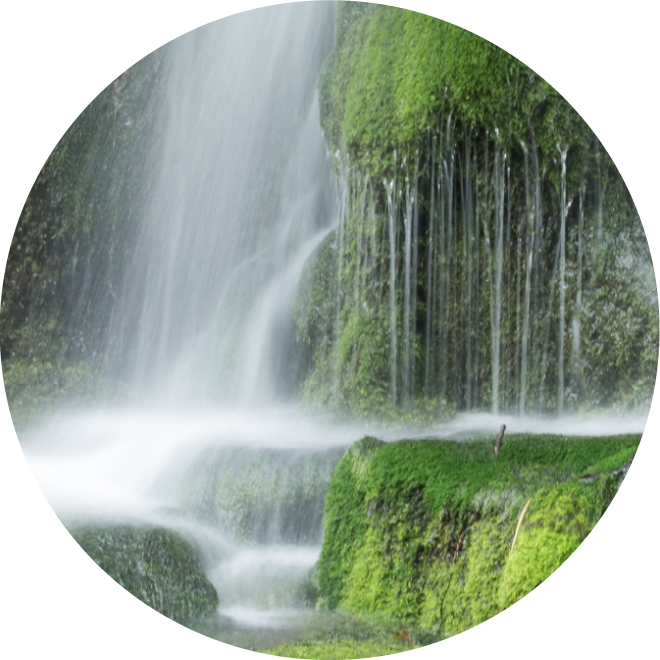 Clean

Wed

Yamagata Prefecture having aquatic resources which are abundant among nature.

Snow which laid thick in the mountains when it is spring melts
It penetrates underground and is made filtration (filter) and becomes the source.

... which rice field is moistened in the clean Wed, and brings up liquor meter
We can call Wed "life" for the making of liquor.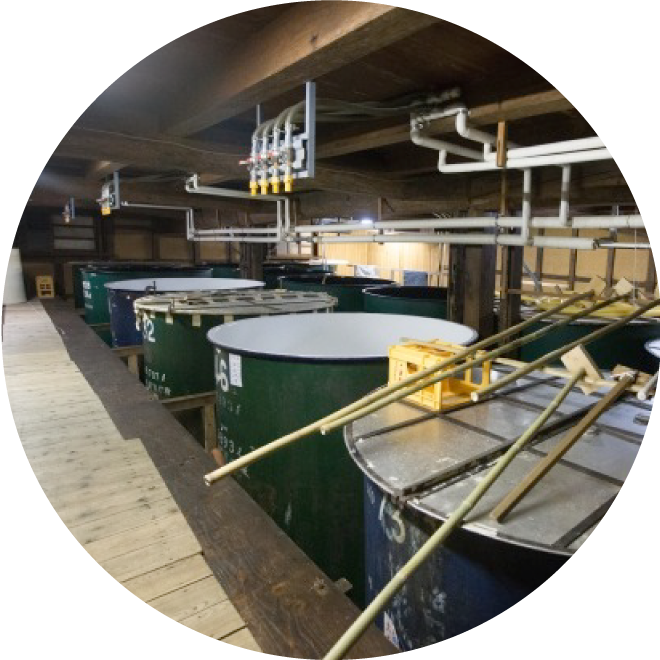 Technique that
is inherited
It is old and is made with liquor of Yamagata Prefecture having been continued since the Azuchimomoyama era.

The craftsmanship to perform using the five senses
It is inherited for brewing of 52 now.

We keep constant temperature as there is snow during period in winter of sake brewing
As for being able to perform stable sake brewing to arouse slowly and carefully
It is reason that continued ceaselessly.

Sake breweries of Yamagata introduction
Best dainty food, excellent sake prefecture Yamagata PR video in Japan
Spot that was specialized in Yamagata Prefecture product liquor
Events where you can enjoy sake
Event Name
<Location>
Date
Party ~ of liquor Festival ~ spring drunkenness of Sakata of liquor
Nakamachi, Sakata-shi mall
Tuesday, May 19, 2020, 20th Wednesday
Atsumi Mayasan, Onsen young sake Festival (Tsuruoka-shi)

(※ cancellation)

Atsumi Hot Springs Morning Market open space
Saturday, April 11, 2020
Yonetsuru Sake Brewery "Kura difference" (Takahata-machi)

(※ cancellation)

Yonetsuru Sake Brewery
April, 2020
Shield Nogawa Kura Festival (Sakata-shi)

(※ cancellation)

River brewing of shield
April, 2020
The best excellent sake prefecture Yamagata fair

(※ cancellation)

in Japan
Yamagata big wing
Saturday, March 21, 2020, 22nd Sunday
Local sake Festival of Asahi (Asahi-machi)

(※ cancellation)

Hotel natural view
Friday, March 20, 2020
Flower Nagai Line "local sake train"

(※ cancellation)

JR Akayu Station meeting (Akayu Station - Arato Station)
Saturday, March 14, 2020
Rokkasen "Kura visit 2020" (Higashine-shi)

(※ cancellation)

Rokkasen
Saturday, March 7, 2020, 8th Sunday
The sixth Okitama local sake summit

(※ cancellation)

gurandohokuyo
Saturday, February 29, 2020
Party (Kawanishi-machi) of in spring awaiting snow-see viewing
Bath bath center window
Friday, February 28, 2020, 29th Saturday
Okitama five Kura society young sake announcement tour
Tear off Akayu Station ...; garden
Friday, February 28, 2020
Hometown young sake Festival 2020 in Shonai-machi of rice
New industry creation building kurasse et al.
Sunday, February 23, 2020
Oyama young sake, sake brewery Festival (Tsuruoka-shi)
Daisen, Tsuruoka-shi district
Saturday, February 8, 2020
Sake-no-Sakata Sake Festival
Nakamachi, Sakata-shi mall
Saturday, January 25, 2020, 26th Sunday
Thing sightseeing product exhibition that Iide is in season (Yamagata-shi)
Ka-jo Castle central 1F atrium
Saturday, December 14, 2019
The capital Shonai liquor Festival of delicious food (Sakata-shi)
Nakamachi, Sakata-shi mall
Saturday, October 12, 2019
Whole Nishikawa Miyama Festival (Nishikawa-machi)
Open space in front of the Gassan Meisui-kan
October 6, 2019
Rokkasen University harvest festival (Higashine-shi)
Rokkasen
Saturday, October 5, 2019
Toko "Kura difference" (Yonezawa-shi)
Kojima Sohonten
Saturday, September 14, 2019, 15th Sunday
Liquor and dish (Yamagata-shi) of the fourth Yamagata
Ka-jo Castle central 1F atrium
Saturday, September 14, 2019
Local sake and black bekomatsuri (Kawanishi-machi)
Okitama Park
Saturday, September 7, 2019
Flower shade summer festival (Yamagata-shi)
Special section in front of Nanukamachi Washington Hotel
Sunday, August 4, 2019
Shonai liquor Festival 2019 ~ Yamagata mellow ~ (Tsuruoka-shi)
JA ZEN-NOH Tsuruoka, Yamagata warehouse
Saturday, July 6, 2019
Yamagata liquor Festa 2019
Yamagata venue: Hotel Metropolitan Yamagata
Tsuruoka venue: The grand L sun
Tuesday, June 11, 2019
Thursday, June 13, 2019