Tendo-shi sightseeing product association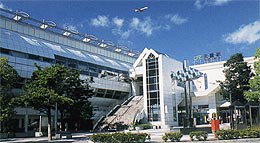 "Tendo-shi shogi museum" to introduce all of shogi to is on JR Yamagata Shinkansen the first floor of Tendo Station, and there is "Tendo-shi sightseeing center" providing "Tendo-shi product center" and sightseeing information to introduce product to including "shogi piece" representing Tendo-shi in neighboring "parute".


▼Association of Tendo-shi sightseeing product
〒994-0034 1-1-2, Honcho, Tendo-shi, Yamagata parute
Phone number (023) 653-1680
Business Hours 9:00-18:00
Closed  :Third Monday
(the second or fourth Monday becomes holiday when third Monday is holiday)
※
It is this about association officer
▼Tendo-shi sightseeing center
If fall at station, at first, stop by; and guidebook!
As it is next to Tendo Station, it is very convenient.
▼Tendo-shi product center
When is back, drop in; and souvenir!
Product selling here is from our homepage
You can purchase. We perform mail order.
Tendo-shi sightseeing product association| List of articles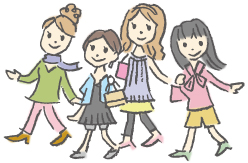 Welcome to the Yamagata Prefecture