Sightseeing product association of Murayama-shi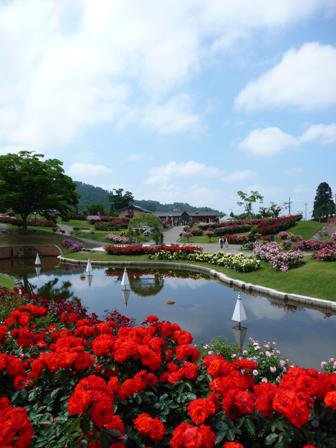 In association of Murayama-shi sightseeing product, it is introduced special product, product product of Murayama-shi. We send seasonal Events information, information of sightseeing.
Sweet sound that flower of rose shakes for wind while it is wrapped to be fragrant that rose of 20,000 all the countries of the world 750 kinds is in full glory in rose Park with arrival of early summer and spreads in Park and small birdsong, sound of Wed…We originally feel refreshment to be in place that there should be while feeling season in nature.
When it is summer, sound from a flute resounds from many places of downtown, and bayashide in virtue is energized.
And we reach season of Shinsoba using local "dewakaori" when we reach late fall.
In 3 most dangerous spots in Mogami River (river rafting) side way, we can taste good side of unique eminent drinkability.
Sightseeing product association of Murayama-shi| List of articles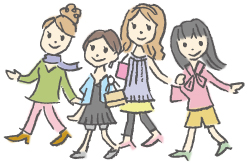 Welcome to the Yamagata Prefecture