General Ide-machi Tourist Association IIDE Tourism Association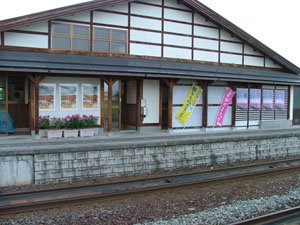 It is full of sightseeing information of Iide-machi! At first please consult!

★★★★ Duties contents ★★★★

★The latest sightseeing spot, guidebook
○Iide Dondendaira Lily Garden ○ Mezami no Sato tourism product building
○Sightseeing Bracken (warabi) garden (the end of May and the end of June)

★Guidance of accommodation
○Hotel ○ inn ○ guest house ○ pension ○ cottage
・Iide inn, Shirakawa-so, Shirasagi-so 
・Hotel Forest Iide

★Hot spring, unexplored hot spring information
○daisawaonsen ○ Soegawa hot spring ○ Shirakawa Onsen ○ Hirogawara Geyser

★Sightseeing little-known spot information
○Please refer! We show special little-known spot information

★Volunteer guide information
○Meeting ○ mezamino village guide of Iide old story

★We enjoy nature in outdoor!
○Mountain climbing ○ fishing ○ tennis ○ MTB (rent-a-bicycle)
○Automatic Campsite ○ snowmobile ○ ski snowboarding

★Festival information
○Wild lion ○ Snow egg Festival ○ raw sake Festival of Iide
○mezamino village Festival ○ Iide lily Festival

★Restaurant and souvenir shop
○Very delicious mall ○ sightseeing product halls

★Other information
○At first please call! If it is Iide-machi, please in anything!


General Ide-machi Tourist Association IIDE Tourism Association| List of articles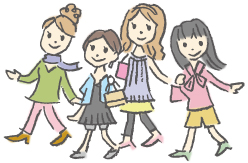 Welcome to the Yamagata Prefecture