Flowering information (as of August 13) of famous spot of flower of 2020 Okitama areas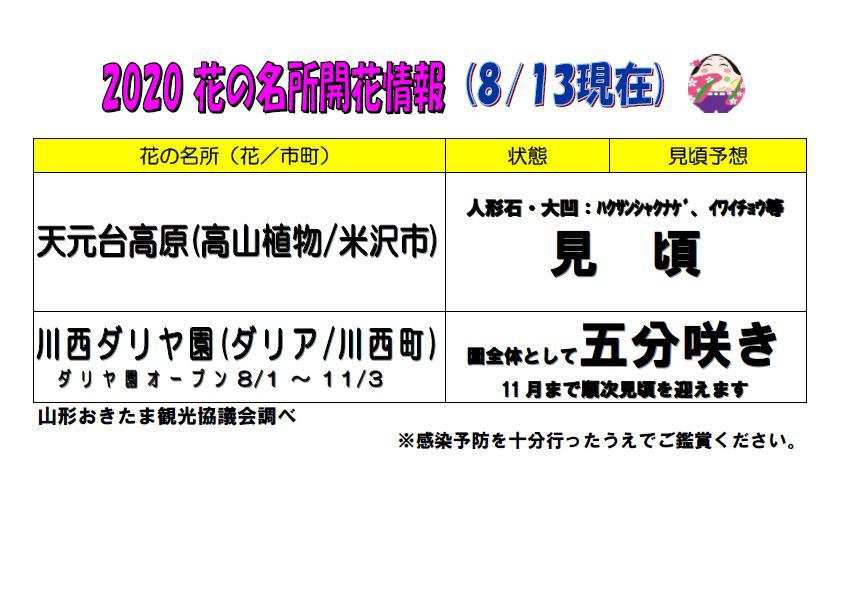 - PDF file [okitama_flower_info(20200813).pdf]


We place flowering information of famous spot of flower of Okitama area (flower Park).
In Okitama, we begin with cherry blossoms telling the spring arrival, and color rich flowers color season vividly.
This time becomes the last update, but can enjoy alpine plant and dahlia sequentially this year.
After consideration enough for the prevention of new coronavirus infectious disease, please appreciate.
In addition, you are just used as an indication, and please refer as the situation changes by weather and Temp.
Contact Yamagata Okitama sightseeing meeting (the sightseeing in Yamagata Prefecture Okitama synthesis branch promotion room)
Telephone 0238-26-6098
2020.08.13: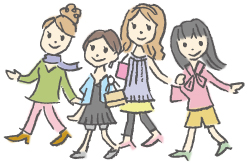 Sightseeing information search
Welcome to the Yamagata Prefecture