About "Okitama new model corona security, reliable hospitality declaration" (declaration facility addition)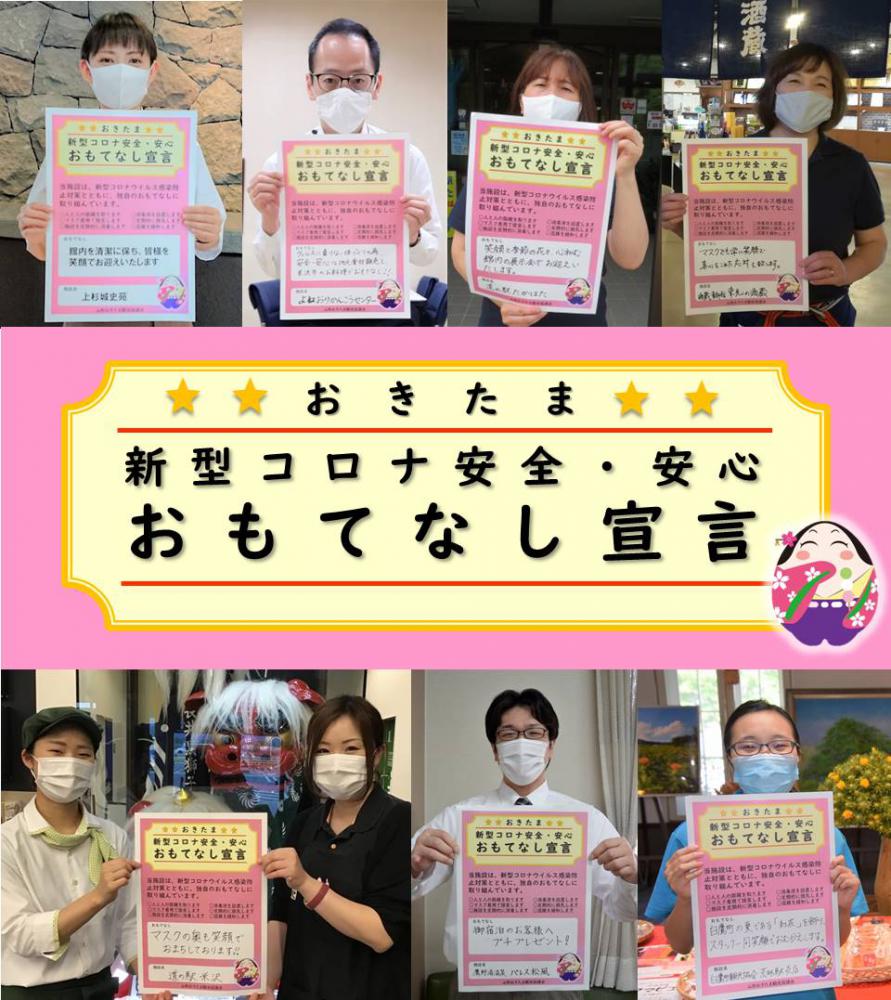 Among sightseeing calling facility, we push forward approach of "Okitama new model corona security, relief hospitality declaration" to add to "preventive measures against infection", and to work on original "hospitality" to have customer see the sights of Okitama area in Yamagata Okitama sightseeing meeting in peace.
We utilize this homepage or SNS and will publicize hospitality of declaration facility or seasonal recommended information widely in future.
We look forward to by much "hospitality" to refresh your corona fatigue, and to be able to enjoy. Come to sightseeing in peace in Okitama area.
<declaration facility> 28 provides equipment as of August 20
Yonezawa-shi Uesugi Joshien Earl Uesugi's house Sake brewery of brewing museum Toko
    Roadside Station Tazawa Roadside Station Yonezawa
Nagai-shi Old Nagai Elementary School first school building Nogawa learns; hall Tear off; garden 
    All and Nagai of Flower Nagai Line Nagai Station Roadside Station river
nanyoshikumayadaisha*makotoden 6 dining 
    Hygeia Park Nanyo Flower Nagai Line Miyauchi Station  
Takahata-machi Takahata Winery The Hirosuke Hamada Memorial Takahata Roadside Station
Play Kawanishi-machi or crocodile; Marche of Mori
Oguni-machi Mizu-no-Sato Community Center restaurant firefly
Shirataka-machi Italian food SIATTACA Shirataka-cho Tourist Association Arato Station stand
    Cannot talk; or palace sound of boiling water in a teakettle Roadside Station Shirataka Yana Park 
Iide-machi Hotel slow village Roadside Station Iide
<declaration method>
Declaration facility recruits at any time, too. As for the declaration method, please see this.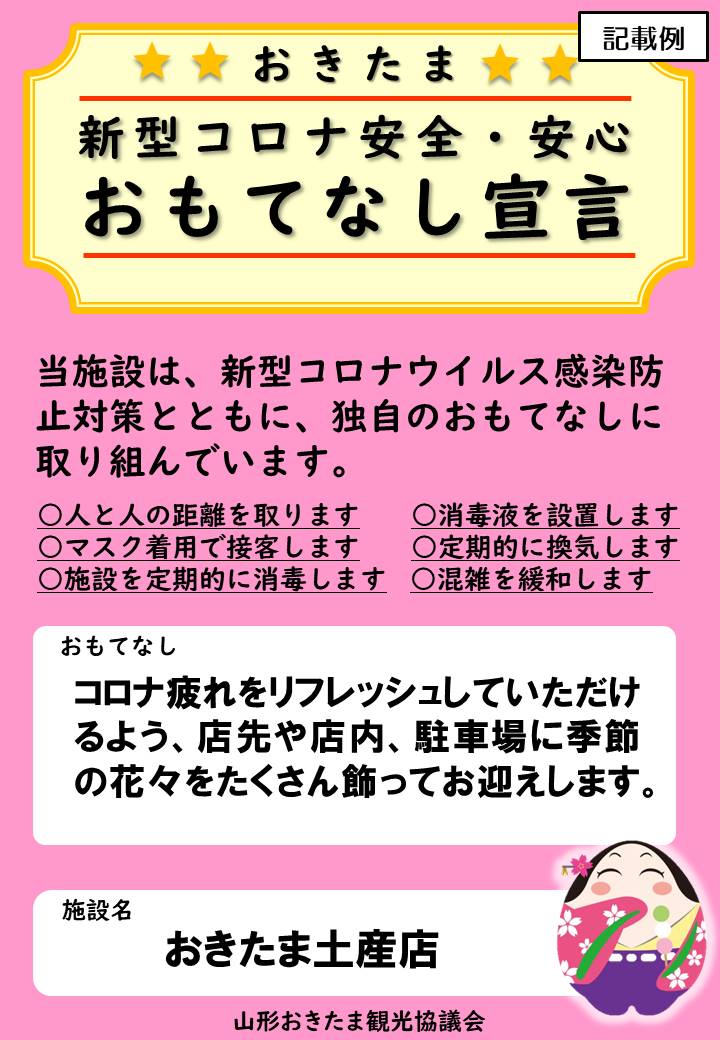 2020.08.20: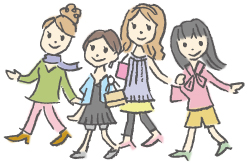 Sightseeing information search
Welcome to the Yamagata Prefecture