"Done shop of takeout" special feature [maipure Nagai, Nishiokitama offer]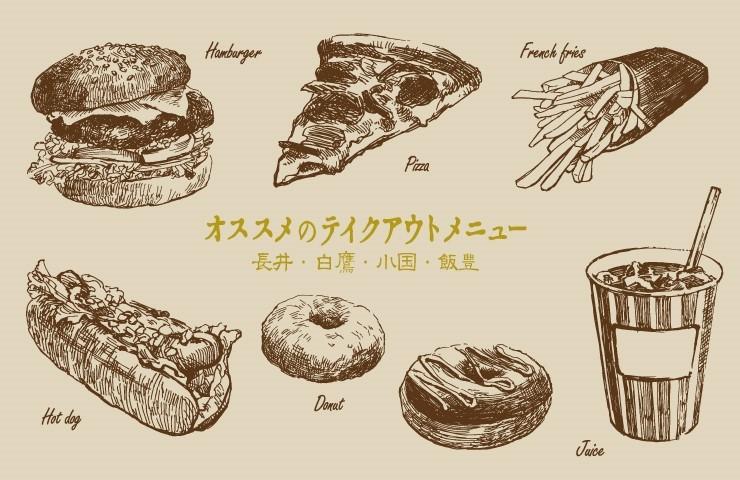 maipure Nagai, Nishiokitama offer
Possible shop special feature of takeout
Of Nagai-shi, Shirataka-machi, Iide-machi, Oguni-machi
We provide various information including meal, sightseeing, living information
From maipure Nagai, Nishiokitama
Takeout delivery
Op-ed page that gathered up store giving a service is released.
"Done shop of takeout" special feature
maipure Nagai, Nishiokitama Top Page
We are disclosing information of prefectural Nairiku area in laboratories in the Yamagata future!
Shop where there is takeout delivery, mail order of Yamagata Prefecture Nairiku
We are raising reporting at any time!
As for such time when meal is very difficult at store
Using service, let's heap up shop by all means!
2020.04.10: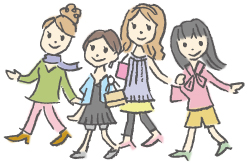 Sightseeing information search
Welcome to the Yamagata Prefecture