[Nagai-shi] From Yamagata! To memoirs of trip Nagai-shi!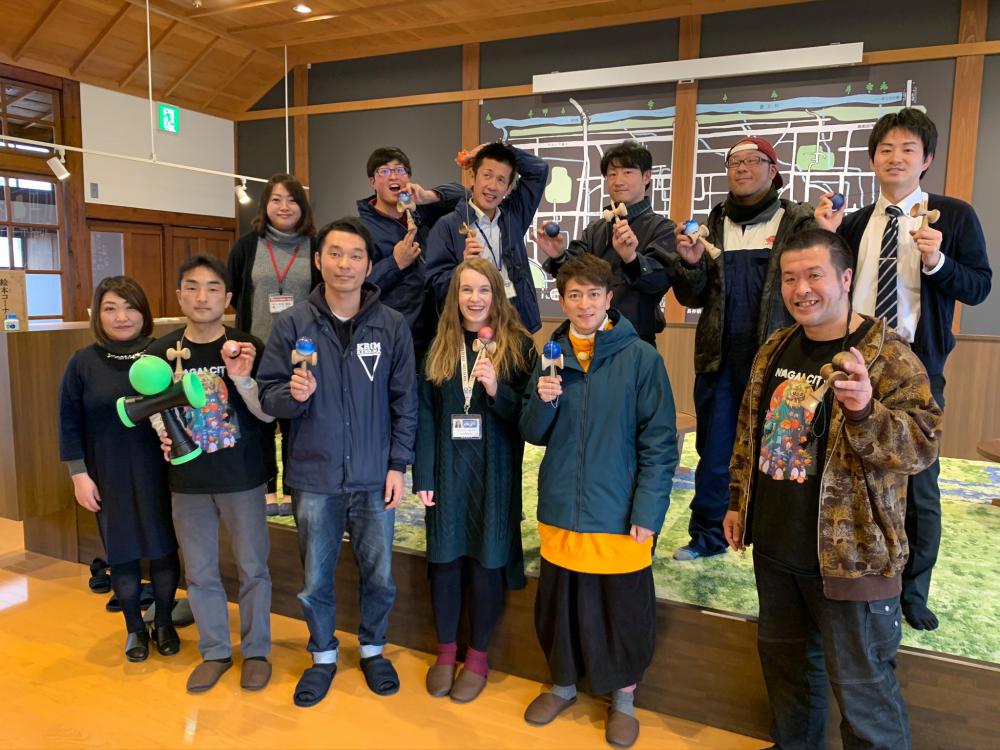 From Yamagata! Memoirs of trip
Contents photographed in Nagai-shi will become broadcast tomorrow!
●Airdate●
Saturday, January 25, 2020
Around 9:25 ~
It is full of charm of Nagai using "one of long ~ potato" and special product "Kendama" of Roadside Station noted product!
2020.01.24: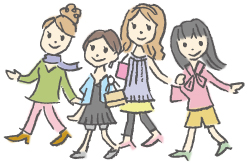 Sightseeing information search
Welcome to the Yamagata Prefecture