[Okitama five Kura society] Young sake announcement tour held news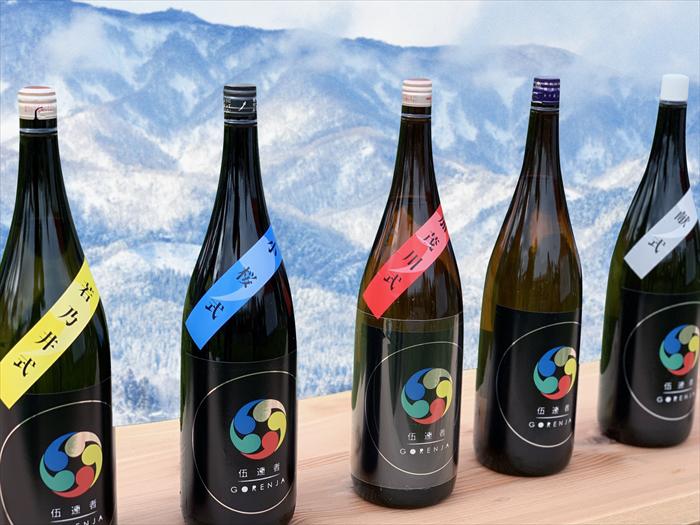 Friday, February 28, 2020
We will hold "Okitama five Kura society young sake announcement tour"!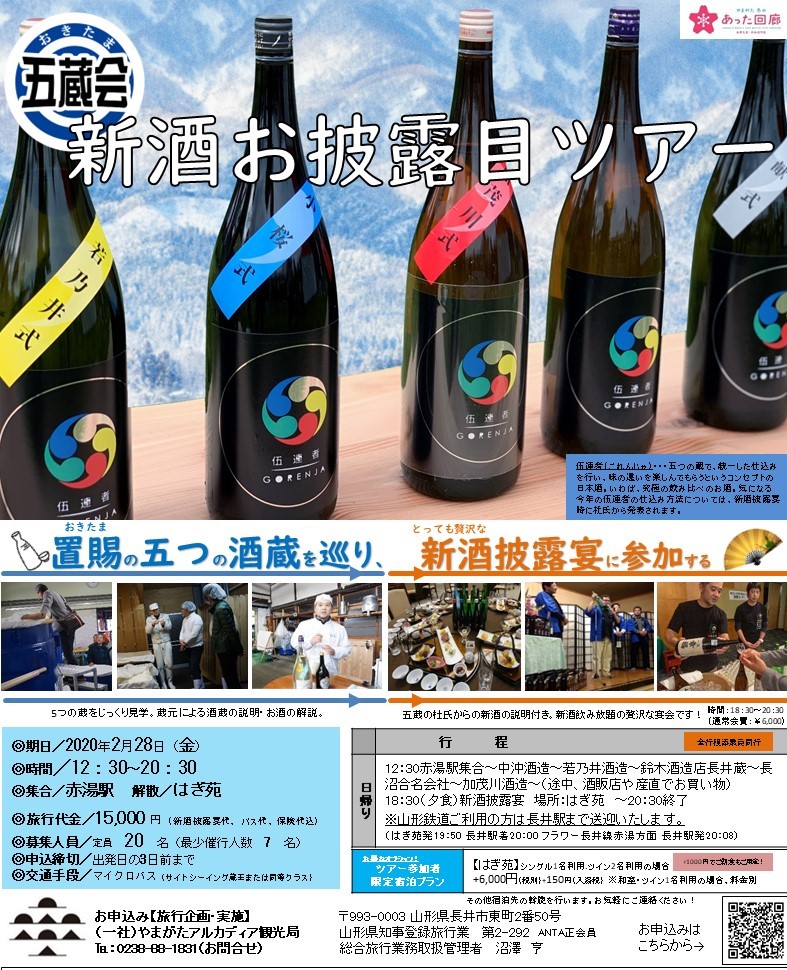 ◎What is Okitama five Kura society?
Five warehousemans in Yamagata Prefecture Okitama district gather to heap up regional sightseeing through sake brewery. Ultimate for password in "village Okitama of smart Kura"; compare by drinking, and plan development and sales of "five people" and various Events.
Participation sake brewery
・The Kamo River brewing (Shirataka-machi)
・Suzuki brewing shop Nagai Kura (Nagai-shi)
・Naganuma unlimited partnership (Nagai-shi)
・Naka offing brewing shop (Kawanishi-machi)
・waka*ishuzo (Iide-machi)
We go round sake breweries of Okitama five Kura society by microbus and, on this tour, sample Kurami study and young sake.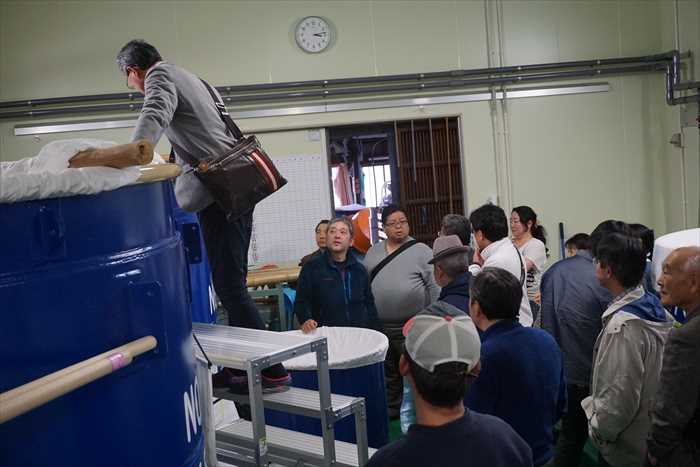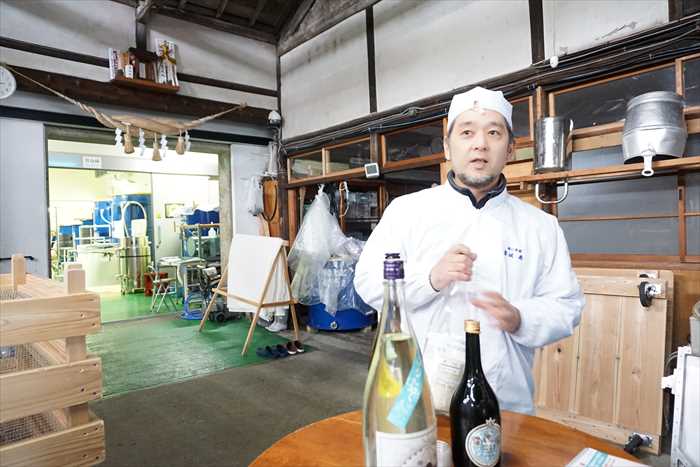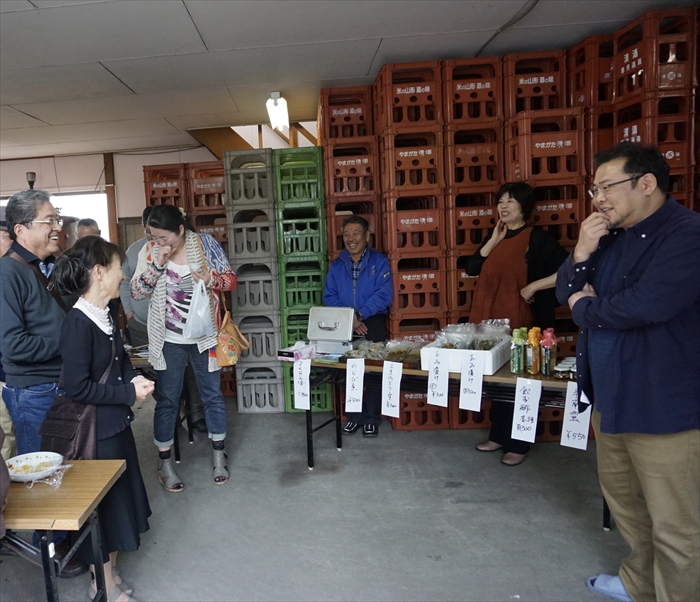 What can circulate through five Kura in the golden age of the liquor training of the depth of winters becomes only this tour!
After Kurami study,
[young sake banquet] hosted by Okitama five Kura society participates.
Of the ultimate to make with Okitama five Kura party drink, and compare, and there is announcement of [person of five young sake]!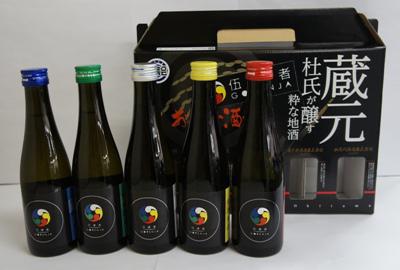 What kind of one which is finished to compare by drinking is it this year?
We have you pour recommended sake from warehouseman chief brewer directly,
It is luxurious banquet to tear off, and to thoroughly enjoy with feast of garden!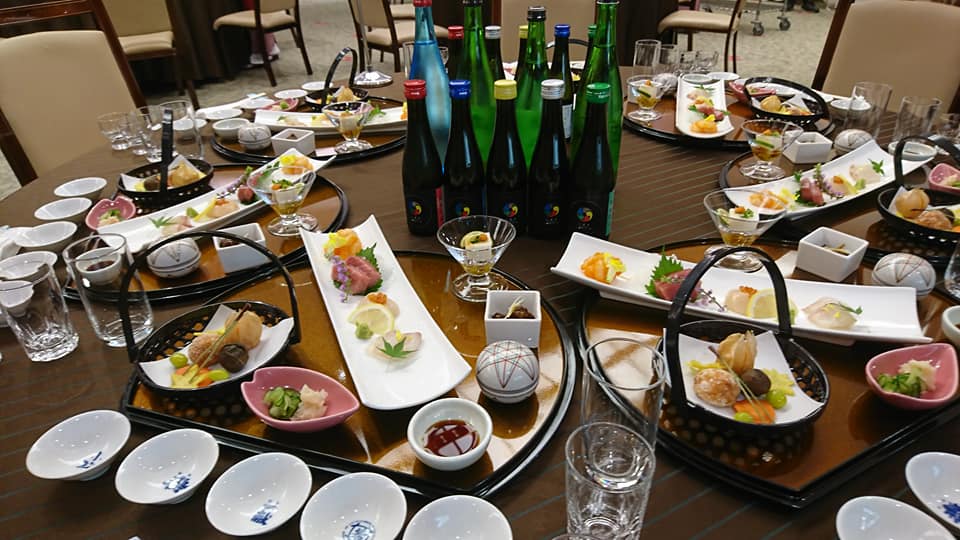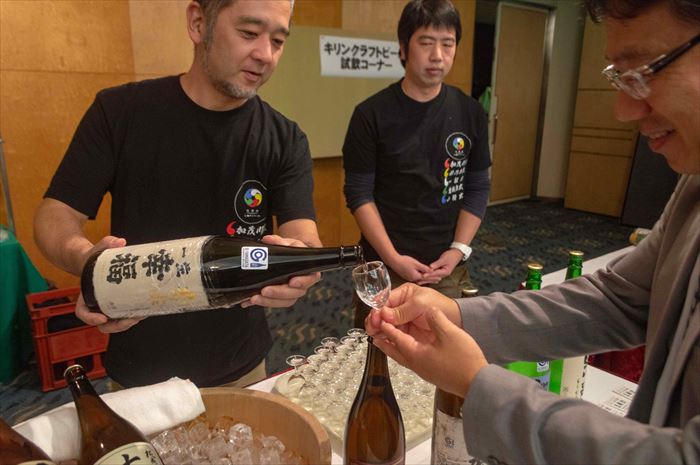 We tear off and, only in participant of tour, are selling advantageous accommodation plan to garden!
We are reliable even if we drink delicious liquor too much a little♪
As the number of the rooms is limited, application early!
Please thoroughly enjoy Okitama of the depth of winters with delicious local sake.
[schedule]
Friday, February 28, 2020
[tour trip]
It is dissolution at young sake banquet (tear off garden) ~ 20:30 at shopping ~ 18:30 by visit to 12:30 Akayu Station set ~ sake brewery ~ hometown liquor shop and direct marketing
[tour costs]
15,000 yen (tax-included)
[capacity]
20 (seven minimum operation)
[the reservation deadline]
Until three days ago
Details, application from this
Contact Yamagata Arcadia tourist bureau (Phone: 0238-88-1831)
2020.01.17: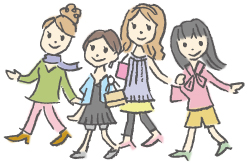 Sightseeing information search
Welcome to the Yamagata Prefecture