We lower dumpling to Arato Station and come out
It is manners and customs for small New Year holidays (January 15) to call for fortune of one year to be performed in dangosagetoha, Okitama each place. Rich harvest,
We stab branch with decorations such as dogwood nifunasembeino New Year's festive bamboo twig hung with cakes and talismans and oval gold coin and sea bream called Thu of dumpling, red and white dumpling and, with wishes such as my wife security, road safety, hang.
Because dogwood to display dumpling is flame retardant, wish of protection against the spread of a fire is put, too.
Dumpling lower getonatteimasu which way of branch is big in doriimu Farm, and is very excellent.
Carry foot by way of shopping by all means.
As "we lower dumpling" to Arato Station in total and are doing, please see by all means.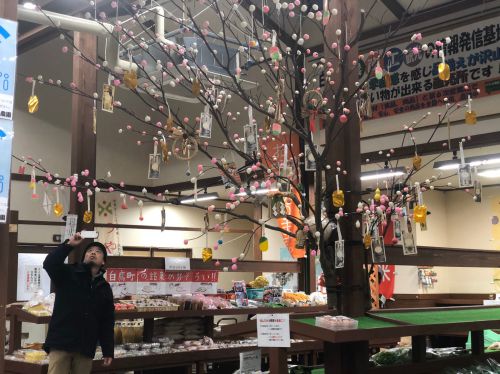 It is dumpling lower geno state of doriimu Farm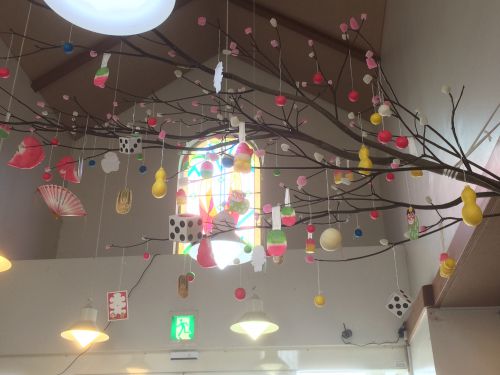 It is dumpling lower geno state of Arato Station
2020.01.09: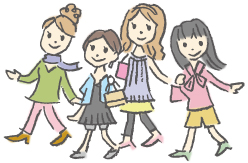 Sightseeing information search
Welcome to the Yamagata Prefecture