[we extend during offer period!] We steam hakutakachoshinsanwakamikazo and experience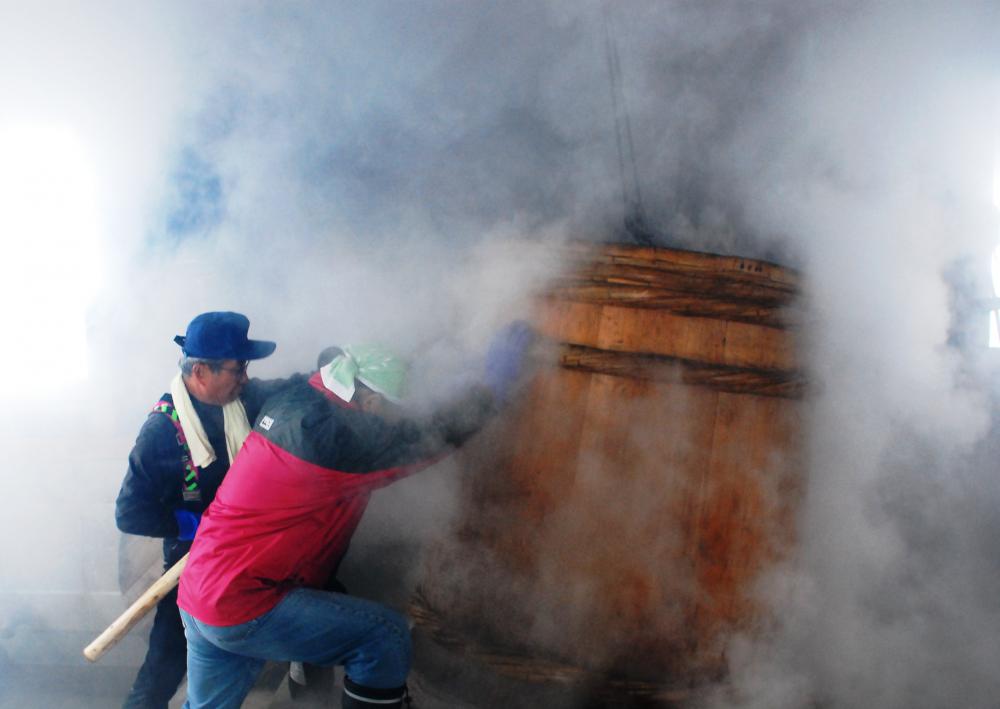 It reaches Miyama, Shirataka-machi, Yamagata district
Trip to conflict with folkcraft "Fukayama Japanese paper."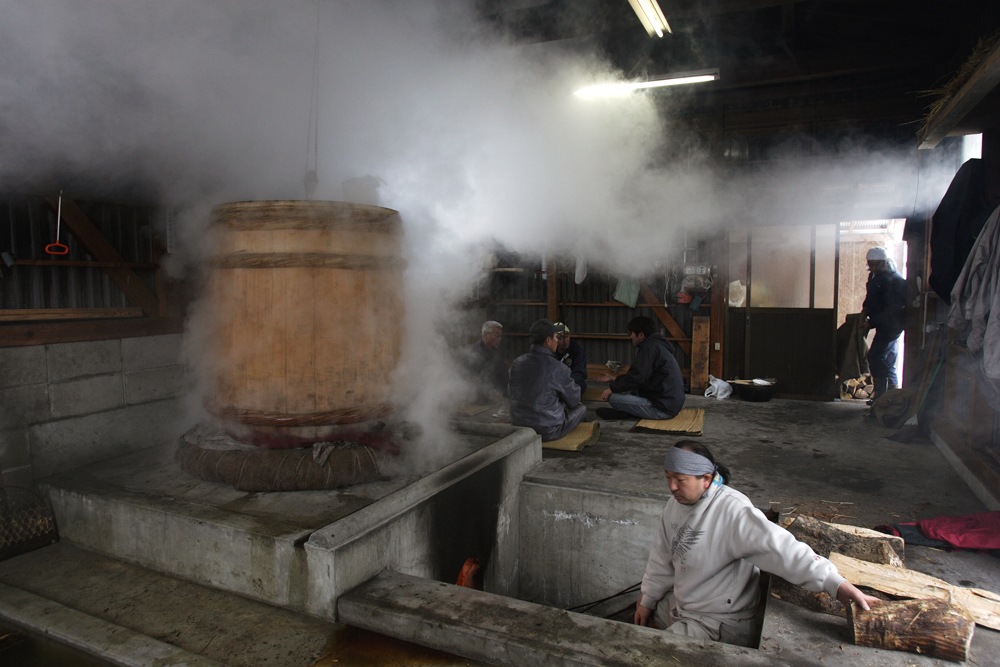 It is tour "to steam kazo", and to actually experience toiu work to steam raw materials "kazo" (ask) of Fukayama Japanese paper with big pot!
Person who has experienced to make Japanese paper thinks that there is many, but is experience teaching of raw materials of Japanese paper this time.
It is work that there is not and becomes a part of the important trip in the making of Japanese paper only once a year.
We would appreciate your enjoying interchange with Fukayama while mentioning traditional culture to follow in everybodies of Fukayama district.
Because there is still vacant seat, we extend offer period!
Details, application from this!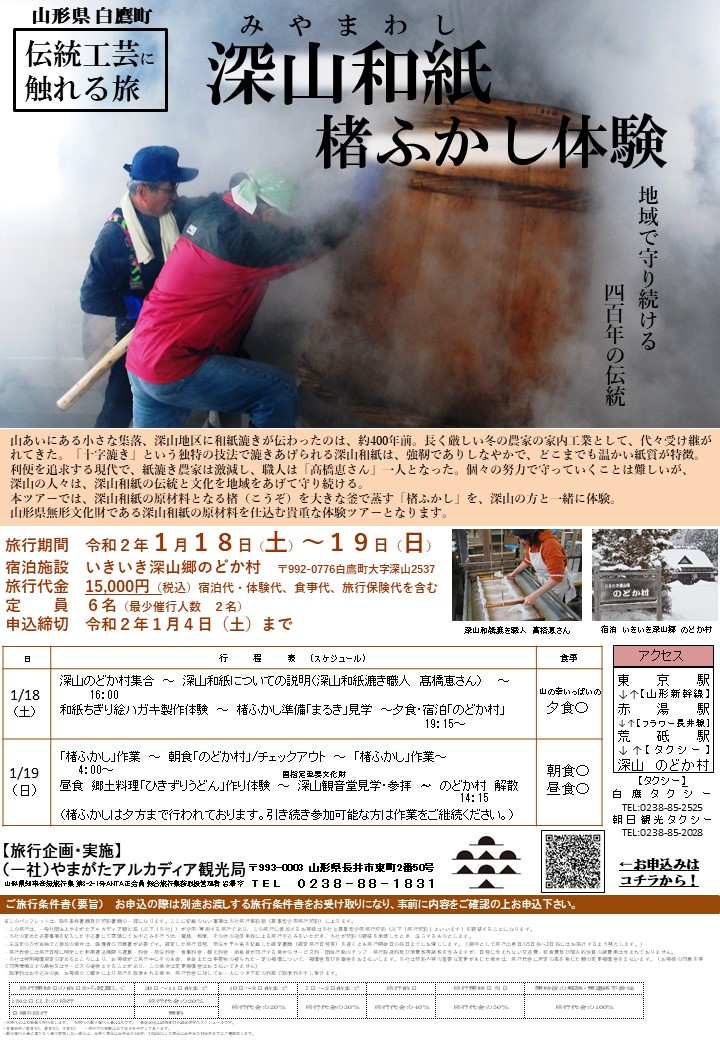 (we increase in image click)
2020.01.08: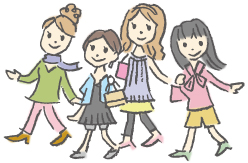 Sightseeing information search
Welcome to the Yamagata Prefecture