[Shirataka-machi] hokkori Farm "strawberry saxifrage cabbage crop experience" participants recruit concentration!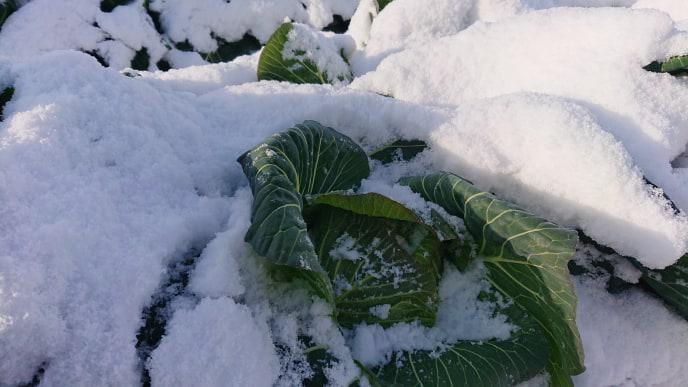 [the Shirataka-machi hokkori Farm X maipure Nagai, Nishiokitama X Yamagata Arcadia sightseeing station joint plan!]
(1/10 information update)
※Under the influence of lack of snow, we should cancel time of Sunday, January 26.
We plan holding in schedule after Sunday, February 9 while hoping that it snows!
We look forward to many applications!
Application from this!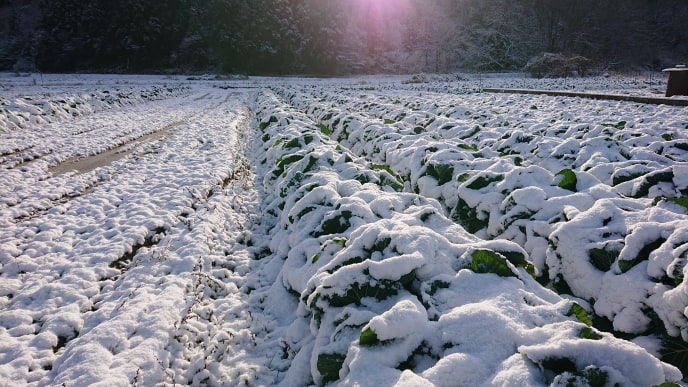 Is "hokkori Farm" of Shirataka-machi, Yamagata noama ...;, with strawberry saxifrage cabbage, is sharing of a gift for hokkori happiness!
Because temperature lets you do growth in constant snow slowly, it is sweet, and cabbage of parippari is completed.
Special cabbage only for this time when wisdom of farming family of snowy district was jam-packed.
With cabbage hiding under the snow, we dig snow by oneself and are experience that we find out and harvest!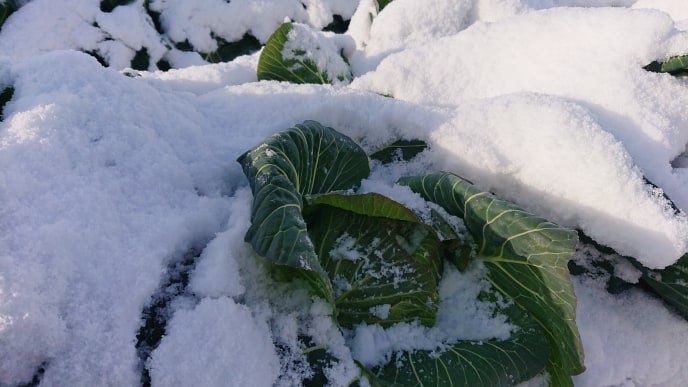 Cabbage is sure to get that we feel more deliciously by having you perform experience to dig snow by oneself, and to harvest!
If crop experience is over, please have hokkori Farm homemade "pot-au-feu of strawberry saxifrage cabbage".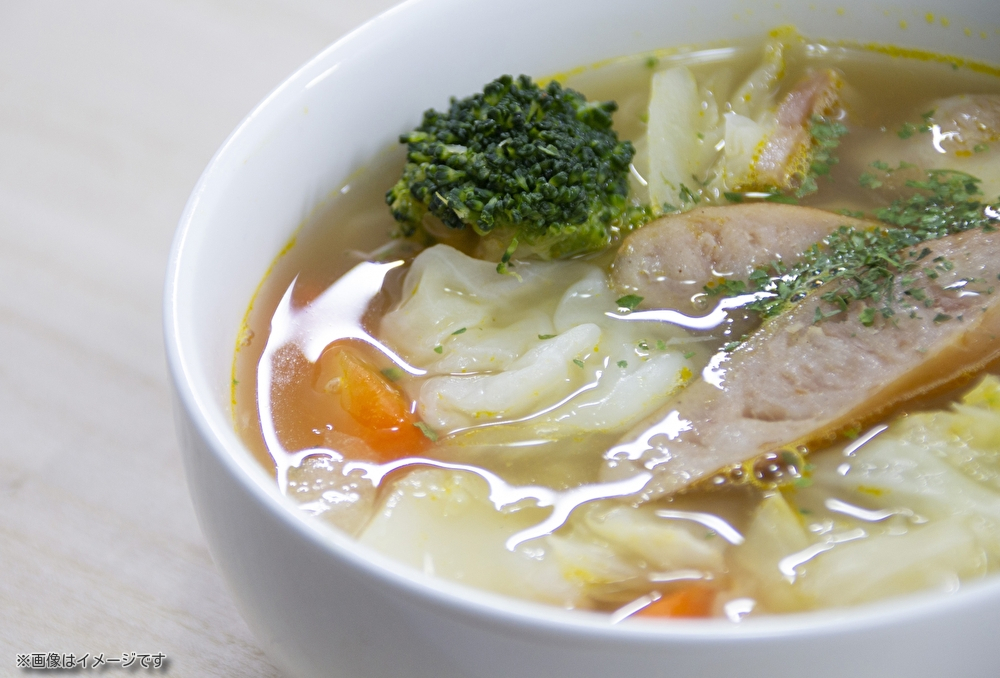 Please hear delicious how to eat cabbage from producer!
★SNS share privilege★
We present "strawberry saxifrage carrot" to person who posted this experience on your SNS!
#You attach hokkori Farm Shirataka, and please share more and more♪
■Schedule     Sunday, January 26, 2020, Sunday, February 9, Sunday, February 23, Saturday, March 7
■Night number     Get and back in a day
■Tour costs    1,500 yen (tax-included)/person
■Guide     Available (hokkori noenshinyaeiiku)
■Six smallest operation staff
■One 2 ball which we take away. I hand thing which I harvested beforehand when I cannot harvest before time.
■Meeting place    9:50

"Shirataka Higashine district community center"

〒 992-0841 6798, Kurofuji, Shirataka-machi
※If acceptance is completed at meeting place, we move respectively to field. The staff leads (by car about two minutes).
・Come in heavy winter clothing-proof (skiwear recommends), gloves of top and bottom, warm clothes including hat.
・As it becomes crop experience, come in clothes which may become dirty. When there are towel and change of clothes, it is convenient.
Application, Details from this!
The latest information of hokkori Farm
Please confirm page of maipure Nagai, Nishiokitama!
2020.01.10: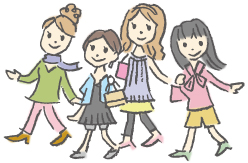 Sightseeing information search
Welcome to the Yamagata Prefecture