Friends increased in Arato Station exhibition room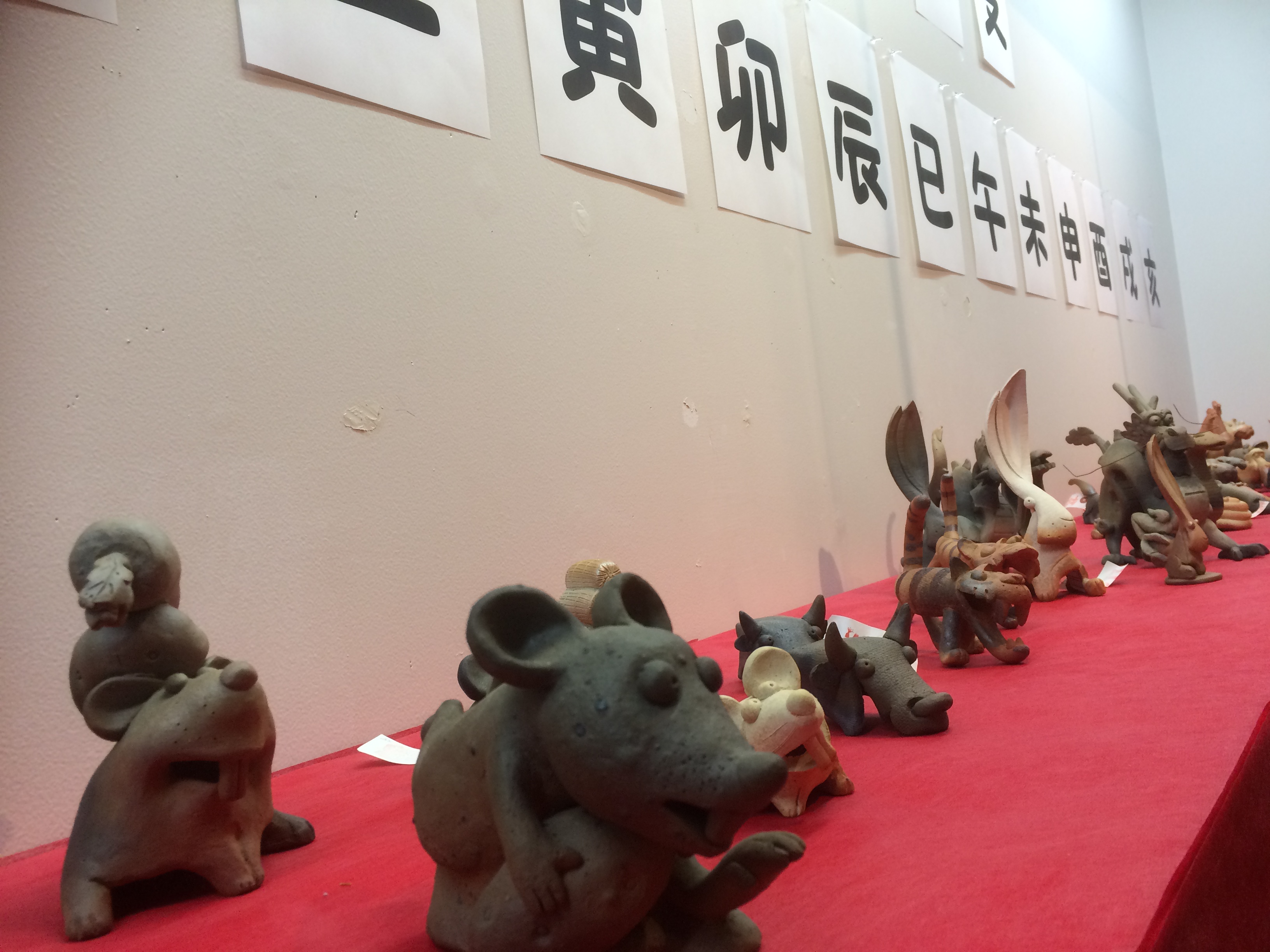 We had soil Dango of Fukayama ware bring the latest sexagenary cycle.
Commencing with the sexagenary cycle of the next year. Other sexagenary cycle also becomes work of different feelings. Child (mouse) holds
Potato? But, "by any chance! This bi- ball which takes its ease" We think to be this and there is various discovery when we see slowly and carefully and is interesting.
At the same time, come by all means in one which goes displaying and selling such as vase or chopstick rest of Fukayama ware.
2019.12.10: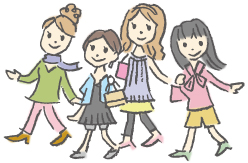 Sightseeing information search
Welcome to the Yamagata Prefecture