"Corridor campaign that there was of Yamagata winter" began!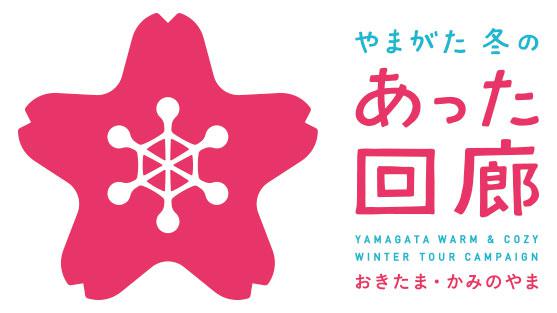 Okitama area and winter sightseeing campaign "Yamagata winter corridor campaign that there was" of Kaminoyama-shi began.
During period until March 31, 2020, plans to be able to enjoy dainty food, excellent sake such as Events and Yonezawa beef or sake, wine only by winter of snowy district in each place are varied.
In addition, present hits by lot when we send questionnaire postcard which brochure distributing in station or tourist facility has, and there is toward hot-spring hotel accommodation more in W chance!
In this winter, do you not nurse heart by all means when it is [Okitama, kaminoyama]?
※For more details, look at special site.
http://attakairou.oki-tama.jp/
2019.12.02: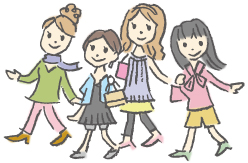 Sightseeing information search
Welcome to the Yamagata Prefecture