[Asahi-machi product sale] 12/7.8 fuha Tokyo Events of the eighth anniversary ※It was finished※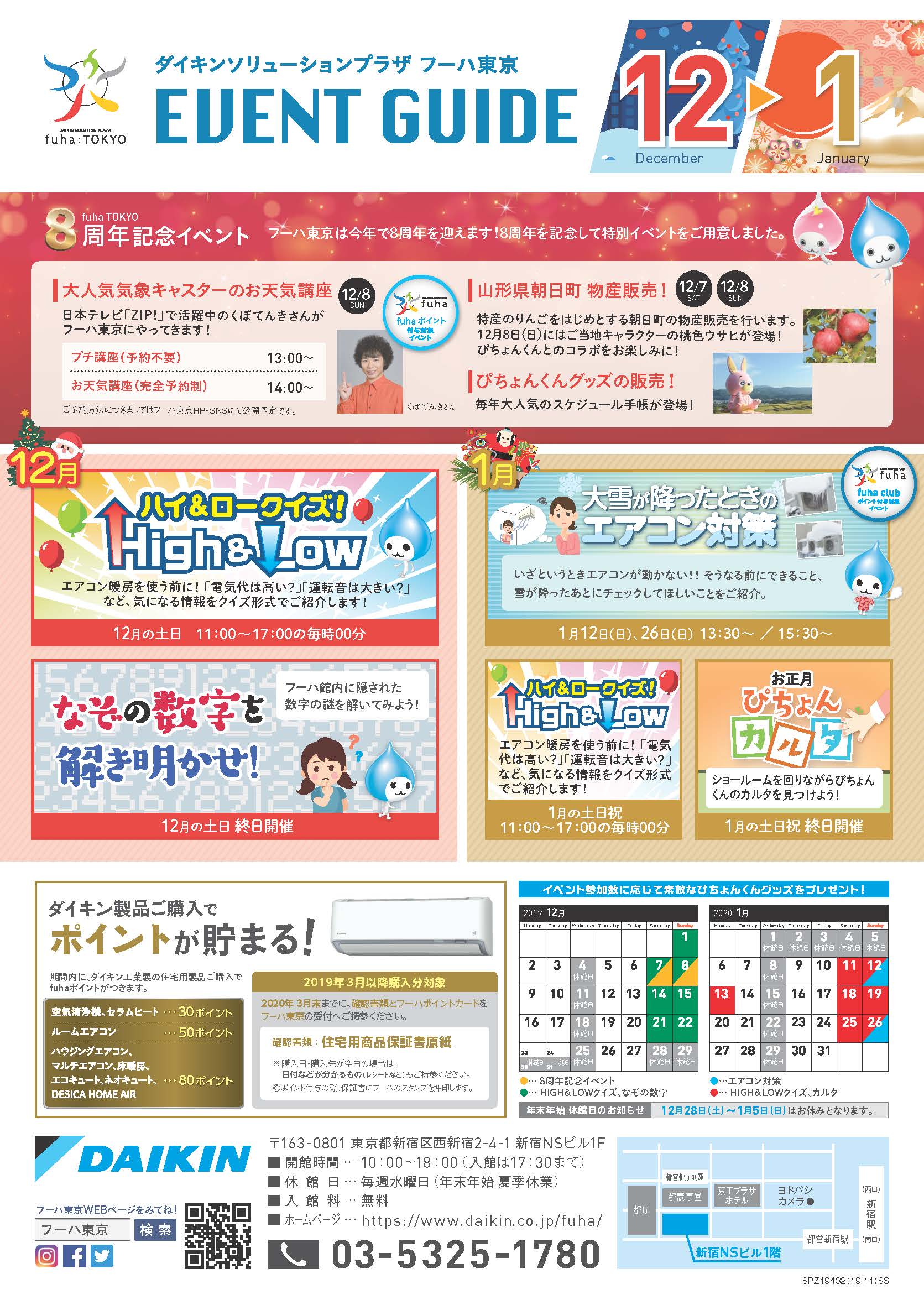 "Air" is relationship, of our town and close relation there is
In showroom "fuha Tokyo" of Daikin Industries, Ltd.
In held [Events of the eighth anniversary],
We perform product sale including apple.
Town PR character pink usahi comes up on Sunday on 8th, too.
Of home room air-conditioner "ururutosarara" of DAIKIN INDUSTRIES
You can enjoy collaboration with mascot "pichonkun", too.
On outing, please drop in near.
In addition, please let acquaintance living in the suburbs know.
Date: Saturday, December 7, 2019, Sunday, December 8
    ※Appearance of usahi is only Sunday on 8th.
□■□∞∞───────────────∞∞□■□
fuha Tokyo
◆Business hours from 10:00 to 18:00 (as for the admission until 17:30)
◆Address 2-4-1, Nishishinjuku, Shinjuku-ku, Tokyo Shinjuku NS building 1F
fuha Tokyo from December to January Events guide [PDF] (move to the outside site)
<related link>
fuha (DAIKIN INDUSTRIES � showroom) HP
2019.12.02: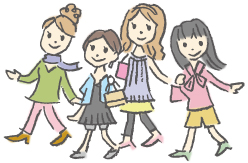 Sightseeing information search
Welcome to the Yamagata Prefecture