Corridor which had Yamagata winter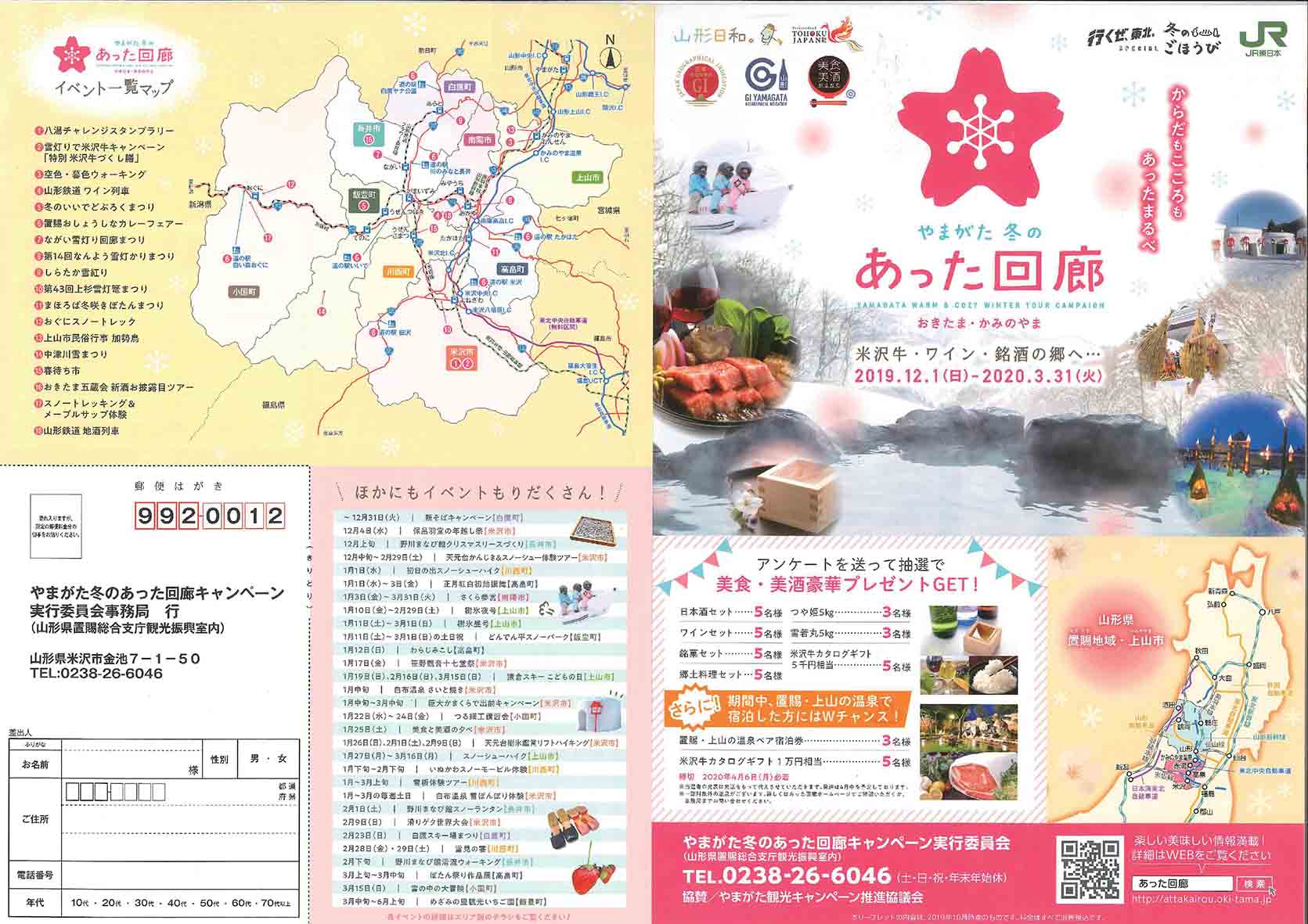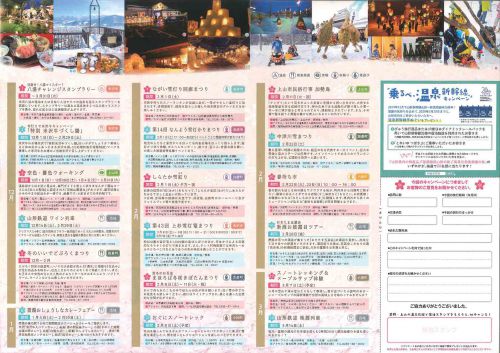 Flyer of corridor which had this year arrived.
We would appreciate your enjoying Events only in snowy district by all means.
In Shirataka-machi, shirataka snow rouge (dirt) ri, curry fair that is Okitama Shoshi, Shirataka skiing area festival are held other than popular Shinsoba campaign held.
As Events is varied in other municipalities, come to play by all means.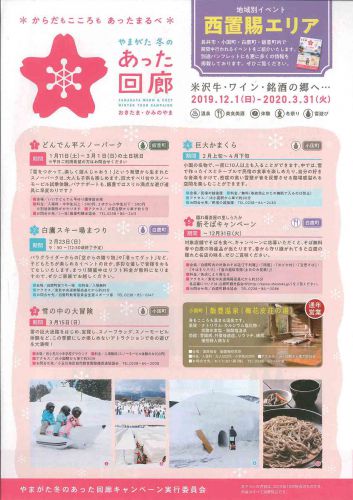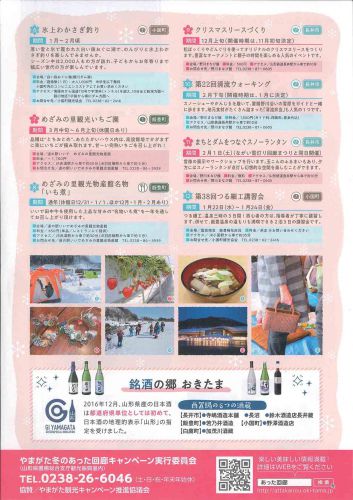 2019.11.28: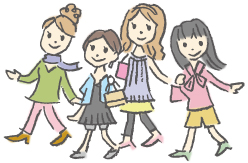 Sightseeing information search
Welcome to the Yamagata Prefecture