Knit thank-you sale ~ for 2,019 years Daimon district knit spot sale ~ autumn for winter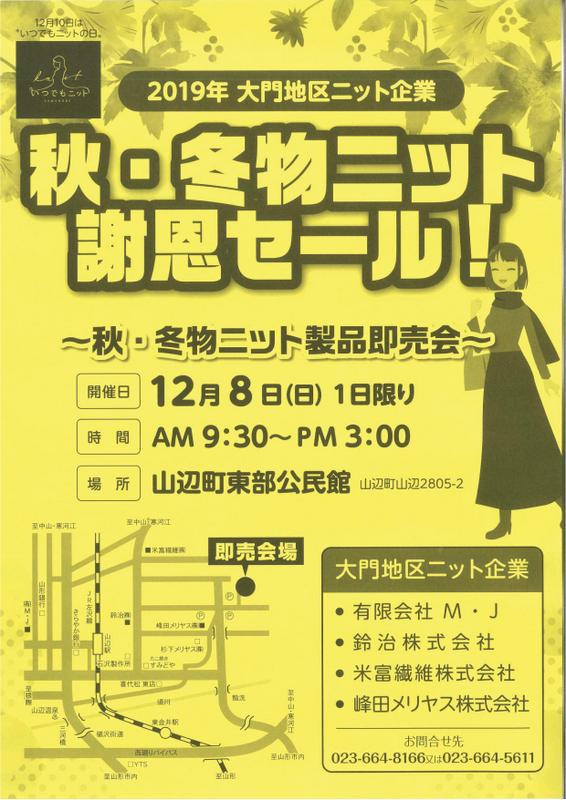 We perform knit product spot sale for winter at daily limit on Sunday, December 8 autumn by four knit companies in Daimon, Yamanobe-machi district.
By spot sale, delivered high-quality knit product is sold to one such as department stores of metropolitan area at factory direct sale price.
It will be season when knit plays an active part from now on. It is chance to buy in discount such as sweater cardigan jackets!
  Autumn, knit thank-you sale for winter!
□Place Yamanobe eastern part public hall (2805-2, Yamanobe, Yamanobe-machi)
□Date Sunday, December 8, 2019
□Time AM9: 30 ~ PM3: 00
□Reference 023-664-8166 or 023-664-5611
2019.11.25: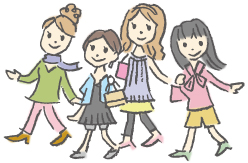 Sightseeing information search
Welcome to the Yamagata Prefecture