It showed connected Nishiokitama "mizuha", and II was issued.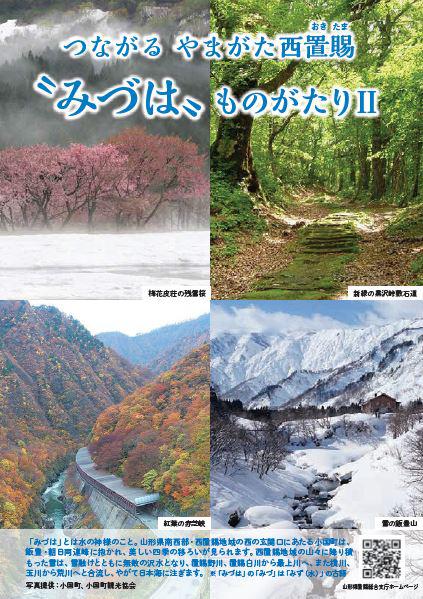 As for Nagai-shi, Oguni-machi, Shirataka-machi, "the Elatostema umbellatum var.majus (mizu)" of Nishiokitama area consisting of 1 city and 3 towns of Iide-machi, it was possible for o theme and the brochure second which we did.
"mizuha" is God of Wed. Snow laying thick in the mountains of Nishiokitama area becomes innumerable mountain streams with snow-thawing season and, from Okitama Nogawa, Okitama Shirakawa to Mogami River, joins from Yokokawa, Tamagawa to Arakawa again and flows into the Sea of Japan before long.
As for this brochure, information of Events and cake is varied. You see in total, and please enjoy trip to Okitama with the first.
The first is this
2019.10.16: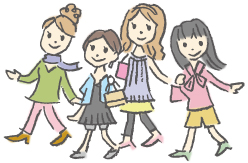 Sightseeing information search
Welcome to the Yamagata Prefecture