Tanada [as of September 24] of large bracken
As for Tanada of large bracken as of September 24, cutting almost ends rice, and rice guiga stands in a row in a row.
We hung stake which dried rice in the sun, and, as for the work, it was uncommon scenery from importance to perform by hand now.
Golden rice guiga is regular, and "Tanada of large bracken" standing in a row lets original scenery of Japan feel.
We hang stake and can see scenery until the second week of October.
2019.09.25: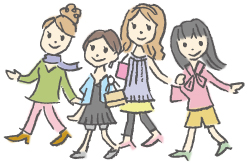 Sightseeing information search
Welcome to the Yamagata Prefecture