The Yamagata enjoyment! News of crop weather (autumn, winter) start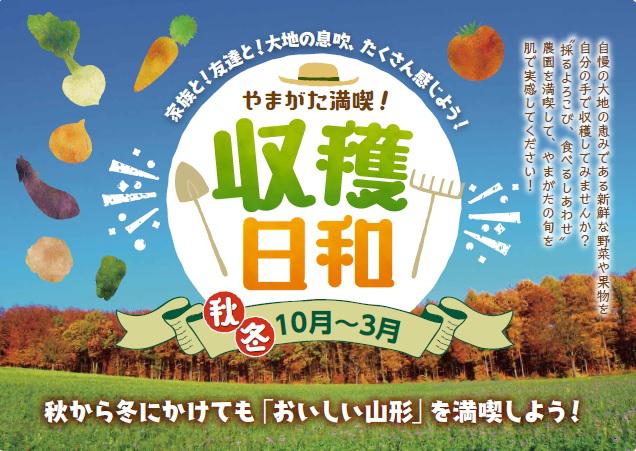 "It is the Yamagata enjoyment plan that can enjoy harvest of vegetables and wild plants experience in Yamagata wide area sightseeing meeting casually! We start crop weather in April, but, from Oct, version becomes start in winter the autumn
 Autumn, the winter season is held between from October to March, 2020, and 6 Farm of Murayama area participates.
 Taros which are used for Imoni society which is autumn pastime that gives poetic charm of Yamagata in autumn!
 From winter when it snows to the early spring, it is plan that crop of rare thing including bud and Japanese yam of cod can enjoy!
 "The Yamagata enjoyment! As for the crop weather, it is plan offering Yamagata while feeling breath of the earth in Farm by experiencing gain of fresh vegetables and fruit. As specialty vegetables brought up for labor and time look forward to coming of with owner in each participation Farm and look forward to, please participate with family and friend by all means.
 Please have vegetables which you came to buy to go while you are fresh. As for the thing which we harvested by oneself, taste is particular!
Information of participation Farm and application this (PDF 3MB)
2019.09.20: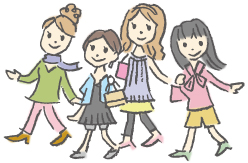 Sightseeing information search
Welcome to the Yamagata Prefecture