Tanada [as of September 20] of large bracken
Tanada of Owarabi, Yamanobe-machi district is authorized by "100 selections of Japanese Tanada" and leaves traditional rural scenery.
Ear of rice grew on gold and was going ahead through inekari riga steadily now on September 20.
From next week, we seem to be able to see scenery that rice stake iga which became rare compares with now.
2019.09.20: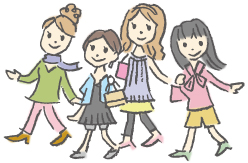 Sightseeing information search
Welcome to the Yamagata Prefecture