The eleventh Hatadani-jo Castle floating of lanterns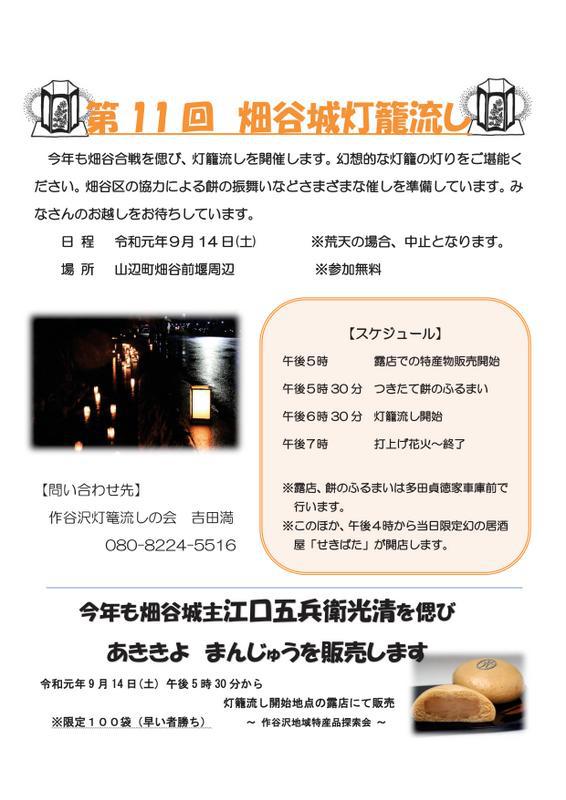 Hataya Castle ruins is battlefield ruin where Hatadani lord of a castle Gohee Eguchi Mitsukiyo will meet the Uesugi forces led by Kanetsugu Naoe now in 1600 (Keicho 5) about 400 years ago, and battle was developed. It becomes a few sites of castle keeping remains of an ancient structure of the war-torn country period well.
In Hatadani district, we remember Hatadani battle and hold floating of lanterns.
We perform behavior, skyrocket of sale of special product and freshly made rice cake. Please enjoy light of fantastic garden lantern.
  The eleventh Hatadani-jo Castle floating of lanterns
The date and time Saturday, September 14, 2019 17:00 ~
Around dam in front of place Hatadani, Yamanobe-machi
Meeting of reference Tsukuriya swamp floating of lanterns 
      TEL: 080-8224-5516 (Yoshida)
2019.09.06: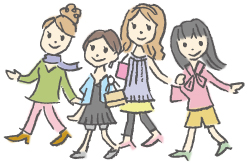 Sightseeing information search
Welcome to the Yamagata Prefecture