Oldness and museum "14th bonfire concert"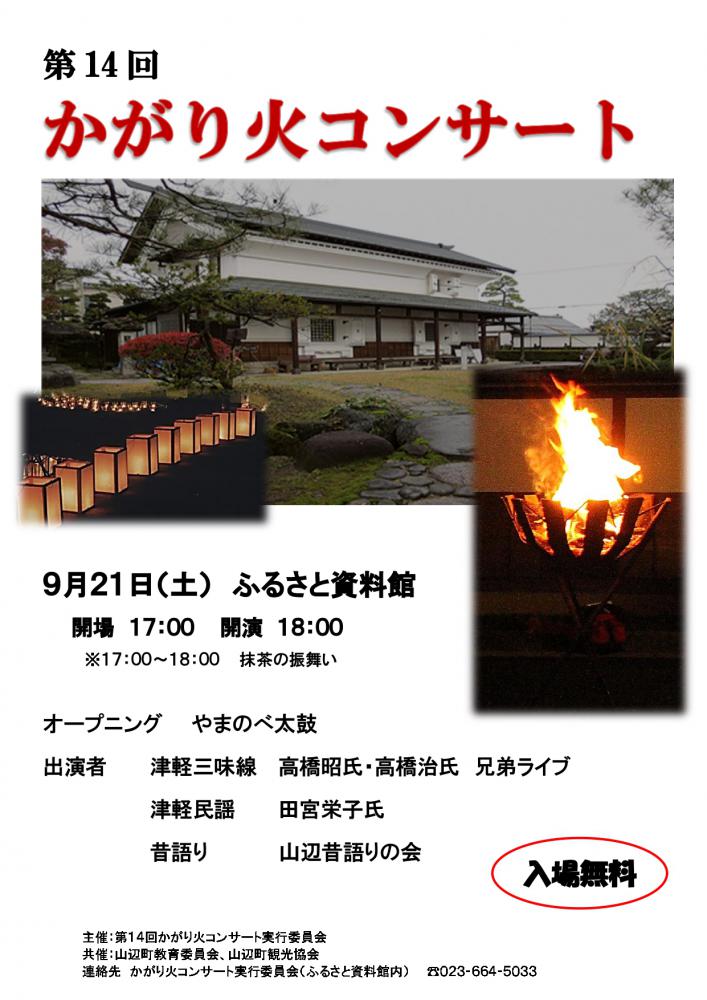 At oldness and museum, we hold "bonfire concert".
In "bonfire concert" becoming the 14th in this year, performance and Tsugaru folk song of Tsugaru samisen, old story party are performed.
Do you not spend fantastic time under the light of bonfire for long autumnal night?
The 14th bonfire concert
□Date and time Saturday, September 21, 2019
□Place oldness and museum courtyard
□The curtain rises at opening 18:00 at 17:00 at time
    ※Behavior of 17:00-18:00 Matcha
□No charge for admission
□Reference 14th bonfire concert executive committee (oldness and the museum)
            TEL: 023-664-5033
2019.08.15: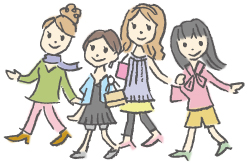 Sightseeing information search
Welcome to the Yamagata Prefecture