The Tsukuriya swamp "vertical incense Land" lotus flowering situation
As of August 13, state of bud is still frequent in lotus of "vertical incense Land". It is like point for another one week until in full bloom.
By result that low temperature followed in the early spring, lotus of this year seems to be behind with flowering considerably.
In intense heat, we were very beautiful whether light pink lotus which bloomed here and there was clean.
We sell one lotus for 150 yen. How about for visit to a grave of tray?
Lotus blooms early in the morning, and early time of the morning is recommended if we appreciate to be closed on around the daytime.
2019.08.13: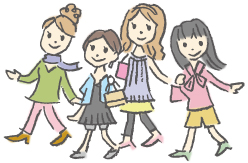 Sightseeing information search
Welcome to the Yamagata Prefecture