zakura with 4/9 lord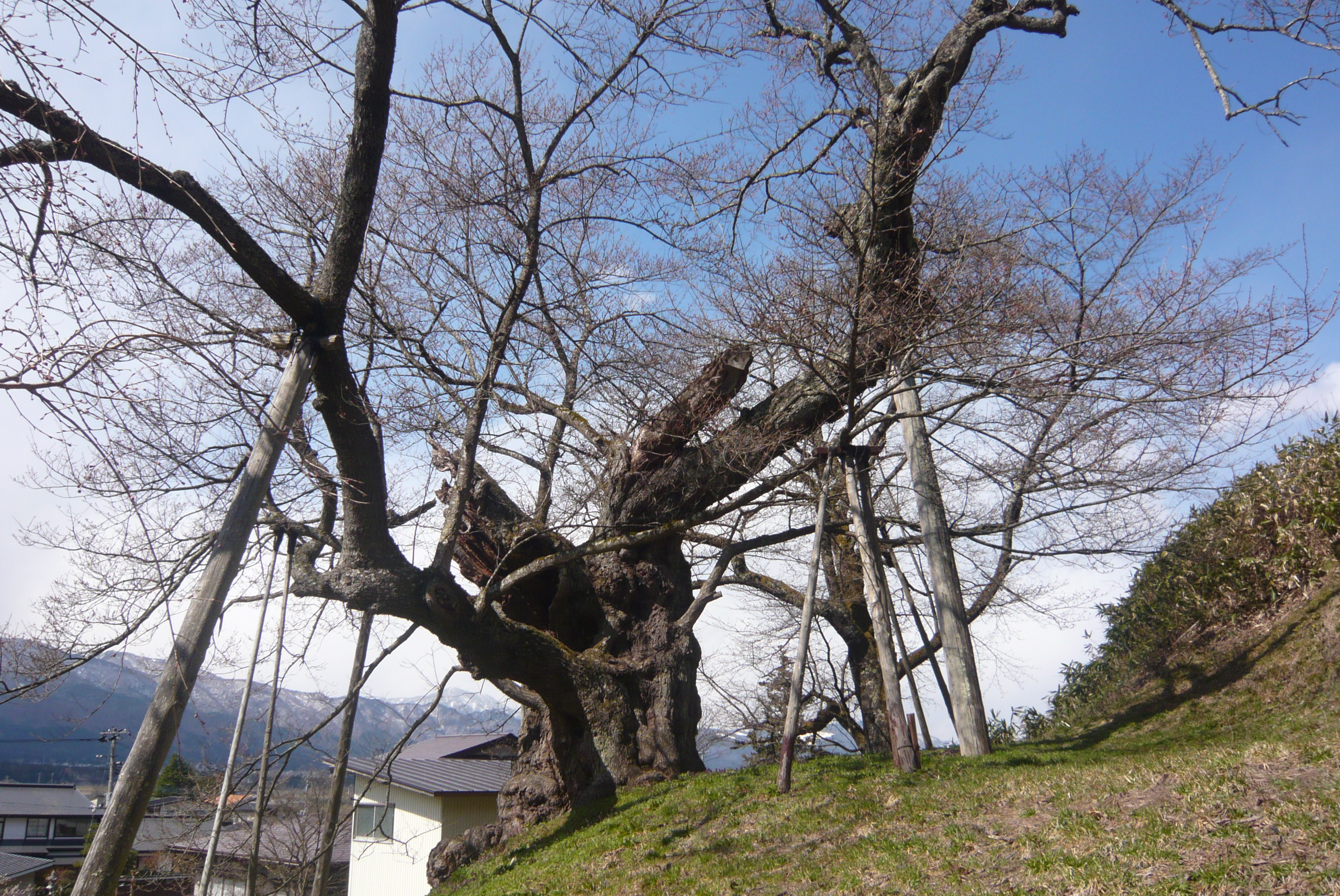 It is zakura with lord of 680 years years old.
It was rain mixed with snow, but became weather to sometimes peep out in sunny interval in the afternoon this morning.
With cherry tree done blossom declaration in classic cherry tree in the town block earliest in "zakura with lord" in average year now in the secretariat
We pay attention.
Until end of this week 13th from Saturday to 28th Sunday from 9:00 to 17:00 Kama-no-Etsu farm village Park in venue
"Village Cherry Blossom Festival of shirataka classic cherry tree" is held. Prepare much Events
We wait for everybody.
We will tell about the flowering situation of cherry tree at any time.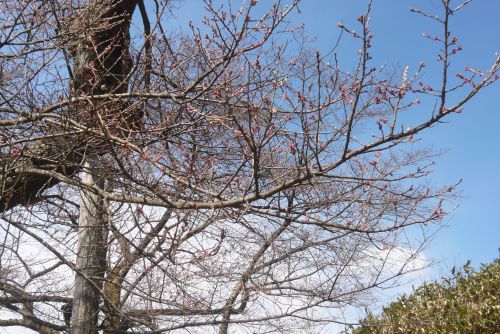 2019.04.11: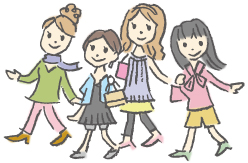 Sightseeing information search
Welcome to the Yamagata Prefecture