Spikes appear on television! & [Kendama challenge PR video] exhibition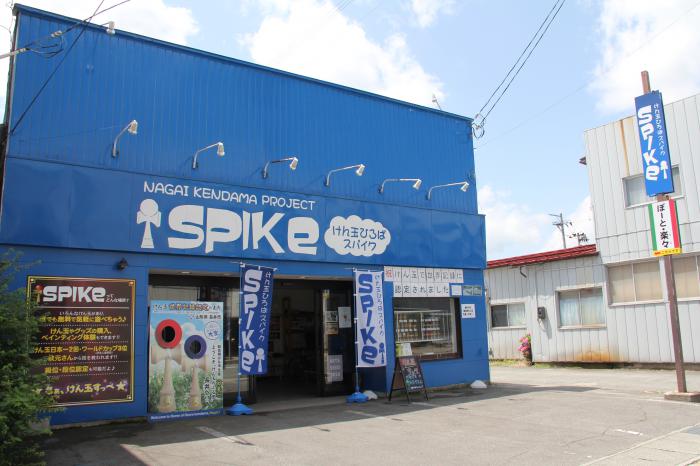 Information program which is broadcasted after "morning gong" of NHK
Kendama open space spikes
exit by
live broadcast
in that
!
[broadcast content]
Program name:
asa ichi "outing LIVE" (NHK synthesis)
The broadcast date and time:
Wednesday, March 20 around 9:20
Official homepage
(on account of the program, some contents may be changed)
See by all means; teogoyai♪
In addition, you can see
state of broadcast
free
ly

!
Person having
"my Kendama"
has by all means, and come.
[viewing one desired]
The meeting time:
Wednesday, March 20 9:00
(come without being late)
<Location>

Kendama open space spikes
(3-5, Sakaemachi, Nagai-shi)
When you come by car, please use Nagai citizen parking lot.
[Kendama
challenge
PR video]
Nagai Kendama exchange meeting 2019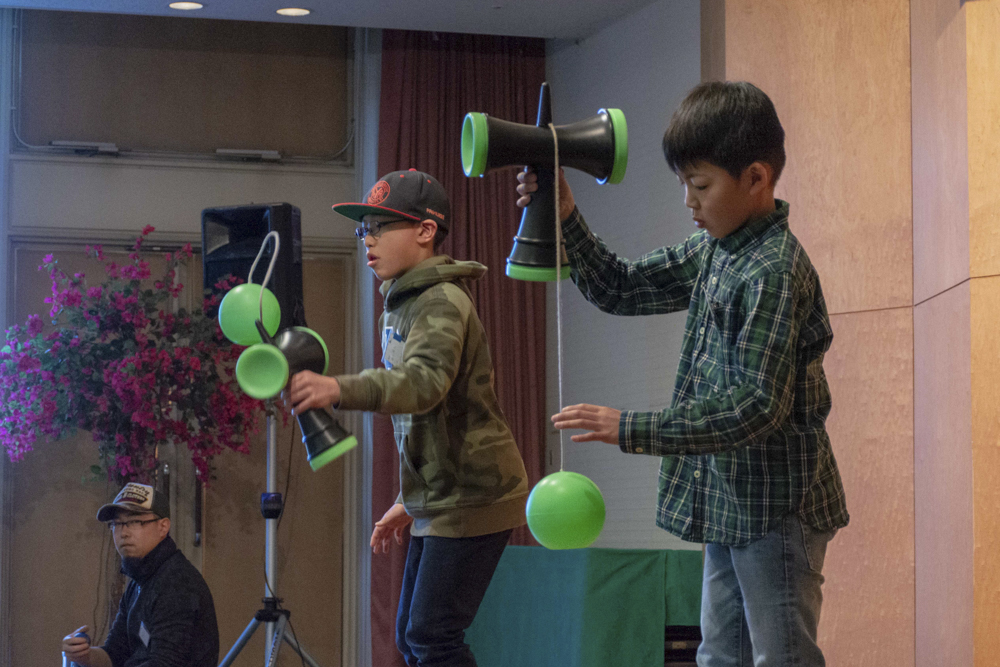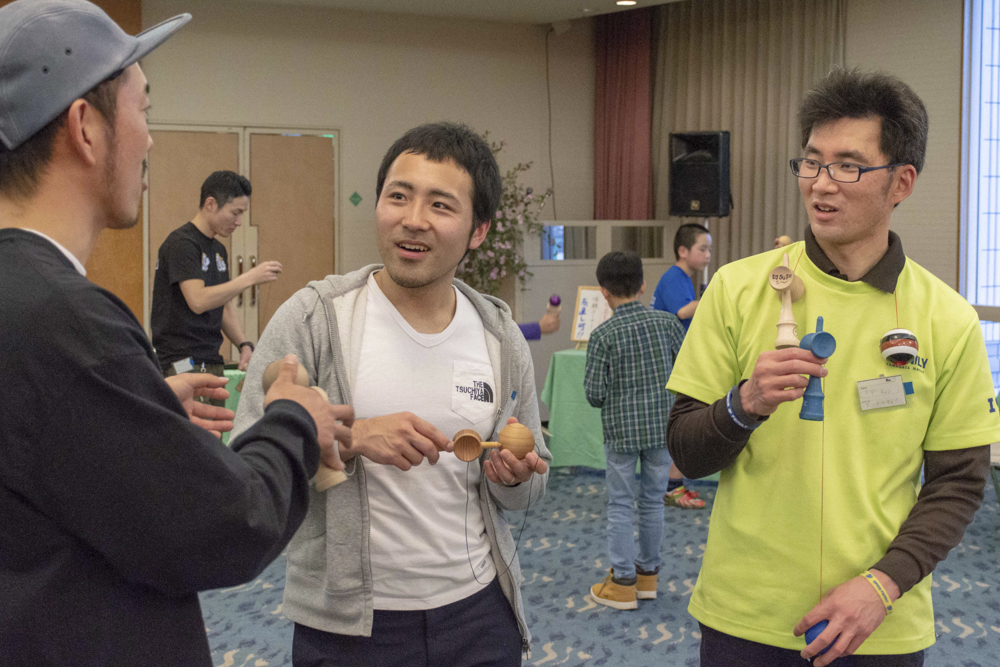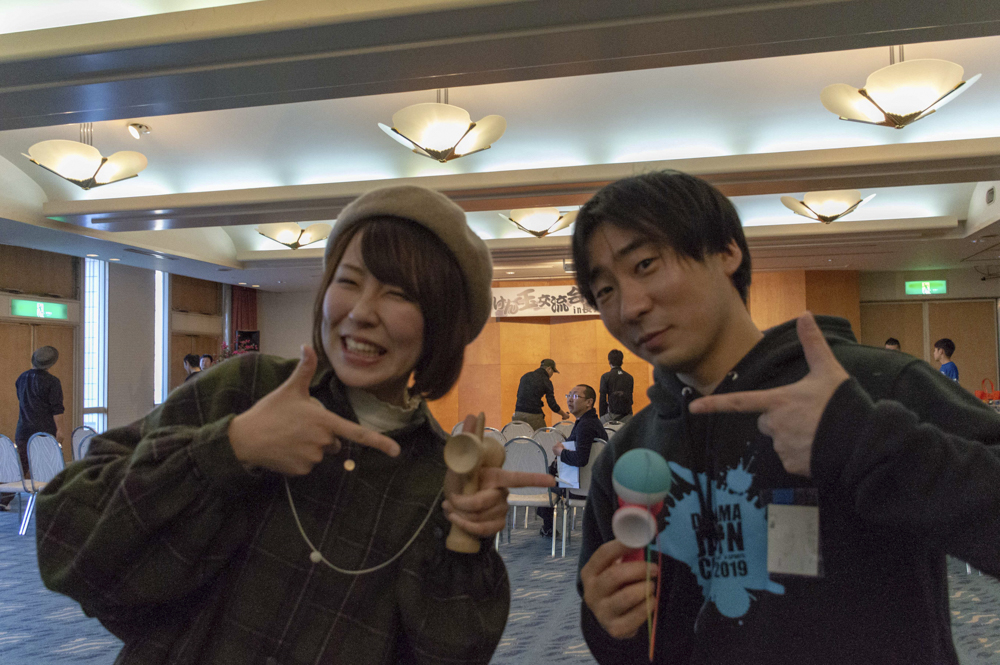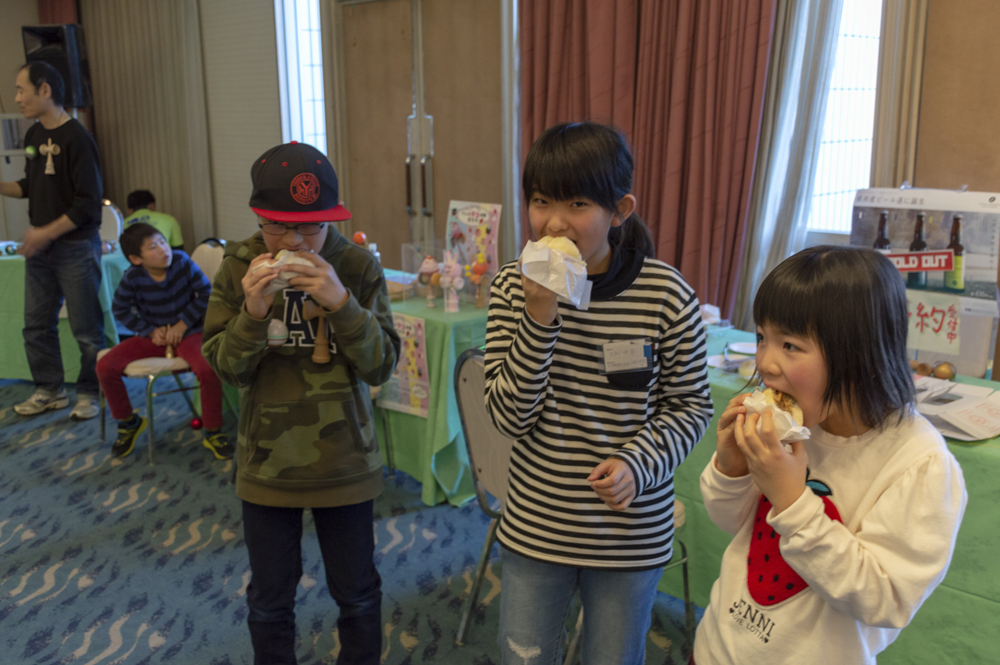 It became the first public exhibition in that
Kendama challenge PR video
What is Kendama challenge? Person who said this must see it!
We are actually introduced with state challenging clearly.
Curious video is exhibited in YouTube!
We actually know state of challenge
What is Kendama challenge? But, it was explained
Look at both by all means, and is ko tteogoyai in challenge to downtown!
2019.03.13: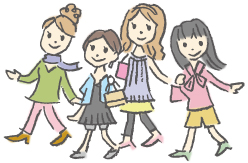 Sightseeing information search
Welcome to the Yamagata Prefecture