Trade fair 2019 of Nagai-shi meal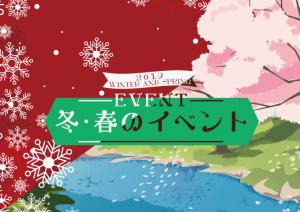 Products full of charm only by Nagai gather this year.
We have you appreciate sampling, and product worried about gets on the spot!
To the first 100 people as for "the present?" The curious contents are venues!
Meal and agriculture are festivals of "gyu" and jam-packed meal
The holding date and time:
Saturday,
March 2, 2019
Venue: Roadside Station "all and Nagai of river"
■Present distribution time■
The first 11:00 ~ The second 13:00 ~
Come to look for Delicacy by all means; teogoyai!
■Contact information■
2019.02.20: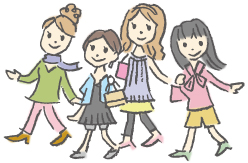 Sightseeing information search
Welcome to the Yamagata Prefecture