Yamagata Wonderland (get and back in a day) that enjoys winter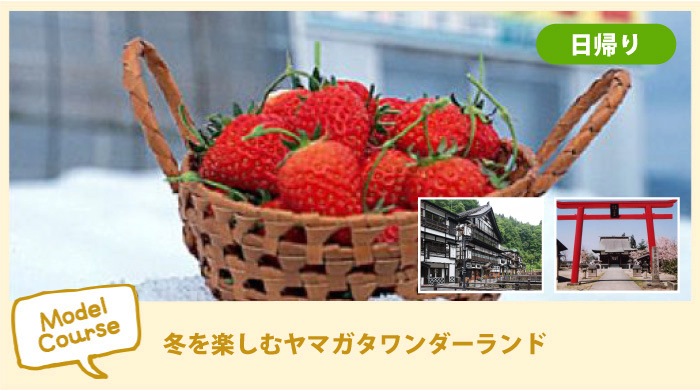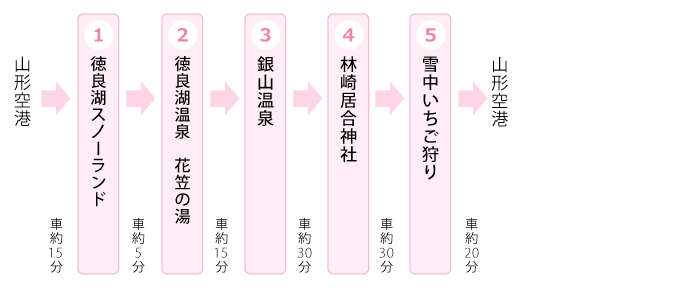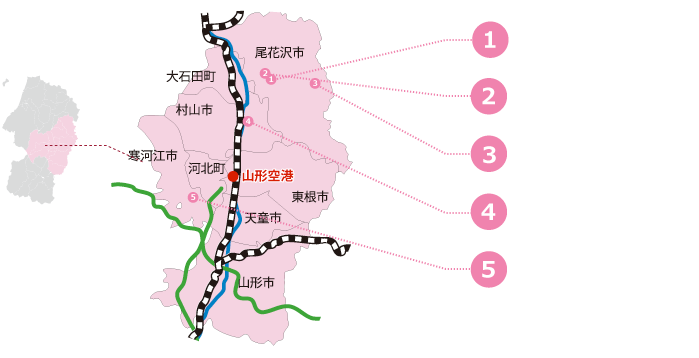 Tokura-ko Lake Snow land

Making use of snow as a source experience-based facility to open only in the winter season. We can experience various activities including snowmobile and Snow roller. We are going to open this season on Saturday, January 19, 2019. Please enjoy snow with all one's might.
Please refer to HP of Obanazawa-shi, sightseeing topics.
※We establish minute now this season and are preparing


Tokura-ko Lake Hot Springs, Hanagasa-no-Yu

After having played in Snow Landes, let's warm in one-day hot spring. There is near the "flower shade leading" birthplace, Tokura-ko Lake, and bathing while we look at snow scene is the best.


Ginzan Hot Springs

Ginzan Hot Springs that nostalgic cityscape to feel Taisho wave abusive no homesickness is famous is popular among domestic and foreign tourists. While take a walk; when eat the way, and, by shopping, trip time?


Hayashisaki quick draw of the sword Shinto shrine (iaido experience)

Nihon Issha Hayashizaki-iai Shrine of Murayama-shi is the birthplace of iaido. Iaido experience came to be possible here from this year. Test of using genuine sword is possible, too; can have a valuable experience.


Strawberry picking during snow

In the suburbs of Sagae-shi, we can enjoy strawberry picking of plastic greenhouse cultivation in snow scene of one side. As popularity becomes higher year by year, is not in the latter half of season; ...?


2019.01.16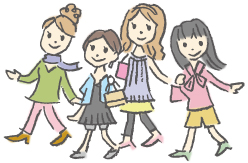 Sightseeing information search
Welcome to the Yamagata Prefecture