Former way became the closure from Nagai Dam in the winter season.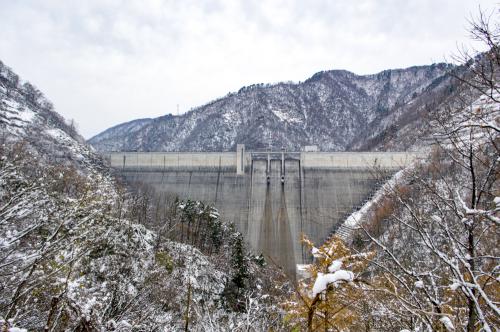 It grows to Kijiyama dam, Mt. Iwaigame-so through Nagai Dam
General prefectural road 9, Kijiyama Nomoto line
From Monday, December 3 for the winter season closure


Kijiyama, Nagai-shi ~ Hirano, Nagai-shi (the great yabitsu Hashimoto style side)


It

is closed

to traffic

of this

entirely in section.
Limit period
Monday, December 3, 2018 ~ for the time being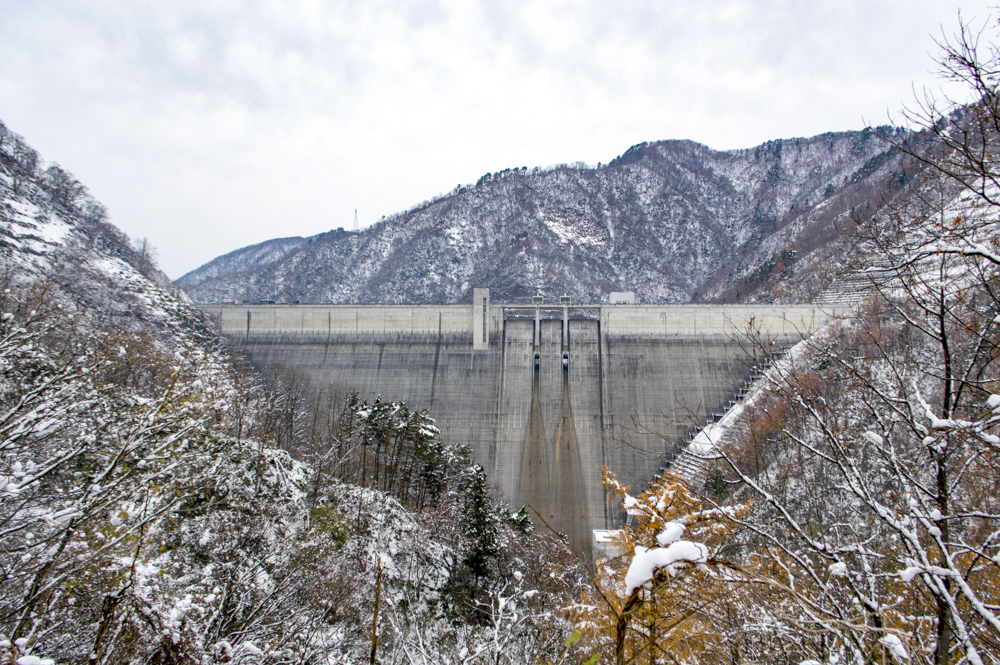 November 22, 2017 shooting
※We can pass until Nagai Dam Administration office work.

For more details, please see homepage of Nagai-shi.
2018.12.06: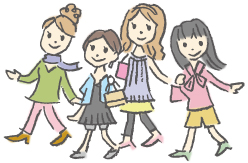 Sightseeing information search
Welcome to the Yamagata Prefecture