Illuminations lighting☆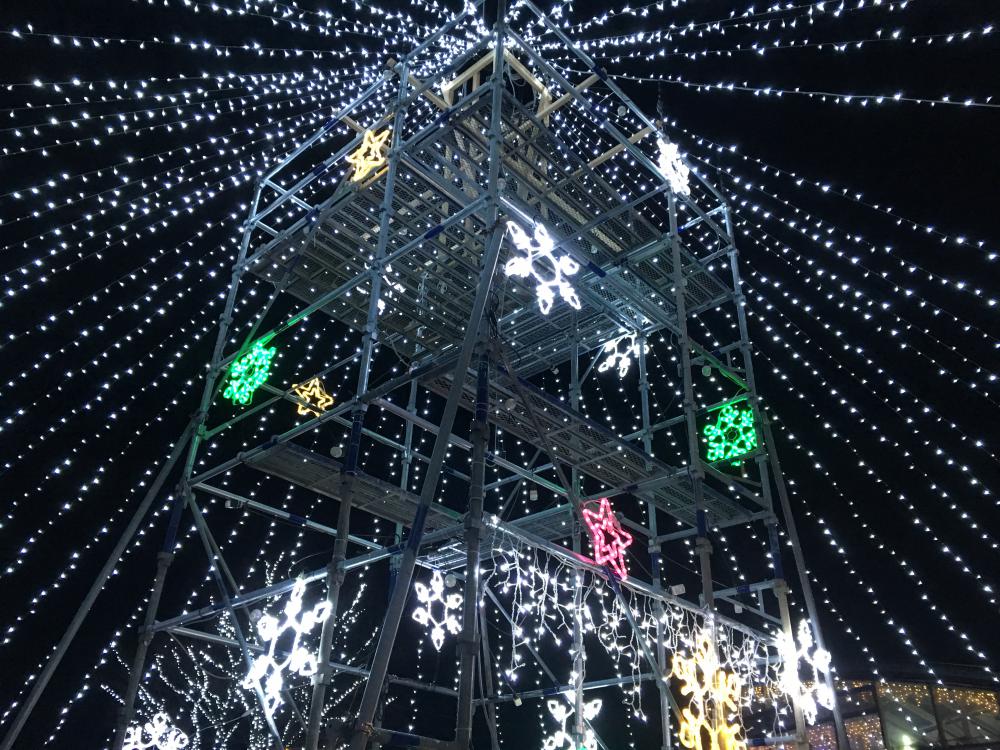 Illuminations are turning on in Mogami River oldness and multi-purpose park!
You can see until February 17.
<Time> From 17:00 to 22:00
※Fireworks are held stand during snow image and snow in addition to illuminations in winter until from 1 to 3 on February when "Yamagata snow Festival" is held, too.
2018.12.05: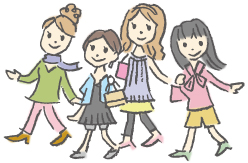 Sightseeing information search
Welcome to the Yamagata Prefecture