The plum wine young sake removal of a ban!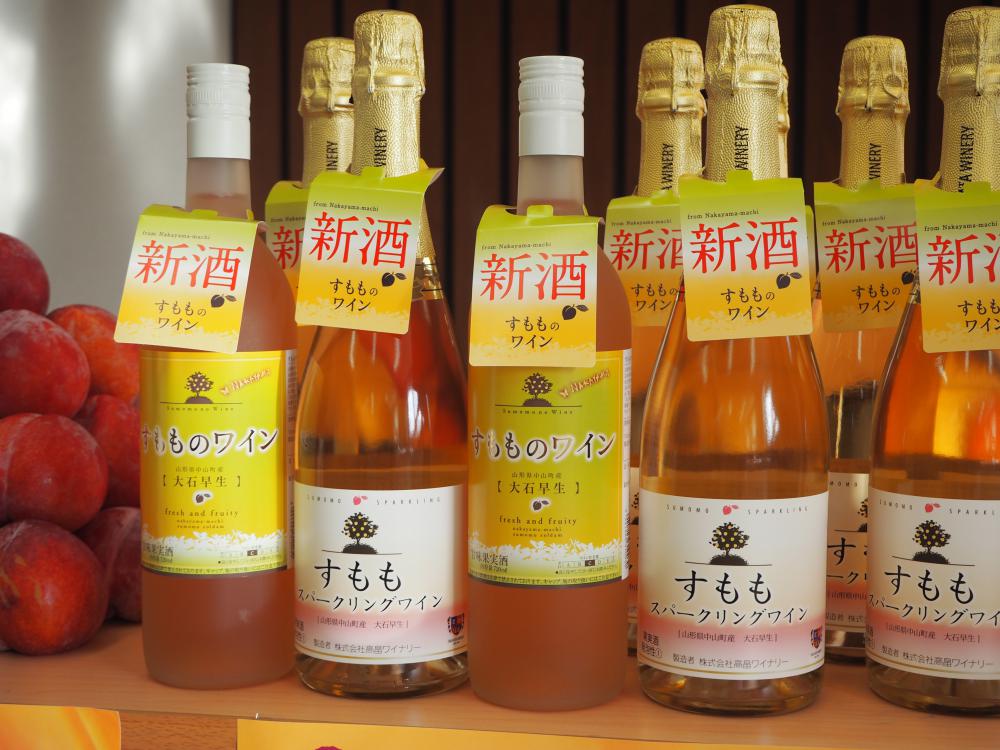 One of the world's largest wine competitive show "international wine challenges" (IWC) that were carried out in May of this year in Yamagata-shi
"Plum wine" which was chosen as welcome drink in examination committee prize giving of sake section of this
 Young sake of this year of the plum wine was lifted the ban on!
tsu best as for the result of this year!
In high sugar content that in late years plum rarely sees by weather of intense heat.
Two kinds of plum wine and sparkling wine of Oishi premature delivery are completed in young sake, this year using the plum!
 Plum wine which is popular for woman. Please appreciate.
2018.12.04: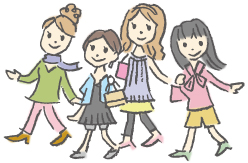 Sightseeing information search
Welcome to the Yamagata Prefecture