News of Okitama five Kura society sake tour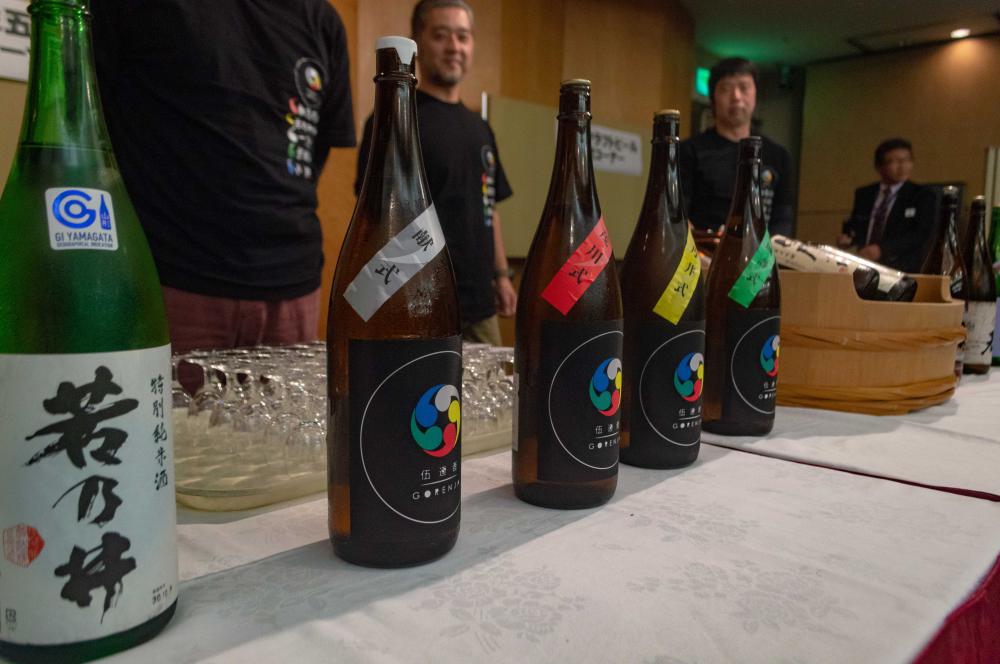 "Okitama five Kura meeting" where five sake breweries which brought on sake on the natural rich earth of Okitama gathered
(Five Kura society Facebook page)
Okitama district "shimmei*ji which warehouseman chief brewer arouses!"
In order to do this, and to be able to connect to activation of regional sightseeing,
Development and sales of "five people" and various Events are planned.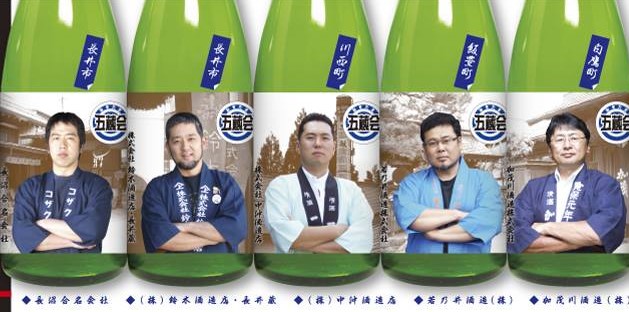 While we reach public performance in winter, and the training of sake will reach the golden age from now on, too,
Have cooperation of five Kura society; tour
We plan three!
2018/12/7 Friday
"Experience-based ~ made with visit to winning celebration IWC blue ribbon "Kamo River brewing" ~ sake brewery and extra-large sake cup"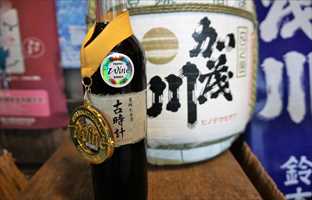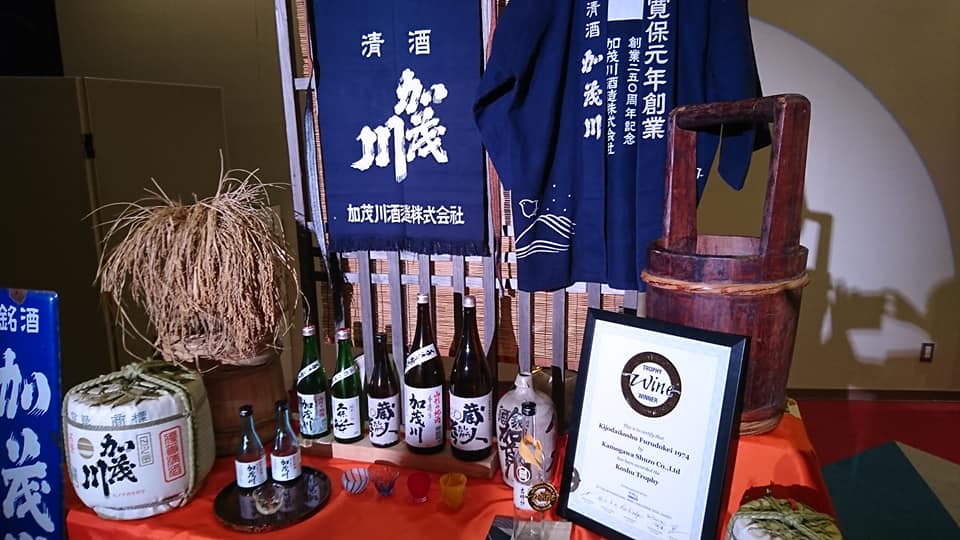 "Kamo River brewing" in Shirataka-machi,
It is wine competitive show "IWC old liquor section" of world's largest scale
We won blue ribbon.
It becomes special tour that we memorialize the receiving a prize.
Experience made with intangible cultural asset "Narishima ware Wakui kiln" of Nagai-shi extra-large sake cup
Present of "five people"
It is participation with special price for "ambition annual convention Festival" of five Kura society sponsorship
It becomes various tour contents in this!
2019/2/22 Friday
"Gifts plan ~ of person of visiting five Kura society sake breweries and five young sake banquet ~ young sake belonging to"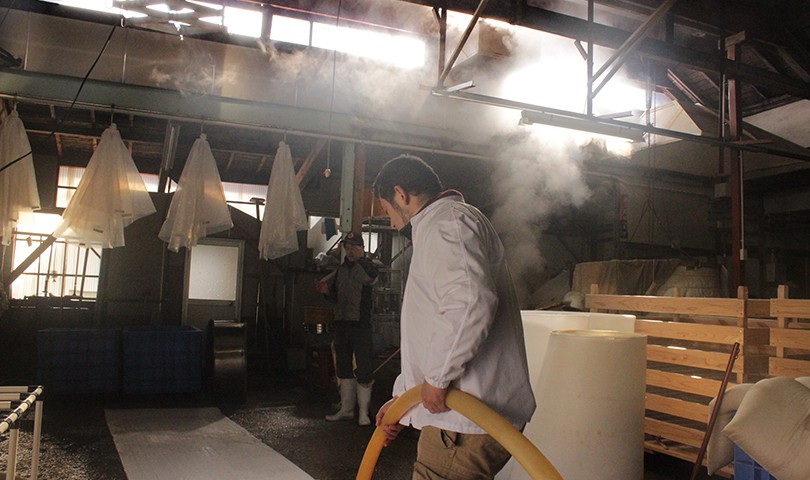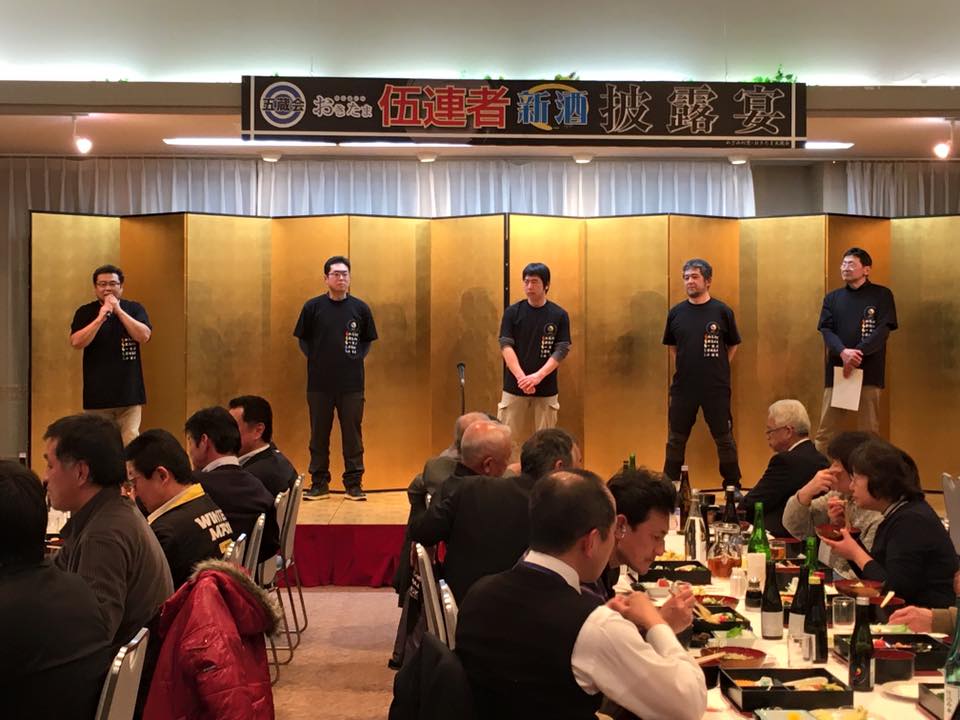 We observe 4 Kura among five Kura slowly and carefully this time.
It circulates through Okitama of the depth of winters in nostalgic bus "retoron" excellent at atmosphere.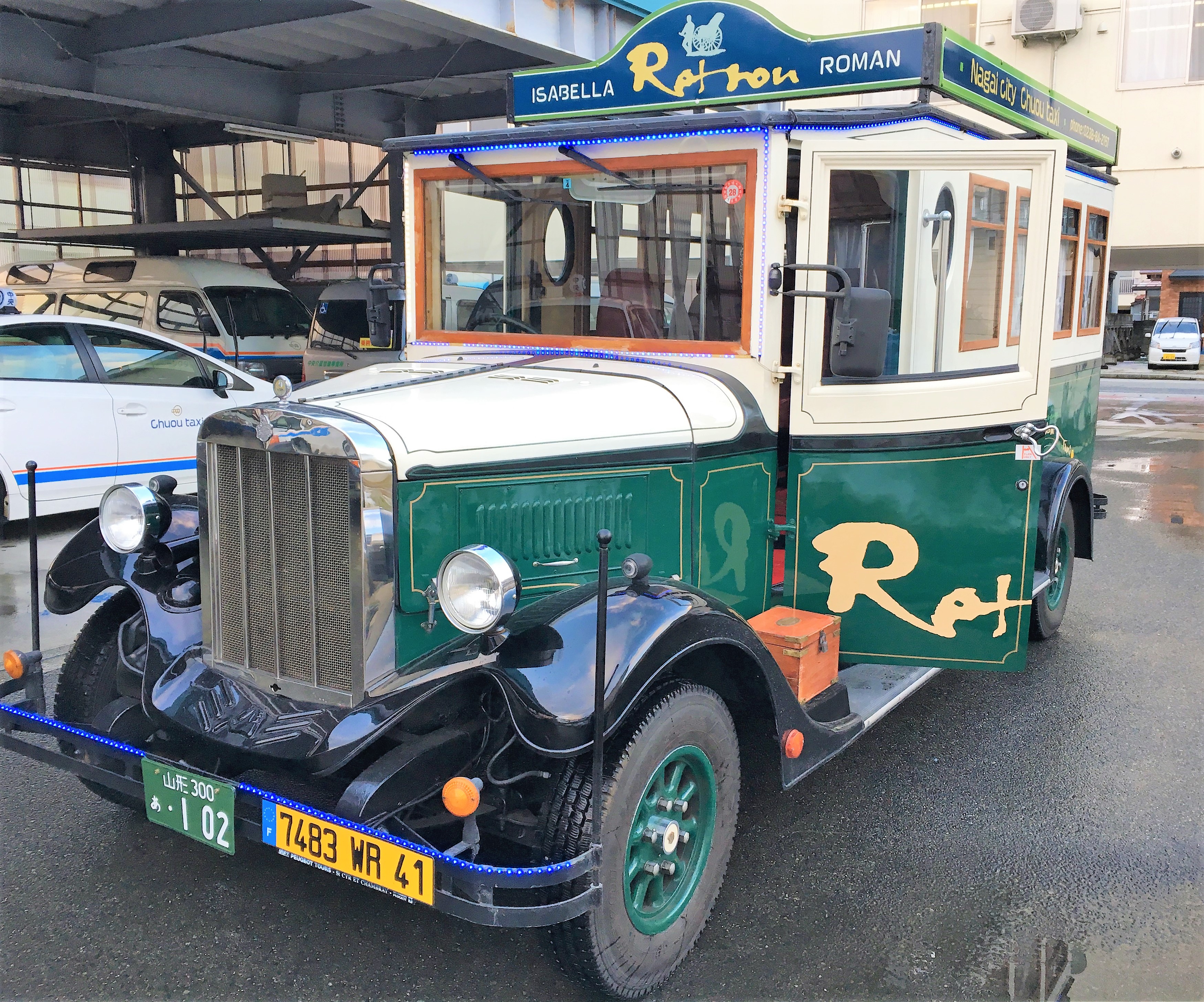 We participate in young sake banquet of "new five person" of this year after visiting sake breweries.
Finally, we present new five person as Gifts!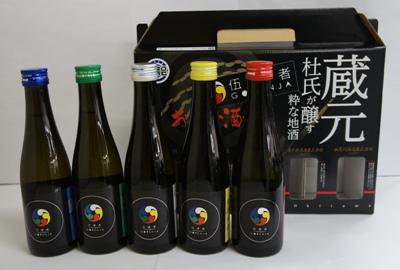 2019/3/21 Thursday (holiday)
"Liquor training experience-based ~ young sake and lunch ~ to perform by winning IWC blue ribbon Kura "Kamo River brewing" of Shinsoba, local cuisine to taste belonging to"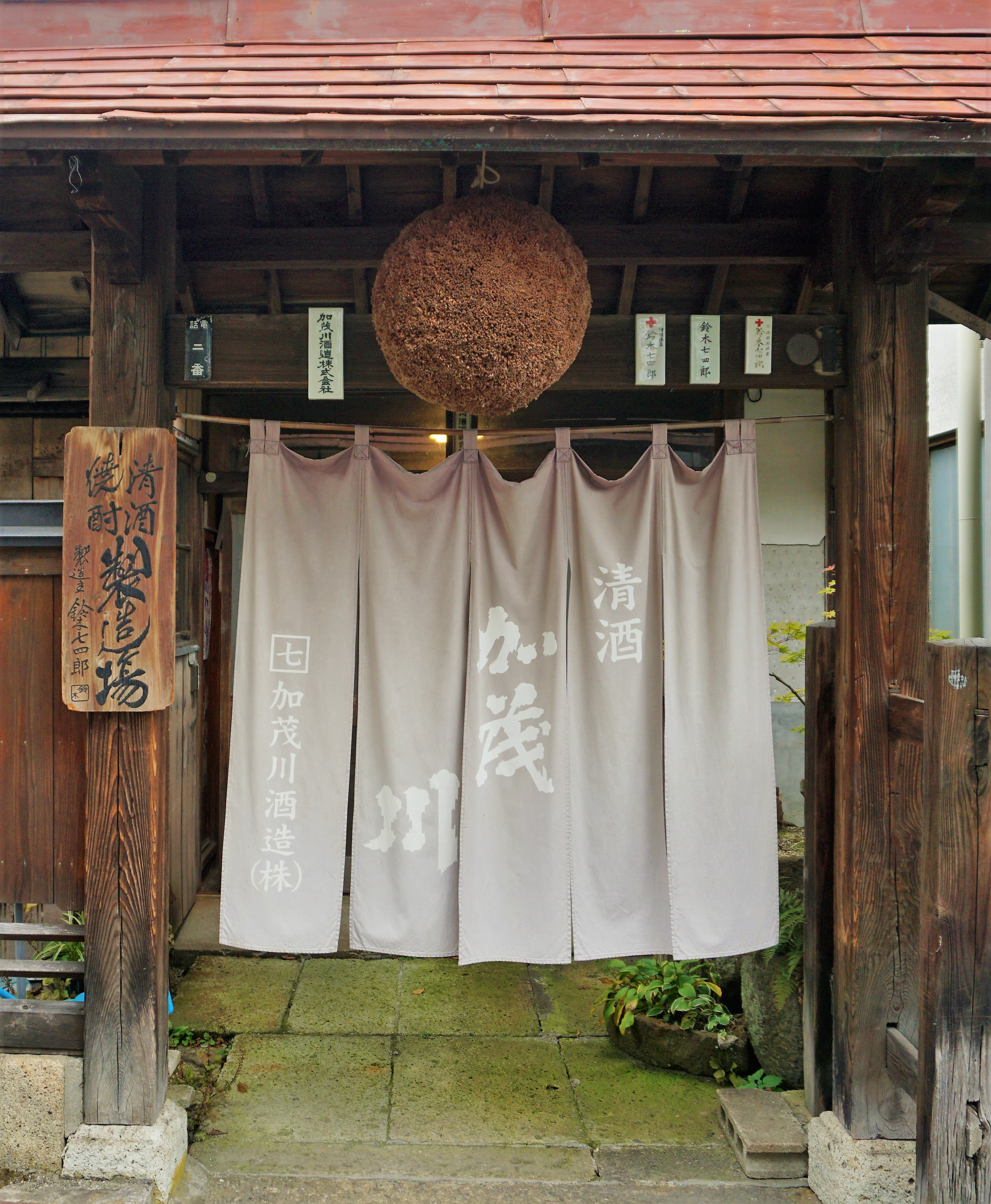 We experience the training of liquor in cause true case of initial lesson of chief brewer of Kamo River brewing.
We send out finished liquor to home later!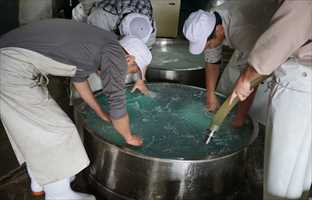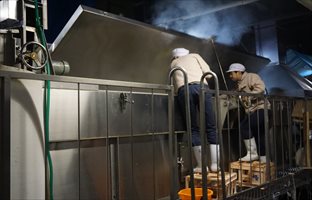 Lunch is "throat or village" of Shirataka-machi; with young sake
Please enjoy Shinsoba and lunch of local cuisine.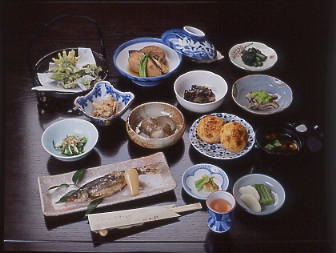 Details, application for each plan
From this page!
Inquiry over telephone
Yamagata Nagai Tourism Office
0238-88-1831
Please feel free to contact!
So that as the number of people includes limit in Tomo in each time, application hastens!
2018.11.07: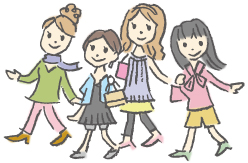 Sightseeing information search
Welcome to the Yamagata Prefecture