Pleasure boat Lake 100 long autumns [finished safely!]
Pleasure boat examination service business [100 autumn lake circulation of Nagai Dam pleasure boat colored leaves]
Pleasure boat
Lake Nagai Dam 100 autumn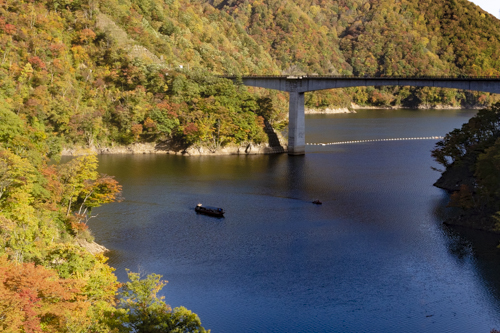 Examination service carried out for three days on October 26, 27th, 28th was finished safely.
There was place where we saw a cloud hanging over weather, but did wish of people who came go?
All flight plans street was able to travel without the suspension of service.
For Sun these as for the colored leaves! We reached in full bloom in beauty that said this almost.
All of you who had you participate, thank you very much.
※It is examination service by pleasure boat examination service business, and please note that there are not following service schedule and periodical service.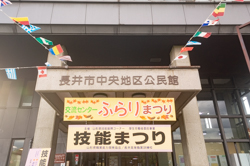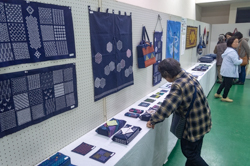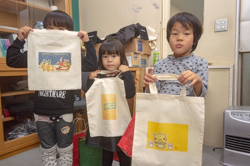 On 28th, "we worship aimlessly" was held aimlessly the neighbor of Roadside Station, civic center public hall.
It was full of many people in various display and experiences very much.
2018.10.28: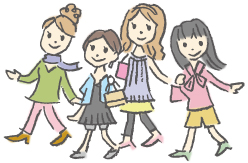 Sightseeing information search
Welcome to the Yamagata Prefecture