<meeting of star> News of exhibition holding of old days young girl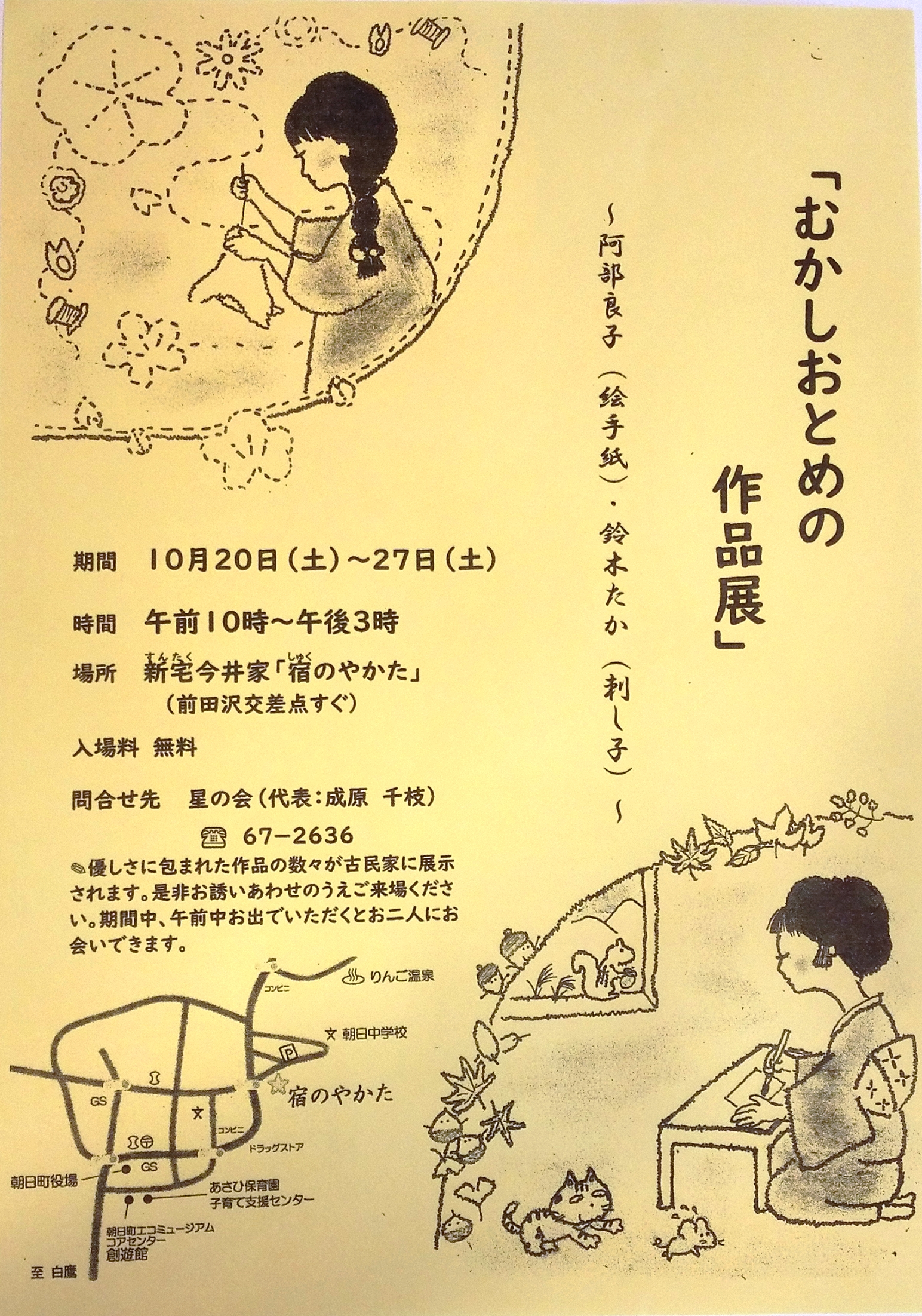 Picture letter of Yoshiko Abe. Quilting of Taka Suzuki.
Many works wrapped in gentleness is displayed in old folk house.
We can meet two people of author during the morning of Naka during period.
Please go out with your friends.
Session: From Saturday, October 20, 2018 to 27th Saturday
   From 10:00 a.m. to 3:00 p.m.
Venue: The new house Imais "one and person of accommodation" (shuku)
   (immediate former Tazawa intersection)
No charge for admission
<Host> Raise town in folktale; "meeting of star"
2018.10.09: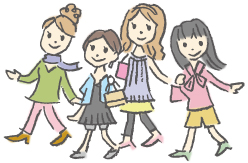 Sightseeing information search
Welcome to the Yamagata Prefecture