Yamagata Hot Springs, absorption in soba! Of Oishida, Obanazawa, three kinds of Murayama compare by eating (2 days and 1 night)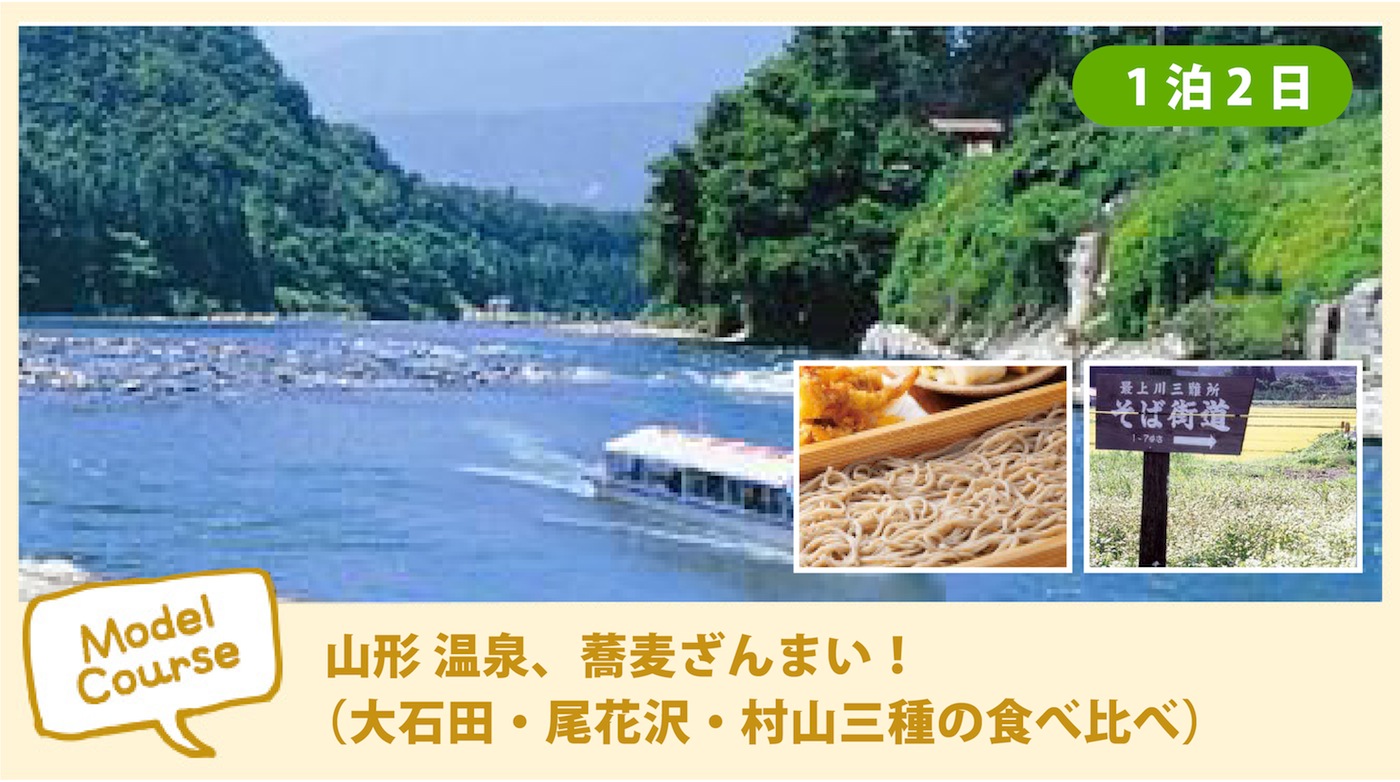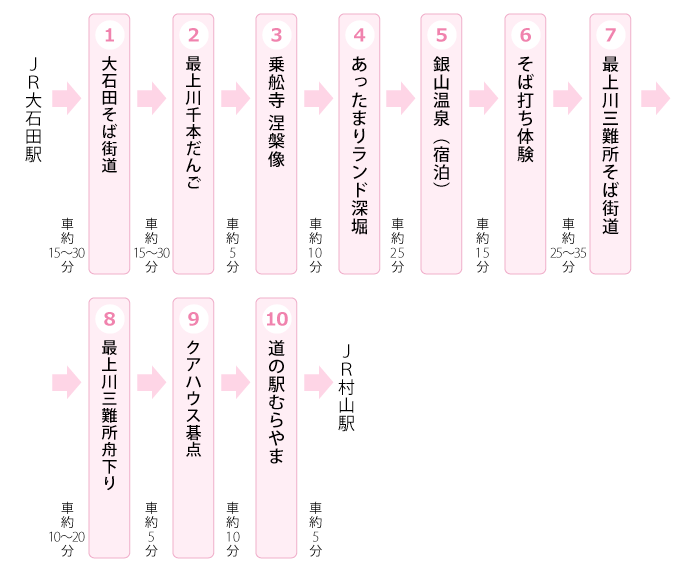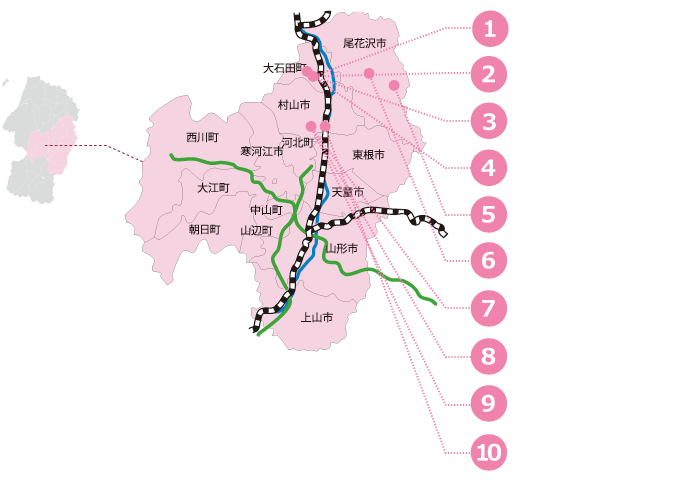 JR Oishida Station

Oishida Station is stop of the Shinkansen, and it is used as access station to Ginzan Hot Springs by great many people. In addition, there is consultation in the future as there is tourist information center.

It is 15-30 minutes by car

Oishida side way

Oishida has much closing a bargain noodle shops around plains and the mountains of town. Enjoy soba only in Oishida here and is town of soba of Yamagata Prefecture popularity.

It is 15-30 minutes by car

Mogami River 1,000 dumpling

Tofu maker only by Yamagata makes popular dumpling. Bean jam to run down from dumpling is spoon; it is dumpling here eat, and to eat. Instagenic. Popular shop of line!

jo*ji**zo

Features are regulated well with size that size becomes 2m, and Lying Buddha image seems to smile. Please see. In addition, visit is possible close when there is chief priest.

Attamari Land Fukahori

Attamari Land Fukahori has large communal bath of 50-mat size and can enjoy Oishida Onsen relaxedly. There is "tortoiseshell cat bath to invite good luck" to to stall bath, sauna, jet bus. ※Because there is only one tortoiseshell cat bath, enter, and man and woman is substitute together with 1st.

Ginzan Hot Springs (accommodation)

There is night of nostalgic Yamagata here. There is fantastic beauty to be excellent by non-daily life cityscape of good old hot-spring resort, good old Japanese house, beauty of the authentic plaster in the night silver mine in mountain hot-spring resort. Please enjoy walk slowly in the morning. (there is walk Courses of 4 kilos approximately 80 minutes.)


Soba Making Experience

There are two places of places where there is making soba experience in Obanazawa-shi. In addition, do you not cook soba of Yamagata by yourself by all means as you can experience even from one person? We would like reservation by one week. As take-out is possible, please offer one you like at the time of reservation.

It is 25-35 minutes by car

3 most dangerous spots in Mogami River (river rafting) side way

Murayama-shi has 14 noodle shops and can enjoy soba only by Yamagata Prefecture such as Ita soba or worth rice cake.


It is 10-20 minutes by car

Boat tour of the 3 perilous spots of the Mogami River

Part which flowed through mother river of Yamagata Prefecture, the Mogami River Murayama city was known as serious difficult place. Three places of difficult places are "go point" "three ka shallows" which there is "falcons". We can enjoy visiting three places.

Goten health facility

Nation rest hot spring which stands along the Mogami River. It is flowing constantly from the source, and there is spa pool to be able to enjoy throughout the year. We can order Yamagata cow and Teuchi soba at this restaurant, too. Bedrock bath that is popular among sauna and women ※There is reservation required, too.


Murayama's roadside Station

It is popular Roadside Station which Route 13 is along. Finally it is recommended to buy Gifts of Yamagata Prefecture. Original product "kaimozu stick" of Roadside Station Murayama can enjoy soba by snack sense.

2018.10.04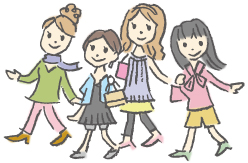 Sightseeing information search
Welcome to the Yamagata Prefecture