Nishikawa-machi (get and back in a day) that wants to be visited by all means at time of colored leaves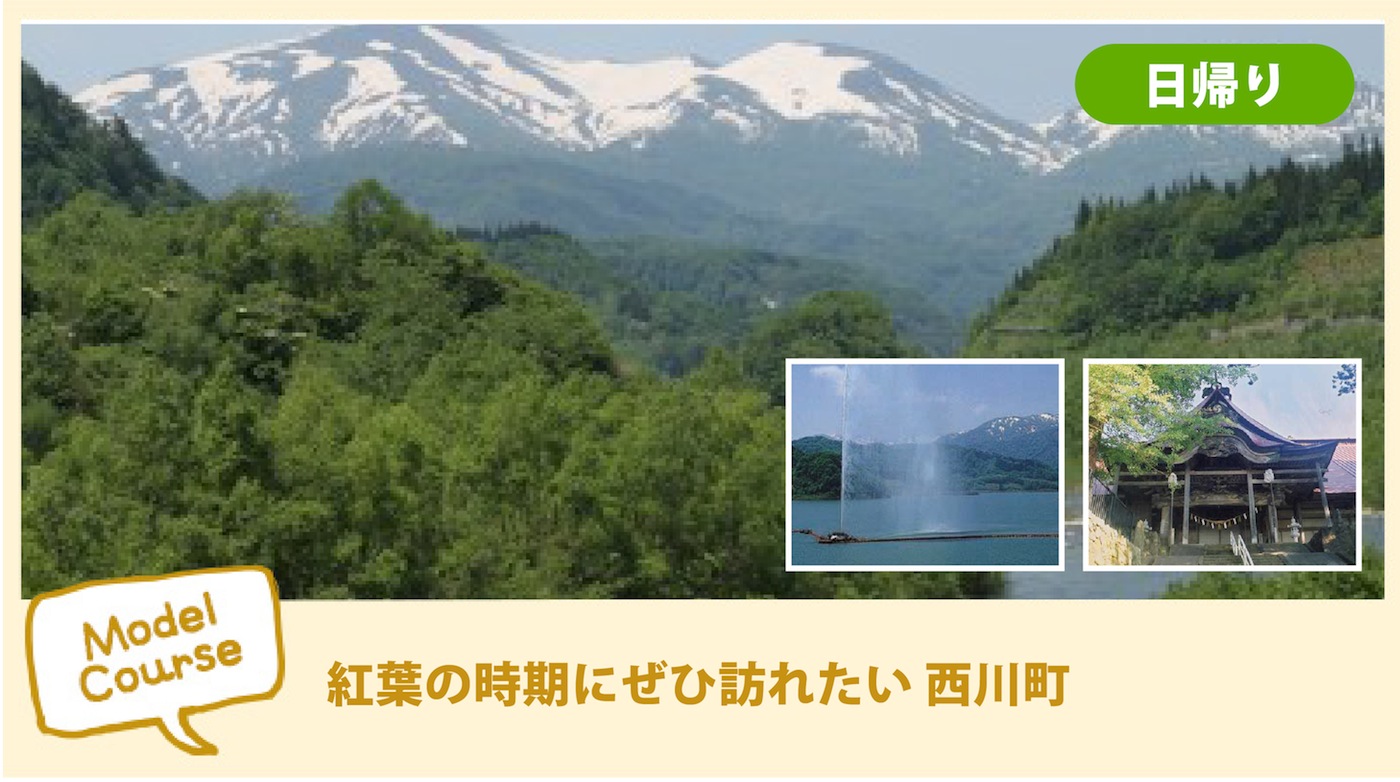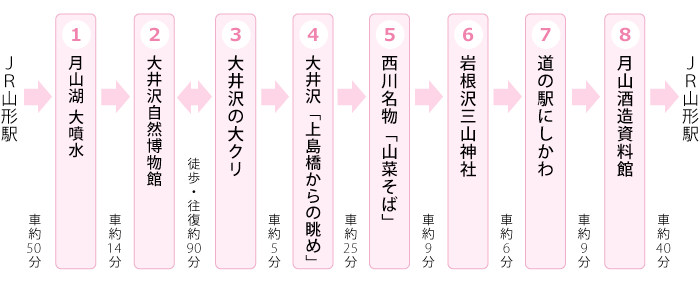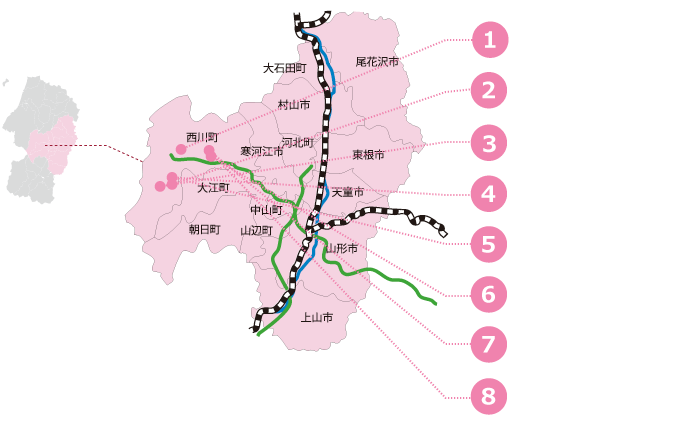 Gassan-ko Lake size fountain

One of the water sources quenching the Murayama district in dam lake of Sagae Dam. The best large fountain which beats, and is proud of the amount sold in Japan goes up to height more than 100m hourly for ten minutes. Original software cream of "mountain grape" of light meal, stand "zunda" is popular.

Denshokan Museum of Oisawa nature Museum / nature and artisan

Studio of various manufacturing utilized local material. It is facility which can enjoy various experiences other than visit in 1-2 hours.
[Closed] Every Monday
Experience-based classroom contents: Mt. Gassan agate work, Mt. Gassan Japanese paper creation of dried laver, light of Japanese paper. (Reservation required)


/ roundtrip 90 minutes on foot

The best trunk rotation in Japan! Large chestnut of Oisawa

Age of a tree, estimated 800 years. Growing power of a tree is excellent and soaks many fruits now. Parking lot, please use Oisawa nature Museum. We walk walk way / forest road from there. Please carry sneakers and bear bell comfortable to walk in.

Superb view spot, Ueshima View from the Bridge

[Yamagata scenery story recommended view point 53] Oisawa that was prefecture eminent heavy snowfall area was full as post town of prayer way toward Dewa San-zan from Okitama district. We can see clear stream Sogo Egawa and figure of magnificent Mt. Gassan flowing in rich nature which does not change in those days from Ueshima Bridge. 


Mt. Gassan wild plant soba noodles

"Sansai soba" with full of fresh mushroom and wild plants from hometown is noted product of town. There are a lot of people coming to eat from distant place. Please enjoy unique how to eat to have burning hot wild plants juice which entered iron pan which we put on cassette cooker touch side.


It is nine minutes by car

Iwanezawa Sanzan Shrine

Country designation important cultural property. We are proud of special scale of front president 66.9m that is wider than Hall of the Great Buddha 57m of Nara.


Make Roadside Station; river

Roadside Station having spa facility. Prefecture only craft beer brewing factory is added, too. We can taste delicious craft beer [Mt. Gassan] at restaurant of large opening-like open kitchen.


It is nine minutes by car

Gassan Shuzo museum

We display tools which we used for sake brewing for the Showa era from 1896 of founding. We can know process of manufacture of traditional sake. We drink, and comparing is enacted sampling of liquor.


2018.10.04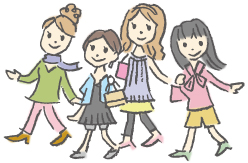 Sightseeing information search
Welcome to the Yamagata Prefecture