Colored leaves circulation of Yamagata and the autumn setting sun (2 days and 1 night)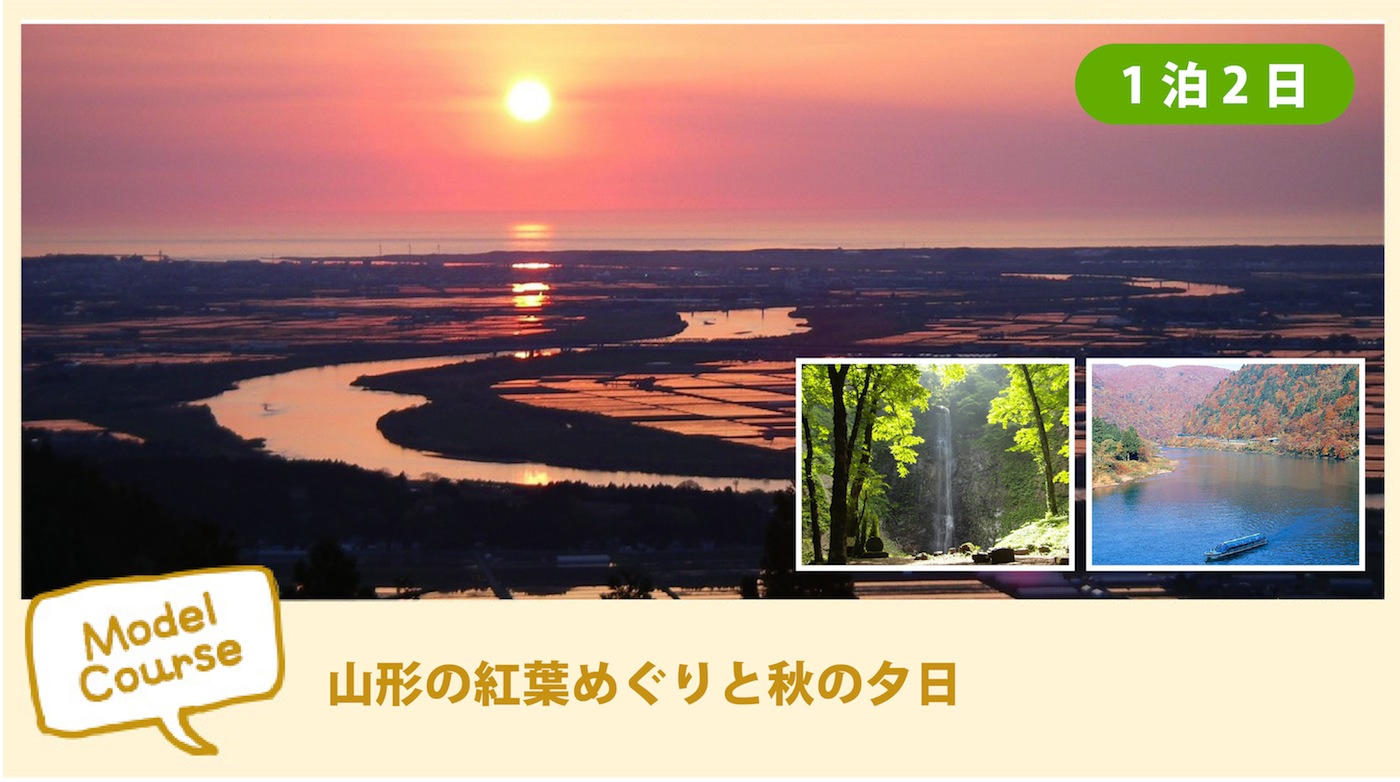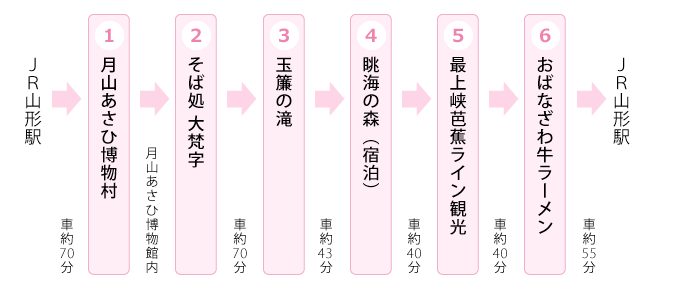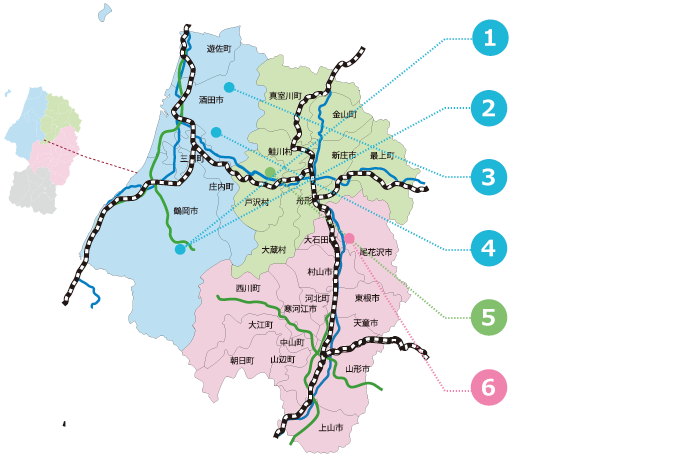 Gassan Asahi Natural History Village

"Culture creation hall" which gathered sale of Mt. Gassan wine made specially in Asahi area and literature, art of Asahi area. Experiences such as "bouldering" or "making soba." In addition, we can enjoy trekking if we have time. As there is experience that advance reservations need, please refer.

Soba restaurant "Daibonji"

Noodle shop in Gassan Asahi Natural History Village. It is Juwari soba using buckwheat flour of rare Asahi product. Please have shop in calm shop in a certain personality old folk house more than 150 years old.

Tamasudare-no-Taki [waterfall]

Legend has it that Kobo Daishi found this highest waterfall in Yamagata Prefecture with 63m in height and 5m in width by receiving a sigh of God. During the severely cold time from the middle of January to early February, the waterfall turns into an icefall.

Chokai-no-Mori Forest (accommodation)

We can overlook Shonai plains and the Sea of Japan from Wood deck, guest room, fine view bath. In the outskirts, Matsuyama Ski Resort (in the summer artificial slope), Toyama Campsite, outdoor facilities such as picnic lands and forest learning pavilion, learning facility including astronomical observation building "cosmos Domu" are substantial, too. Accommodation requires reservation.


Mogamikyo Bashou Line Kanko

Ship descent to fall slowly while hearing sailor's song of boatman in magnificent nature. Also, "kotatsu boat runs during winter.


Obanazawa beef Ramen

Japanese beef brought up in Obanazawa-shi wears good-quality fat naturally to protect the body from severe winter cold. Ramen which stewed such a meat gently, and performed "suikanopesora pickles" and collaboration of special product.


2018.10.03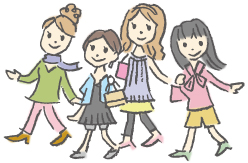 Sightseeing information search
Welcome to the Yamagata Prefecture