Maple-tree viewing drive 1 (from the beginning of October to the middle)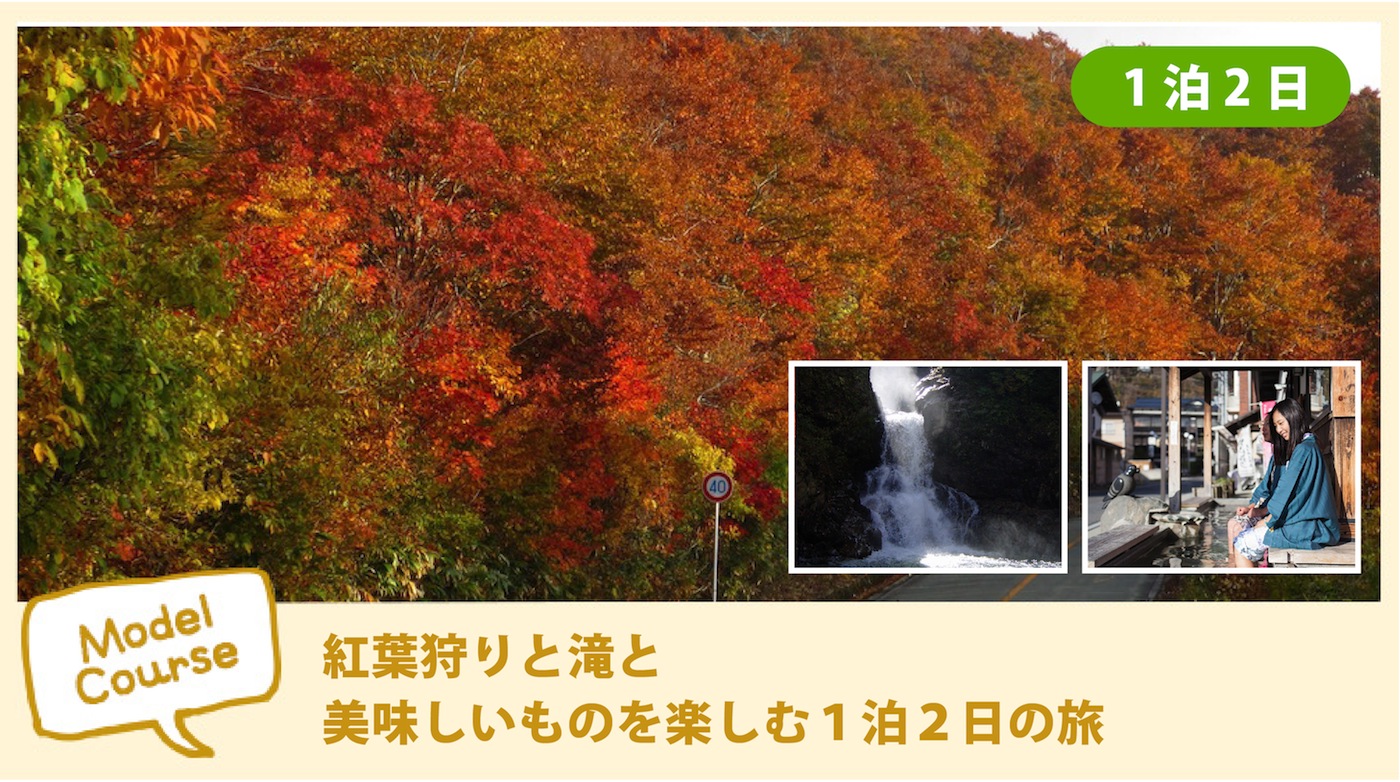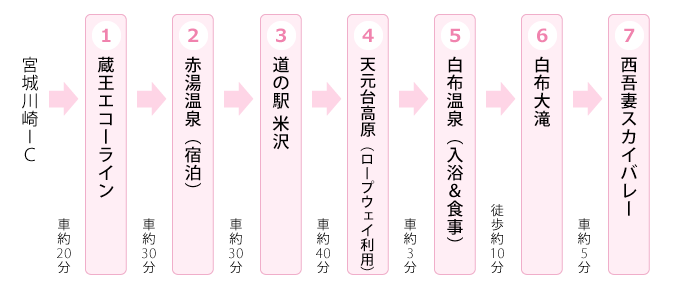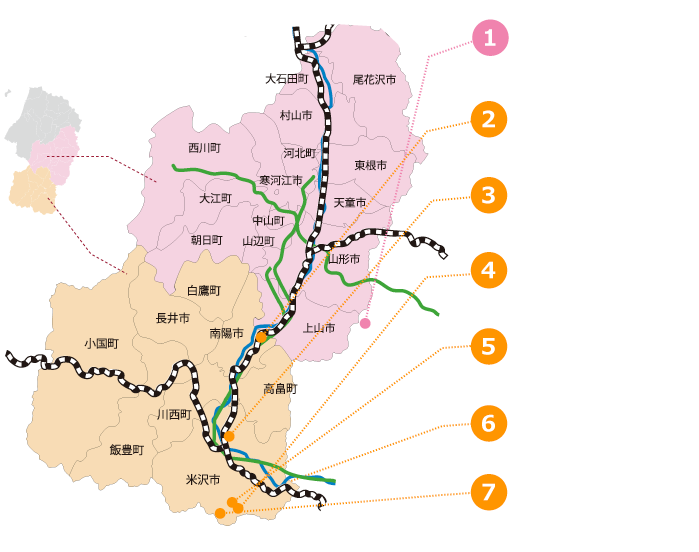 Zao Echo Line

Mountains road of approximately 26km in total length to link Kaminoyama-shi, Yamagata to Zao-machi, Miyagi. There is Zao Okama in journey, and it is recommended to go up in lift from Katsuta parking lot.
A lot of beech and deciduous trees including white birch grow thick, and the Yamagata Prefecture side is assumed famous spot of colored leaves.


Akayu Onsen (accommodation)

Is discovered in 1093; hot spring resort more than open hot water 900 years.
Nanyo-shi has four wineries around hot-spring resort at excellent production center of excellent production center, wine of grape, and there is tour of the plant, too (reservation required). In addition, in late years "ramen section" is established by city hall. Ramen attracts big attention, too.


Roadside Station Yonezawa

Roadside Station which opened in April, 2018. Vegetables and cake of Chisan, folk crafts of Yonezawa unfold widely.
There is Yonezawa beef restaurant in facility, too and can thoroughly enjoy the richness of meal of Yamagata.

Tengendai Kogen (use of ropeway)

Entrance to 100 famous mountains in Japan, Mt. Nishi Azuma. Many lovers come and can enjoy the early June and early November of opening of the mountaineering season period from trekking to full-scale mountain climbing. We can climb to around 1,800m easily if we use ropeway and lift and, if the weather is clear, can look around Zao, Asahi, Iitoyo, Mt. Gassan, the mountains of Chokai from north wish stand.


It is three minutes by car

Shirabu Hot Springs (bathing & meal)

1312 open hot water. As well as Zao Hot Springs, it is one of Ou Mitaka hot water. "shirabu" meaning "foggy deep place" by Ainu is considered to be the etymology. It was done horei in one place, and pilgrimage around the thirty-three holy places in the Kinki district Sanju-san Kannon of erection visited the Lord of each generation Uesugi feudal clan in 1729.
Ramen, soba of self noodle making, seasonal menu are popular among the hot-spring resort only restaurant "Azuma eaves". We drop in in some inns, and the use of hot water is possible, too.


It is ten minutes on foot

Shirabuotaki Waterfall

It is in place where we went down walk way approximately 500m from public road of Shirabu Hot Springs. We can get off to basin of a waterfall neighborhood in cascade of drop 30m.


Nishi-Azuma Sky Valley

Mountains road of approximately 18km to fall out from Shirabu to the Lake Hibara, Fukushima area. Driving range of superb view where hairpin curve leads to. Important points are dotted with parking lots and can watch scenery. The time required is approximately 40 minutes from Shirabu Hot Springs to Kitashiobara-mura, Fukushima.


2018.10.01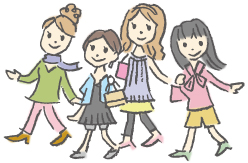 Sightseeing information search
Welcome to the Yamagata Prefecture