Maple-tree viewing drive 2 (the mid-October and early November)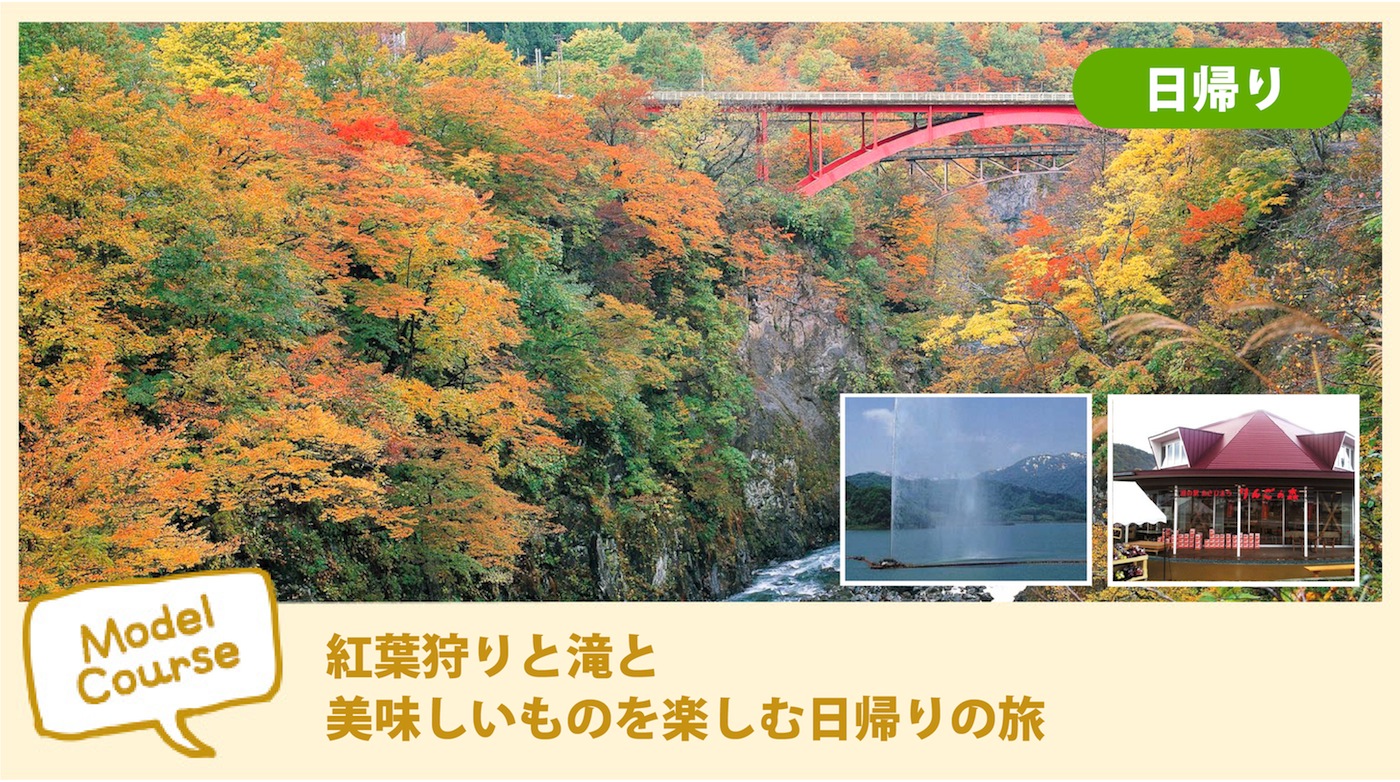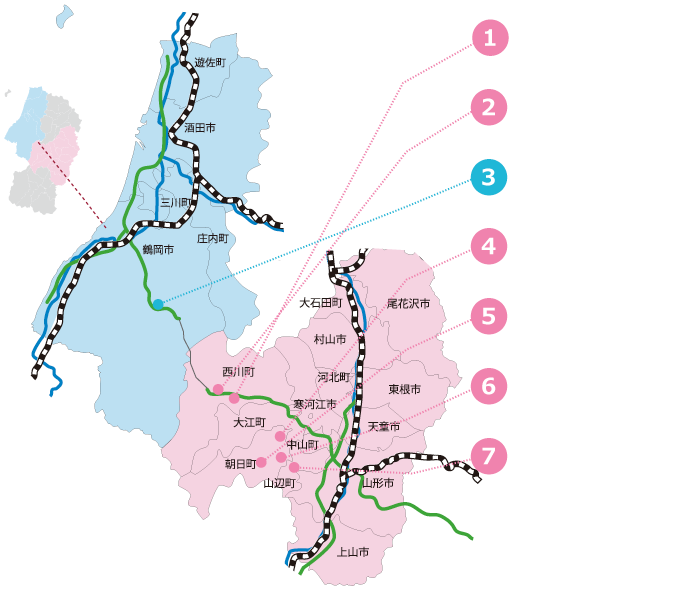 Make Roadside Station; river

Roadside Station which added beer brewing factory alone in the prefecture. We sell wild plants and vegetables having just finished being produced, Roadside Station original cake. In food court, you can enjoy non-alcoholic craft beer ice-cream cone that you are glad for craft beer, driver who made with wild plants croquette which wild plants of product in the town block were contained in, natural water of Mt. Gassan!
Next, there is "Mizusawa hot spring building", and Roadside Station can heal fatigue of driving.

Sagae Dam (Gassan-ko Lake)

We can eat while seeing fountain including Sansai soba to eat with azzuitsuke juice where there is "Gassan-ko Lake size fountain" proud of high best launching in Japan, and we are absent, and wild plants which are made specially in Sagae Dam curry and Nishikawacho in teahouse of toko, Seki entered abundantly.

Bonji-gawa Valley

The Roadside Station Mt. Gassan back can look at "contact bridge" & "waterfall of tortoise" and can see "Kome-no-Ko-no-Taki Waterfalls" of drop approximately 25m from observation deck when we go to Kome-no-Ko-no-Taki Waterfalls drive-in through Promenade.
We hold side Festival in Roadside Station opposite side "soba restaurant size Sanskrit characters" from early November through early December. It is closing a bargain Juwari soba of 100% of Asahi buckwheat flour from area.

Michi-no-Eki Roadside Rest Area "Ringo-no-Mori"

Special product of Asahi-machi, Yamagata is apple. Seeing from the sky, Roadside Station in the town has a shape of apple. Fried meat cake hamburger of "appuru nu pig" which grew in non-stress by pasturage to bait with ice-cream cone and naengmyeon, apple using apple of Chisan. Other than original menus of Frankfurt of ostrich, we accept apple picking.

Ostrich exhibition fields

In hope of new industry creation of town, nine ostriches were imported in 1998 by South Africa. We breed apple made specially in Asahi-machi as bait. 50 - 100 regular ostriches are put out to pasture now in display garden.

Apple hot springs

Bathtub where apple made specially in Asahi-machi floats. When hot spring of strong alkali spring enters, skin becomes smooth slipperily. We can look at Asahi Peaks and Mt. Gassan from open-air bath in slightly elevated outbuilding.

Tamamushi Pond

Man-made lake which yasutatsuhokorejo of Nobuyasu Takeda and the vassal who possessed this area late in the Muromachi era made for irrigation. It is said to be reservoir for Yamagata Prefecture oldest agriculture and is chosen as 100 selections of Japanese reservoirs.

2018.10.01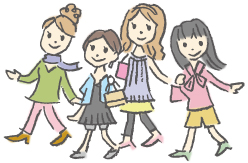 Sightseeing information search
Welcome to the Yamagata Prefecture