The 34th Jomon festival [notice]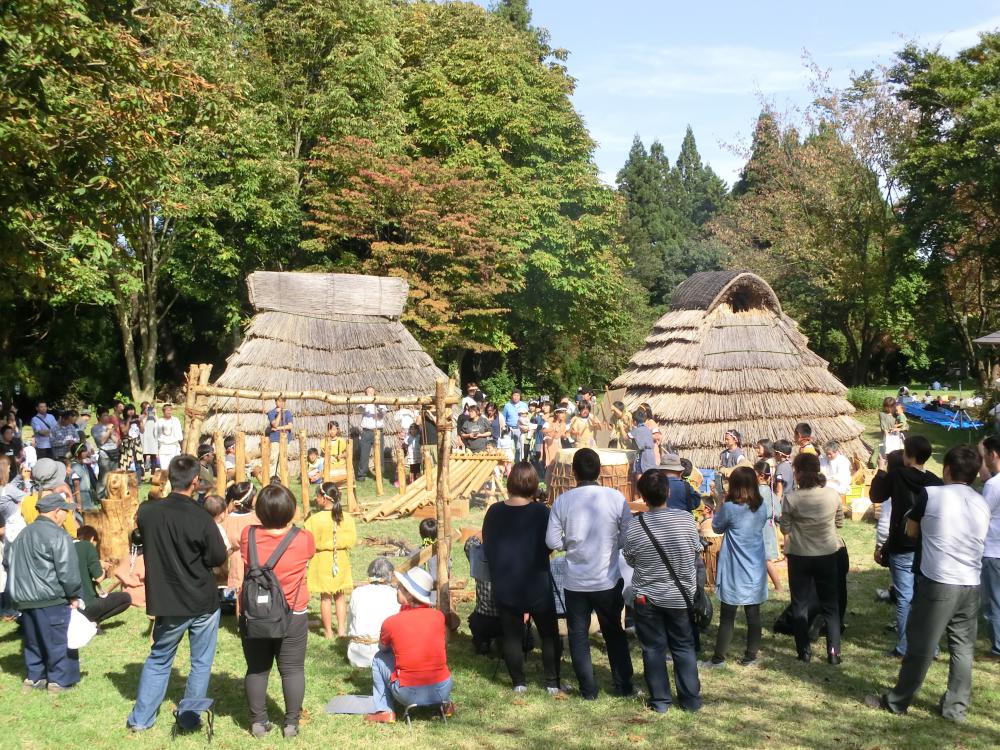 [the 34th Jomon festival] is held this year in Nagai-shi!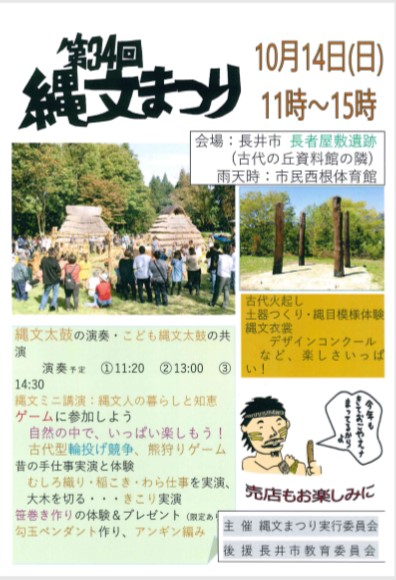 ☆<Date and Time> Sunday, October 14, 2018 from 11:00 to 15:00
☆Venue (at the time of fine weather): The remains of central figure mansion (it becomes ancient hill museum)
☆Address: 2768-1, Kusaoka, Nagai-shi, Yamagata
(rainy weather: citizen west root gymnasium address: 322, Kusaoka, Nagai-shi)
☆Inquiry: Ancient hill museum (telephone 0238-88-9978)
There is reconstruction house of Jomon period in the remains of central figure mansion becoming venue, and stone implement or document of Jomon period are displayed much in museum.
On the day various Events such as performance and Tue raising of drum, experience of straw-rope patterned pottery structure festival in Jomon!
It is totally Times lip in Jomon period?
In addition, ancient model quoits competition and hunting bears game that child can participate in, corner of demonstration and experience of work of old person are established.
Near the venue, there is big marsh called "clay doll open space" and "Nakazato bank" where huge clay doll is enshrined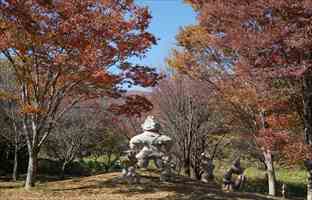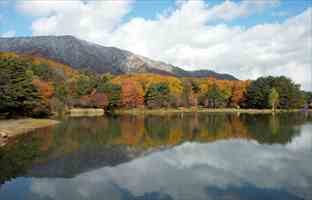 There is duck that marsh nihatottemo is friendly. Easy mark who can play together if lucky?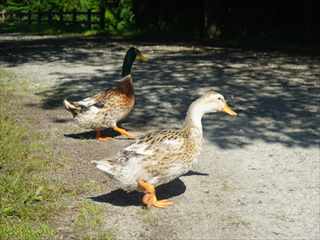 Village spots colored leaves eminent Nagai in ancient hill, Jomon!
According to the story of director of ancient hill museum, dogwood began to already change color and was that neighboring Thu might begin to turn red at time of festival.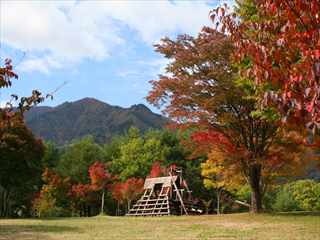 We think in Jomon period on October 14, and let's play in nature of autumn Nagai with all one's might!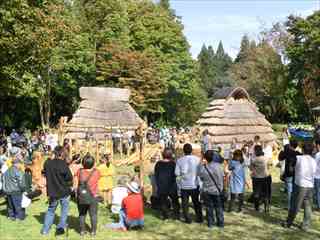 Ancient hill, detailed introduction of Jomon village from this.
2018.09.29: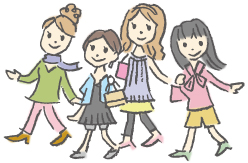 Sightseeing information search
Welcome to the Yamagata Prefecture