Mt. 100 Yamagata photo exhibition now being held!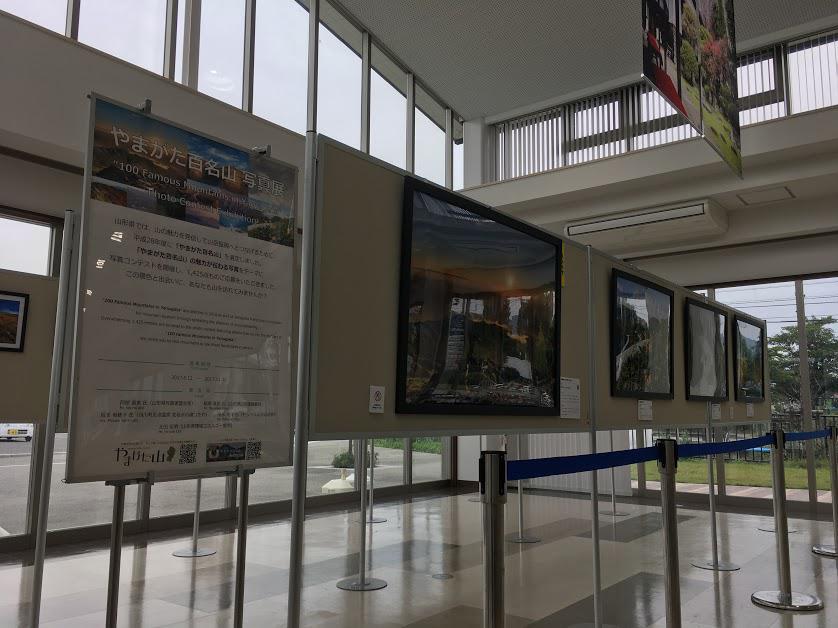 "Yamagata 100 mountain" which prefecture chose in 2016 to send charm of mountain in Yamagata Prefecture, and to be able to connect to mountains promotion
Mt. Iwaigame, (Okitama) Hayama, Mt. Kumano are chosen from here Nagai-shi.
Contest was carried out under the theme of "photograph which charm of "Mt. 100 Yamagata" was transmitted" through in 2017, and work of 1,425 points was put by lovers inside and outside the prefecture.
Display mainly on 42 points of prize-winning works chosen from that is carried out in all and Nagai of Roadside Station river.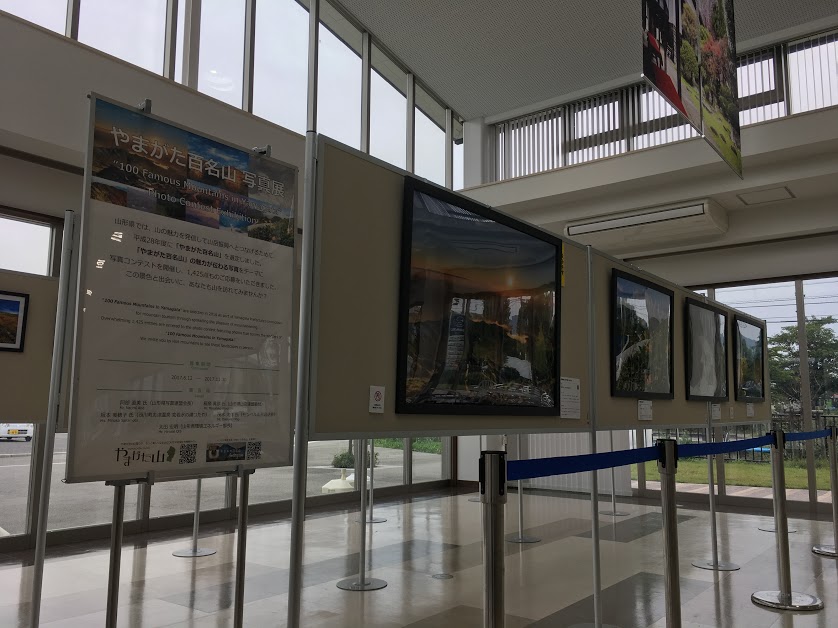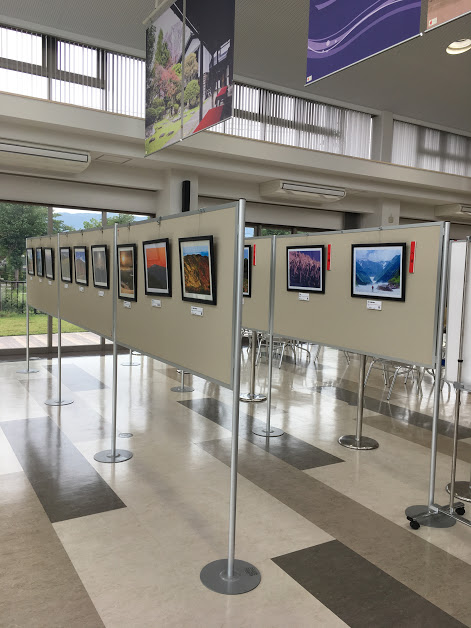 ☆<Location> Town planning introduction corner
☆Open: From Friday, September 28, 2018 to Monday, October 29, 2018
The grandeur, preciousness of nature to be transmitted through from one piece of photograph. It is touched by labor, enthusiasm bet on one piece. Depth of breast of the mountains of Yamagata where totally varies in expression to show by time is felt seasonally.
By the way, it is almost fall! It approached at time of colored leaves.
We should want to extend a trip to mountain and nature of Yamagata and Nagai after you saw wonderful photograph of Mt. 100 Yamagata!
In all and Nagai of Roadside Station river, we have much autumn taste, seasonal sightseeing information and look forward to your coming!
Please confirm Details of Mt. 100 Yamagata from this.
☆Inquiry: Yamagata Prefecture environment energy department green nature part
☆Telephone: 023-630-3173
2018.09.29: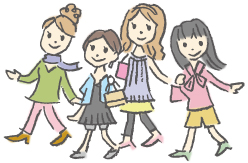 Sightseeing information search
Welcome to the Yamagata Prefecture