About traffic regulation of prefectural road 9, Kijiyama Nomoto line (the Mt. Iwaigame area)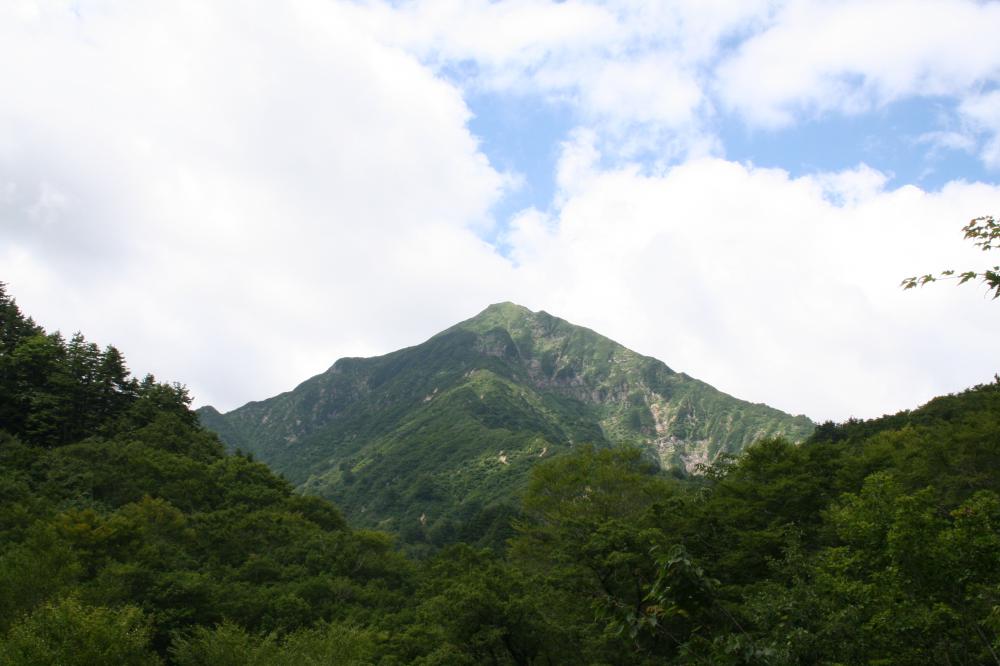 ▲It is news that is important to person going to Mt. Iwaigame for mountain climbing, fishing▲
In prefectural road 9, Kijiyama Nomoto line becoming closed, emergency-like repair construction of falling rock danger point will be performed over November, 2018 from June 20.
Secondary to suspension of traffic by construction, it becomes closed period in the winter season of the snowfall period from around the middle of November through the next spring.
Therefore, please note that there is not anticipating of is in this year, closed, canceling.
In addition, as for the Details including regulation point, please see Nagai-shi formula homepage.
2018.09.25: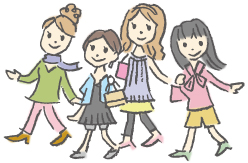 Sightseeing information search
Welcome to the Yamagata Prefecture