Dish simmered in Nagai 1,000 potato society holding!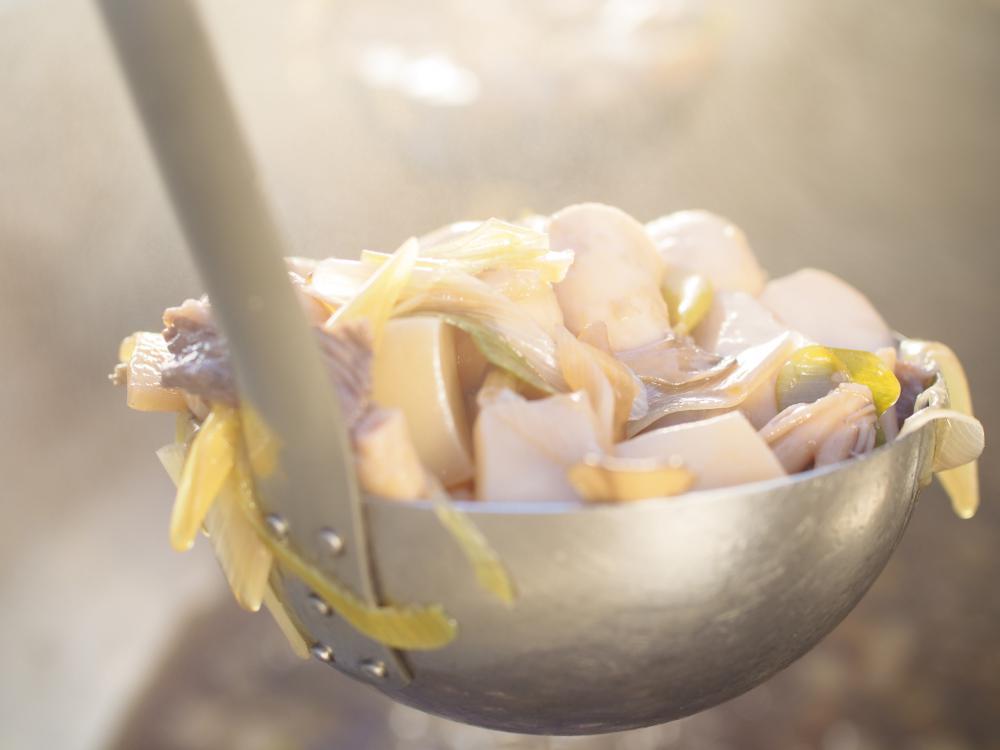 Should be aware late last week if is Roadside Station via the front; ...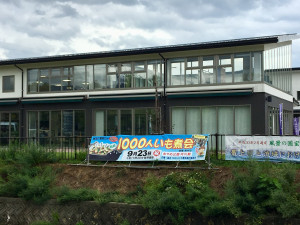 That's right, that Events comes back this year!
Nagai 1,000 Imoni meeting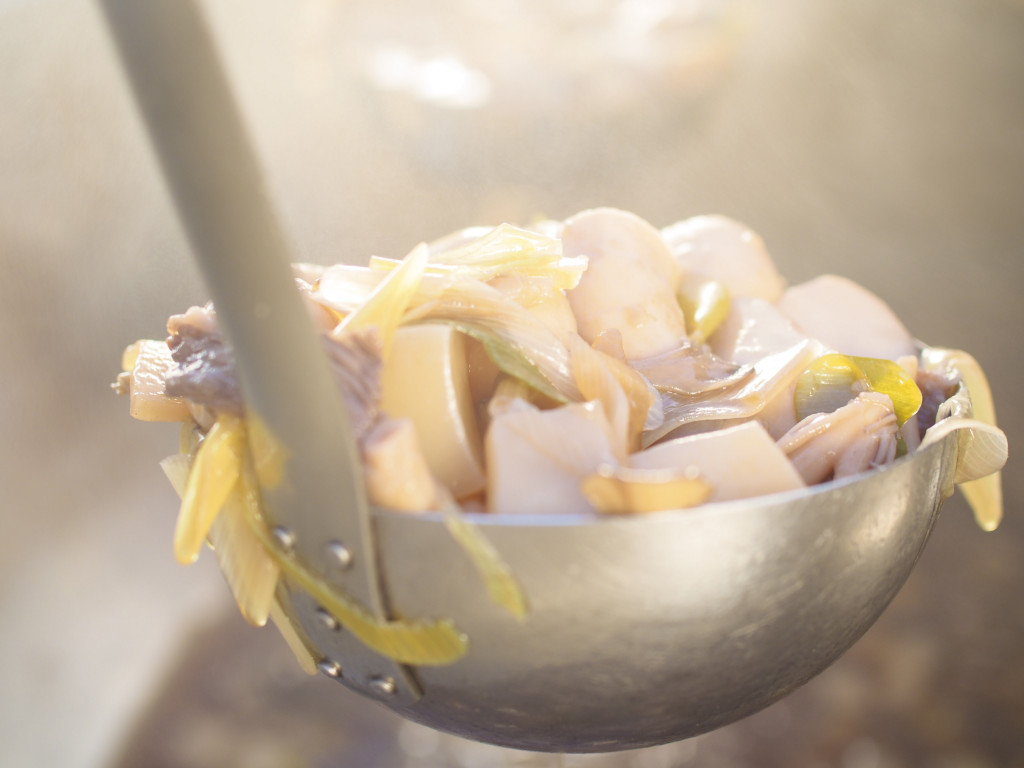 Decision this year held on Sunday, September 23!
Like the year before last, it is performed at Nogawa riverbed parking lot.
※It becomes different venue last year.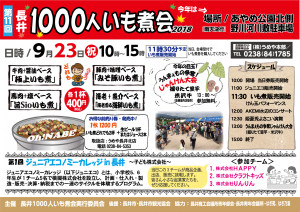 Big image is displayed in image click.
Let's do Imoni party with family, friend by all means!
●Contact information
Dish simmered in sponsorship Nagai 1,000 potato society executive committee 0238-84-1785
Events Details → Nagai-shi tourist association
Guidance of sightseeing circulation bus
On the day, in around venue and venue parking lot, congestion is expected.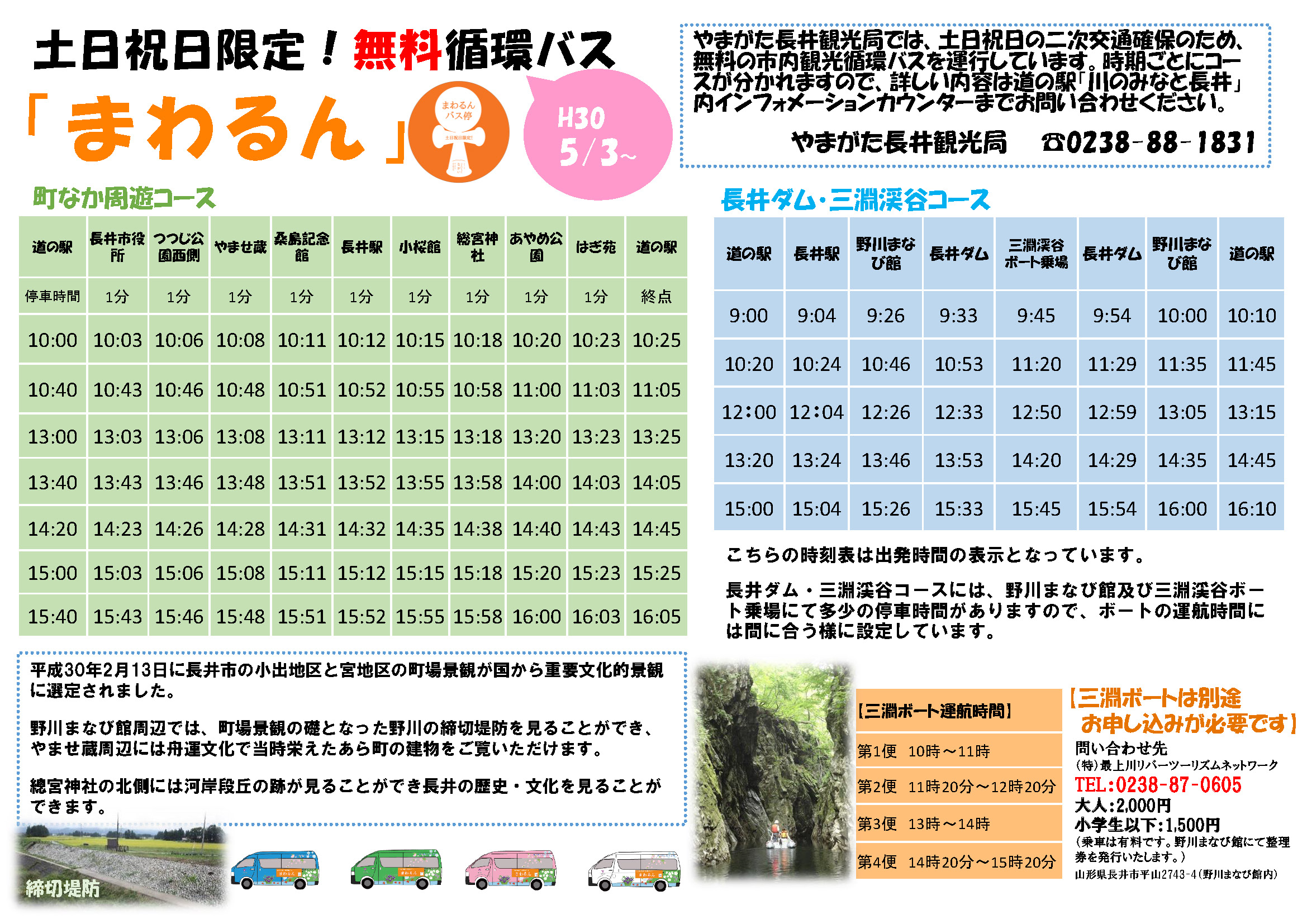 Free sightseeing circulation bus departing from and arriving at Roadside Station "turn around"
We can go to "Iris Park" which is on the verge of venue if we use this.
Please use!
2018.09.20: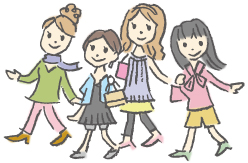 Sightseeing information search
Welcome to the Yamagata Prefecture