Information About trip plan "REAL FOOD TRAVEL"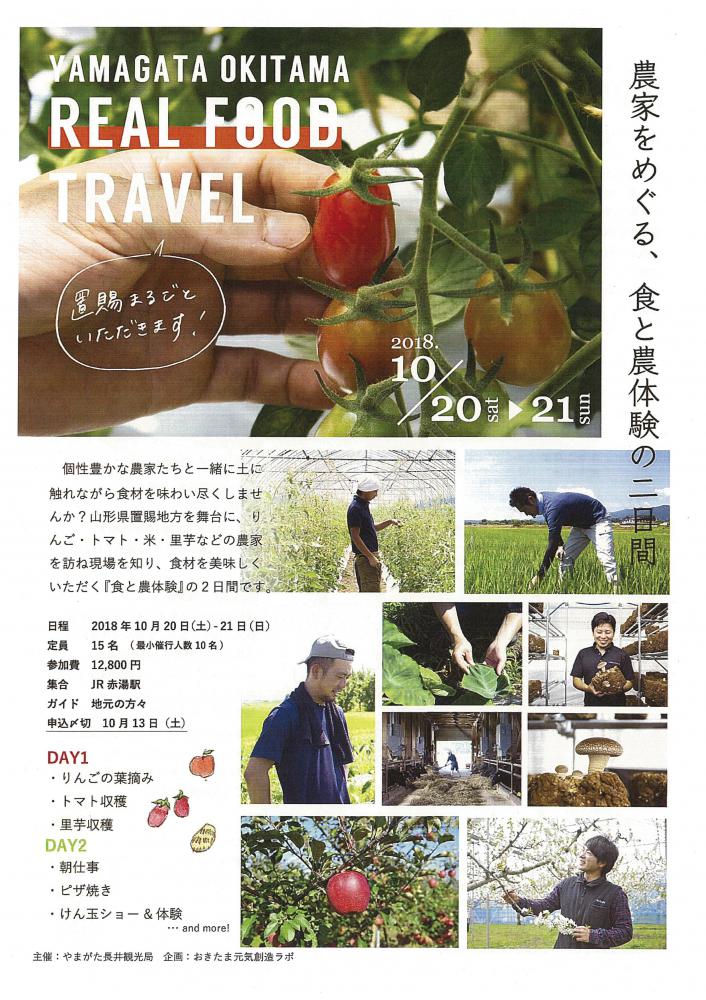 - PDF file [real food travel.pdf]


Do you not taste ingredients of Yamagata Prefecture Okitama (Okitama) area while touching Sat with unique farming families?
We visit farming families such as apple, tomato, rice, taro and know the spot of farming and become two days of "meal and agriculture experience" to have ingredients deliciously.
For more details, please see flyer.
[service Sun] From Saturday, October 20, 2018 to 21st Sunday
※15 capacity.
[entrance fee] 12,800 yen
[inquiry, application]
Sightseeing in Yamagata Nagai station TEL0238-88-1831
2018.08.31: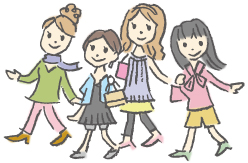 Sightseeing information search
Welcome to the Yamagata Prefecture