[Ranunculus aquatilis] August 10 flowering information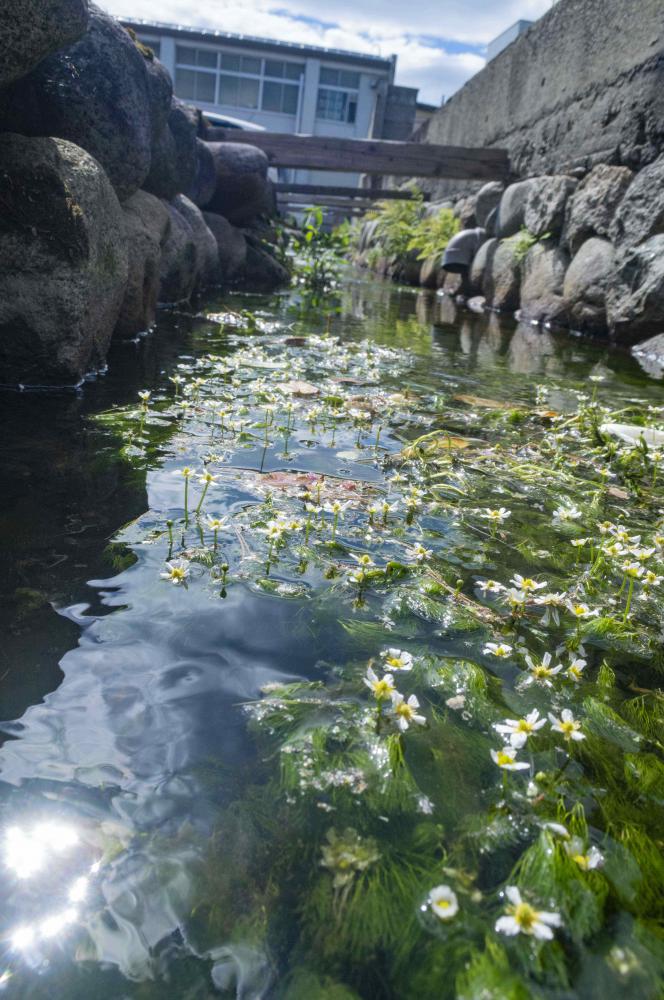 We tell about "Ranunculus aquatilis" of Nagai machinaka waterway on August 10, 2018 flowering breaking news!
"Ranunculus aquatilis" of waterway where way of Honcho, Nagai-shi "piece shop" was opposite began flowering all at once.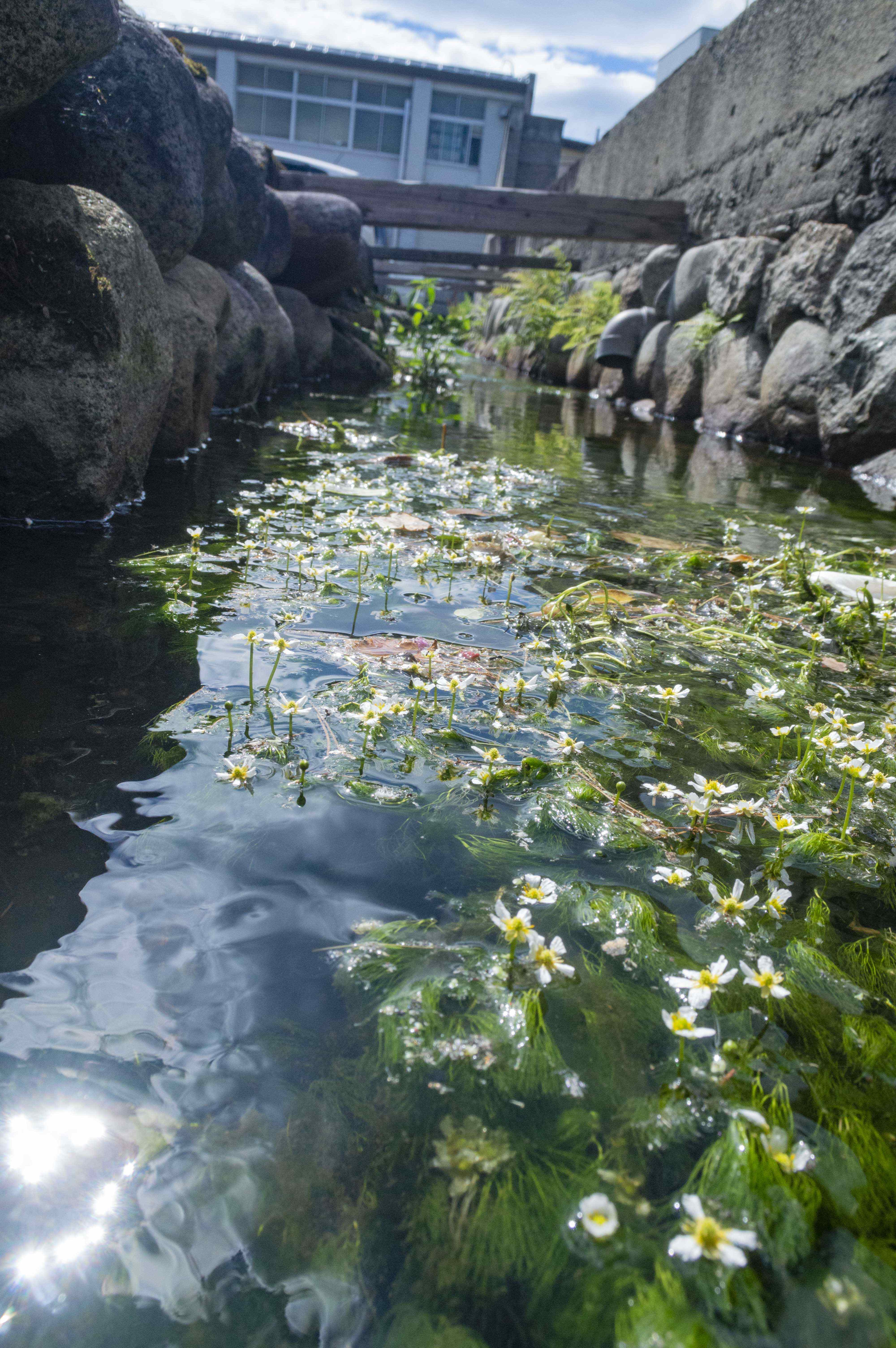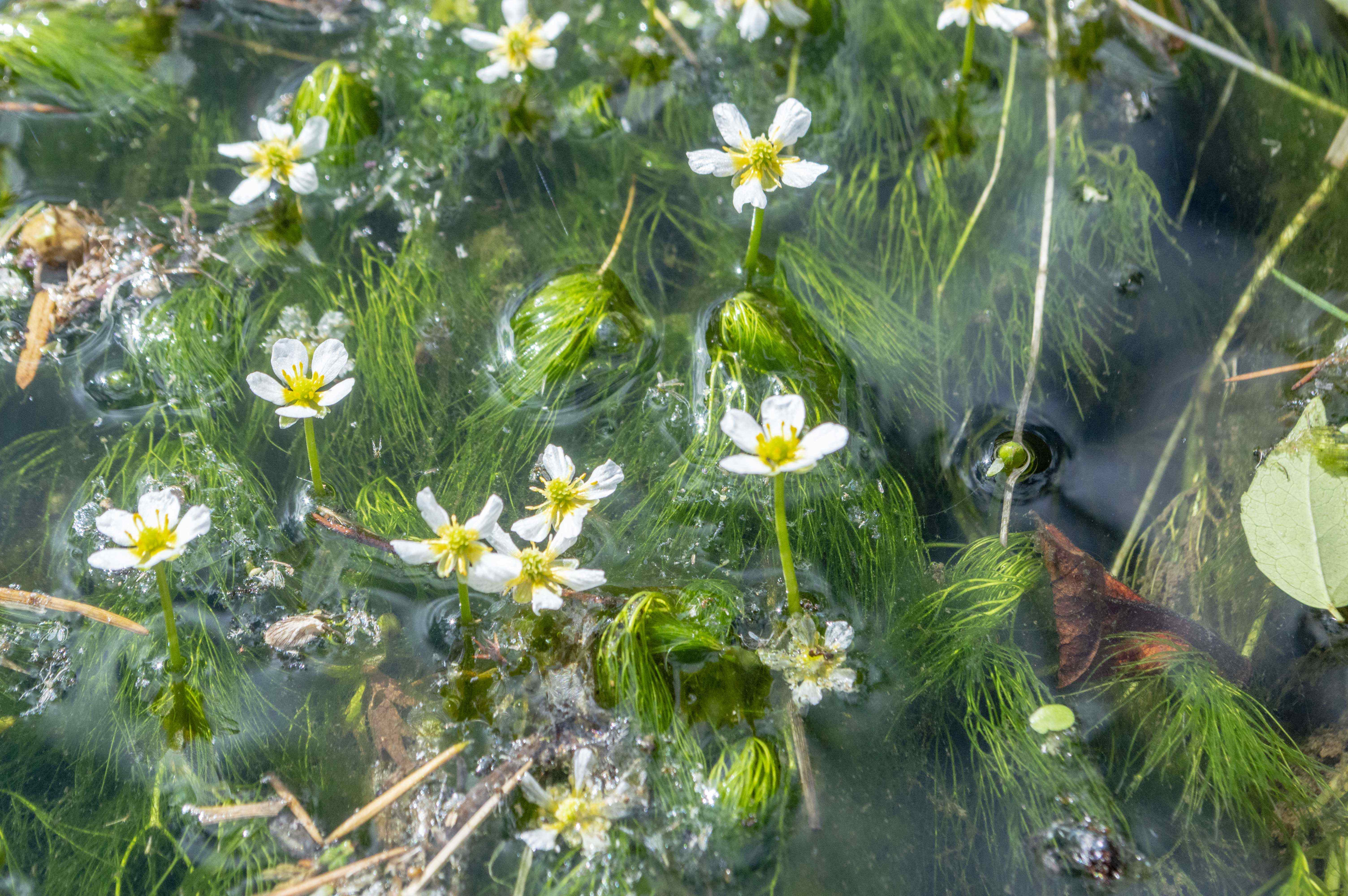 This year began, and, only as for this, flower of "Ranunculus aquatilis" flowered all at once; is this not the first time?
It is flower which is really small, and is pretty, but strength is felt from figure to come from Wed, and to have a heated, too.
Please see by all means without missing time as it is plant which is easy to depend on condition of nature very much!
※I would like cooperation to have you look after manner including parking of car on visit in Ranunculus aquatilis.
=+=+=+=+=+=+=+=+=+=+=+=+=+=+=+=+=+=+=+=+=+=+=+=+=
It became the third the other day,
"Trip ~ of flower ゛ Ranunculus aquatilis "search for of visiting machinaka waterways ~ happiness" that trip not to fold is long
But, it was carried out.
Weather was worried about on the day before, but wonderful blue sky opened.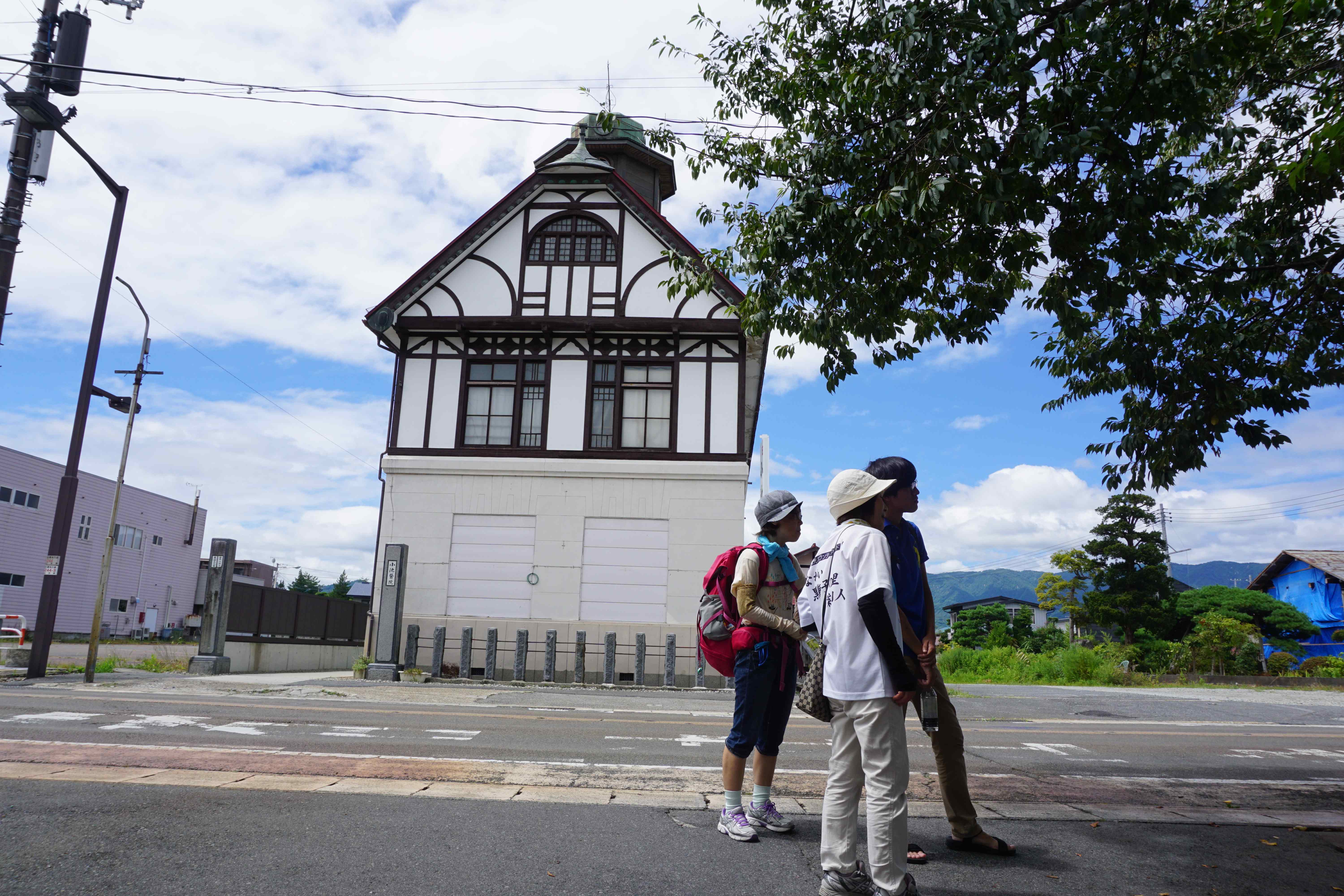 We were lighted up by the sun and were able to find flower "Ranunculus aquatilis" of joyful happiness this time!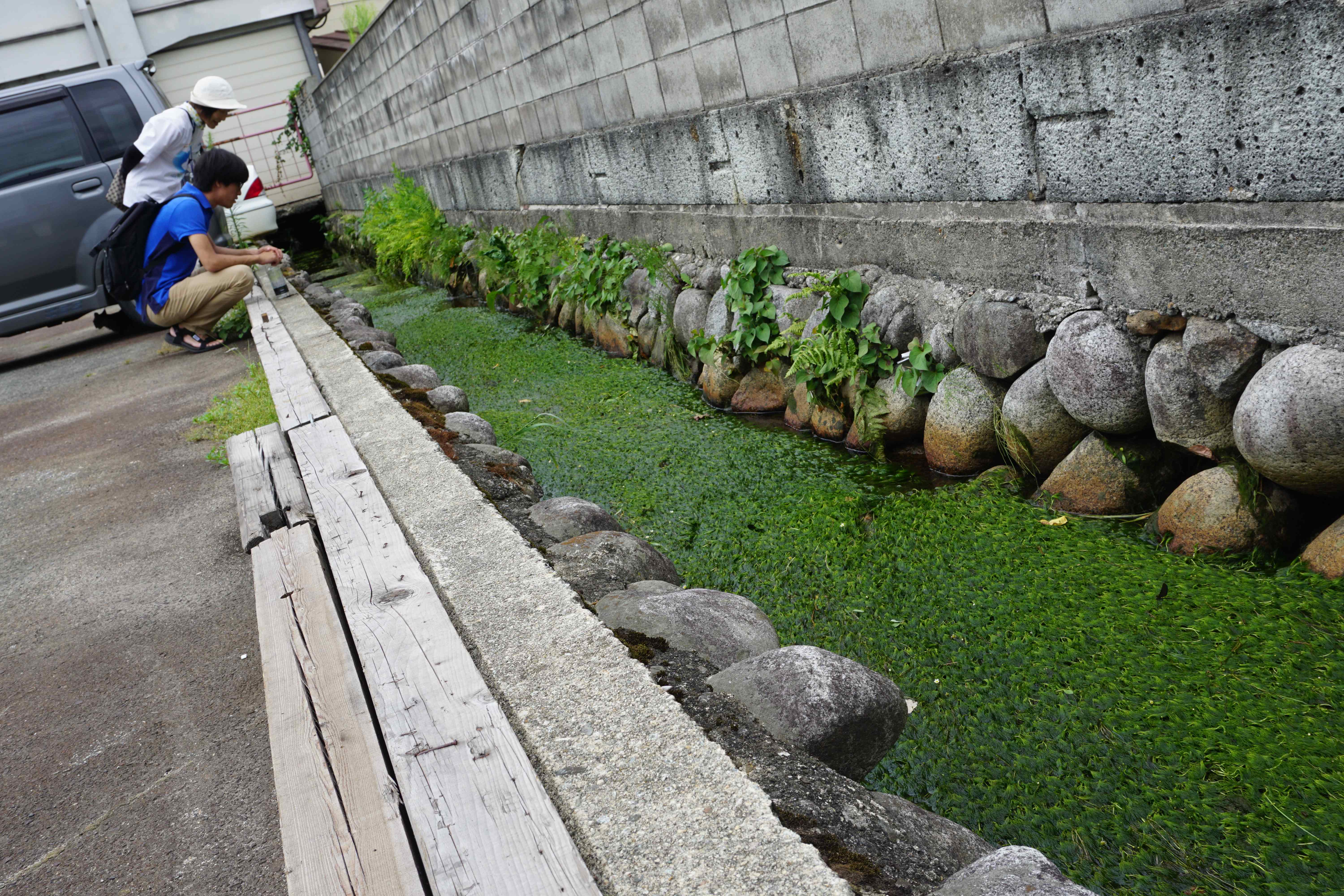 Not only we look for Ranunculus aquatilis on this tour visiting those waterways which are yellowtail, but also are established at time to take a break in visit of historic building of Nagai-shi and stylish cafe slowly.
In the case of departure, natural water of Nagai-shi presents "tears of Japanese sunflower princess"!
Taste, gangs of natural water to drink while hearing story to affect Wed of Nagai of village guide of black lion are different.
Application to this plan from this!
2018.08.10: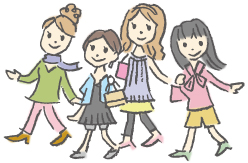 Sightseeing information search
Welcome to the Yamagata Prefecture