[human station cross-ba] Pre-opening!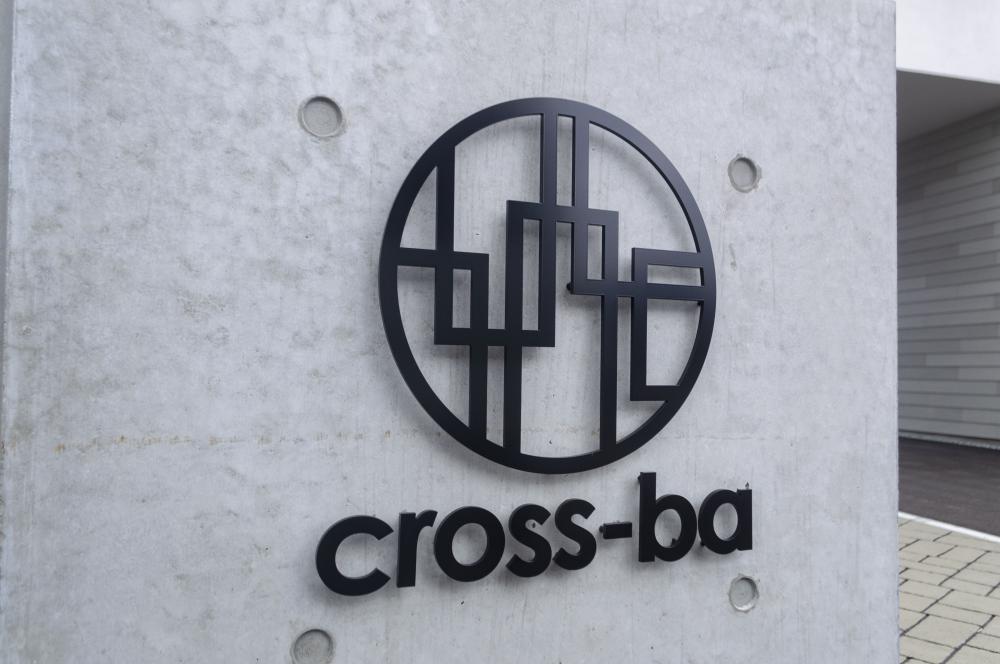 New facility opened in Nagai-shi today at last.
As for the name
"Human station cross-ba"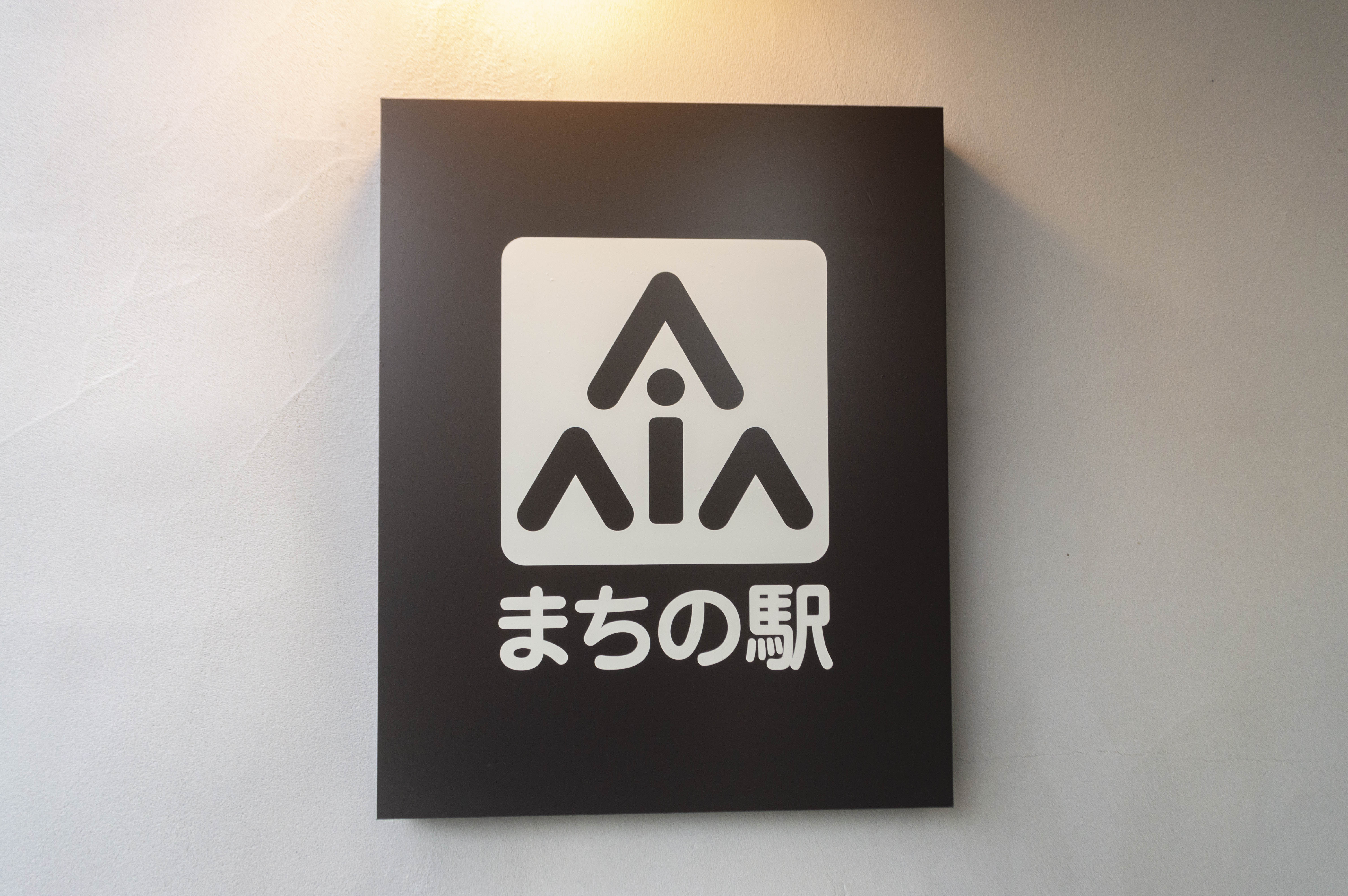 Other than the sightseeing in Yamagata Nagai station and staff of Nagai-shi tourist association
Nagai-shi volunteer guide
"village guide of long black lion"
But, we show around guidebook and mall every day in rotation.
■Human station cross-ba (black Suva)
Business Hours

10:00~16:00
Closed Monday, Tuesday
Inquiry: Sightseeing in Yamagata Nagai station 0238-88-1831
Stand casually by all means; ki tteogoyai♪
2018.08.08: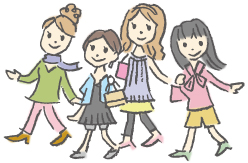 Sightseeing information search
Welcome to the Yamagata Prefecture